Call Chuck's Catering Southeast Texas Halloween Party Ideas
Thanksgiving Party Planning in Southeast Texas – Chuck's Catering
For many in the Golden Triangle, Halloween is a special holiday.
Many enjoy the fact that it has become just a fun opportunity to dress up, play pranks, and tap into the "creepy" side of life for just one day.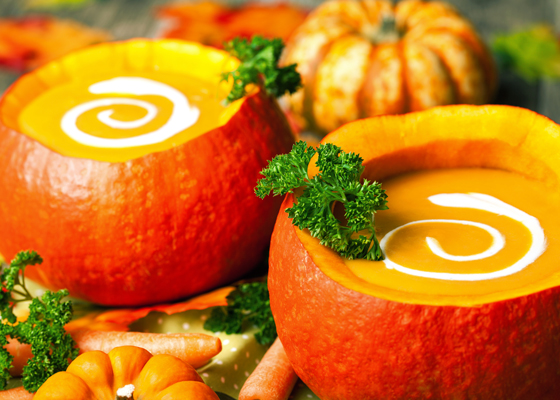 Are you planning on throwing a big party this year?
Enjoy your guests – let Chuck's Catering take care of all the food prep and presentation.
Let them know the tone you want to set, your preferred foods, and your budget.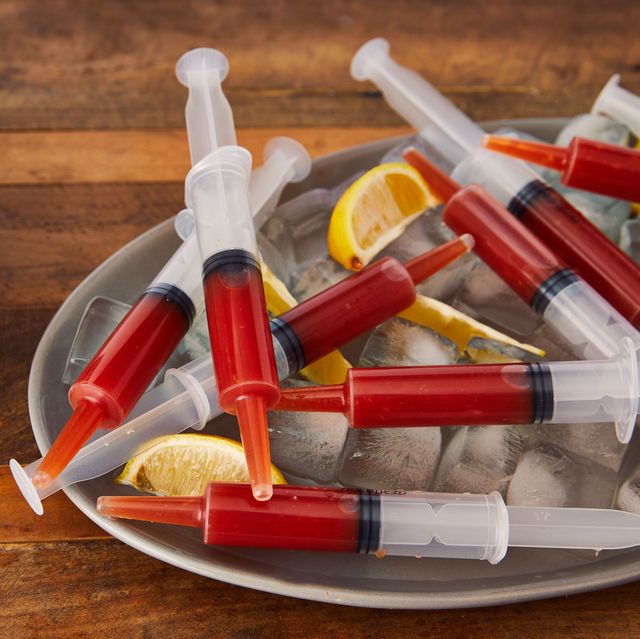 Chuck Harris and his team will do the rest.
Chuck's Catering – Serving Southeast Texas
P.O. Box 795. Nederland, TX 77627
Phone: 409.553.4311
EM: Chucks.Catering@Gmail.com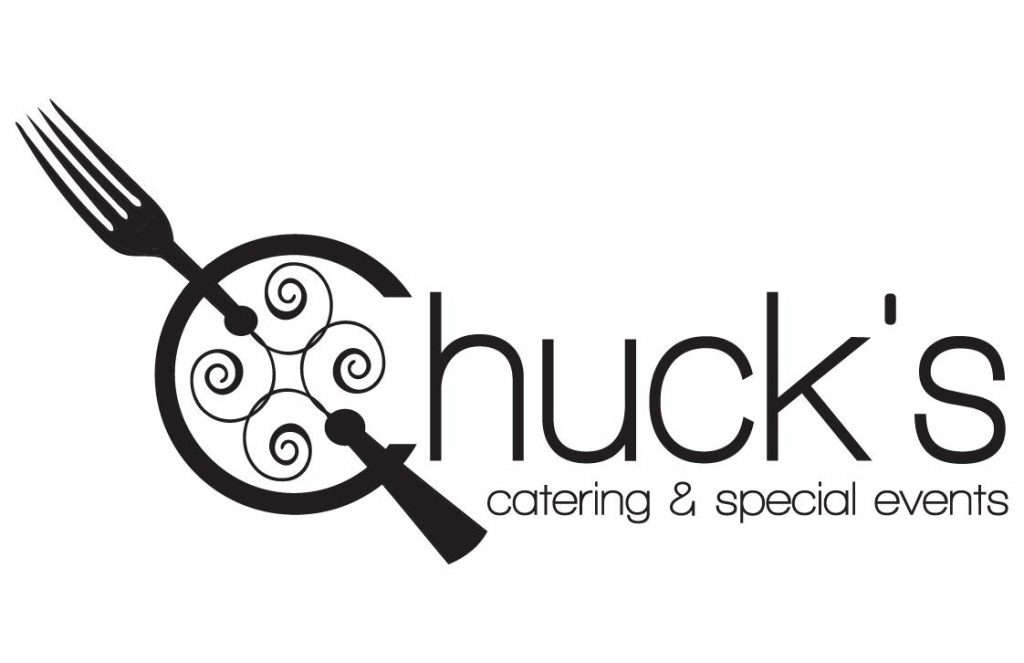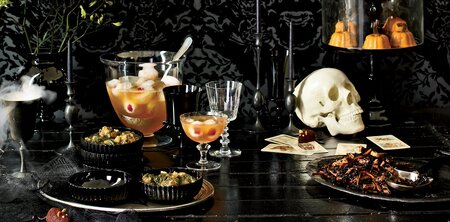 Are you looking for more Southeast Texas catering ideas?
"Like" Eat Drink SETX on Facebook to receive the latest Golden Triangle catering inspiration right on your cell phone or tablet.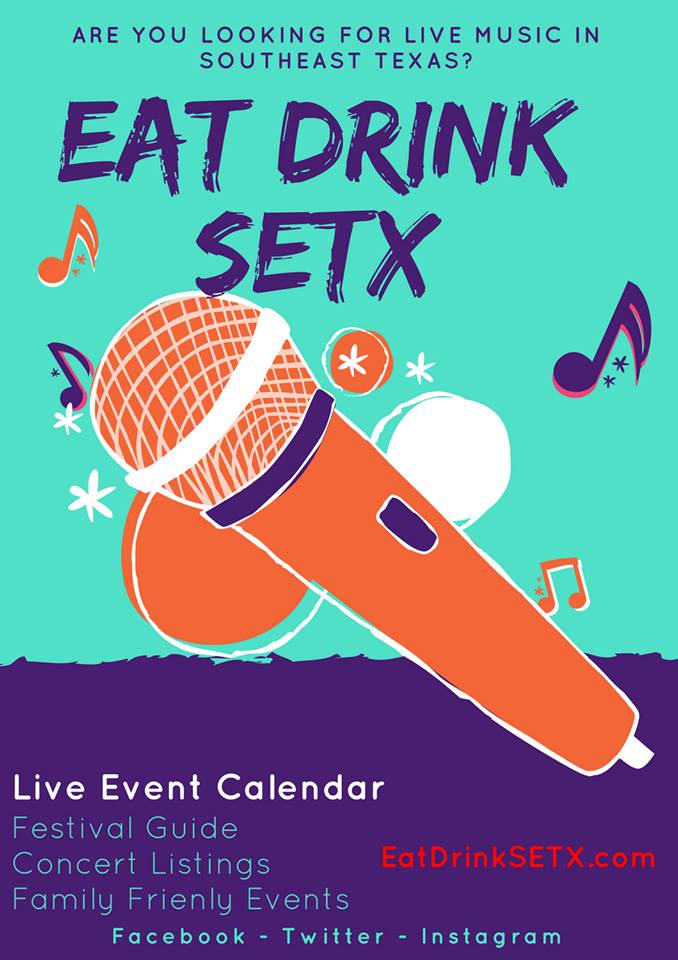 Happy Halloween Southeast Texas!
Enjoy your party – and your catering.