Carte Blanche Reminds You – Don't Drink & Drive Southeast Texas
This is shaping up to be a big FUN Southeast Texas weekend. Carte Blanche reminds you that we don't drink and drive in Southeast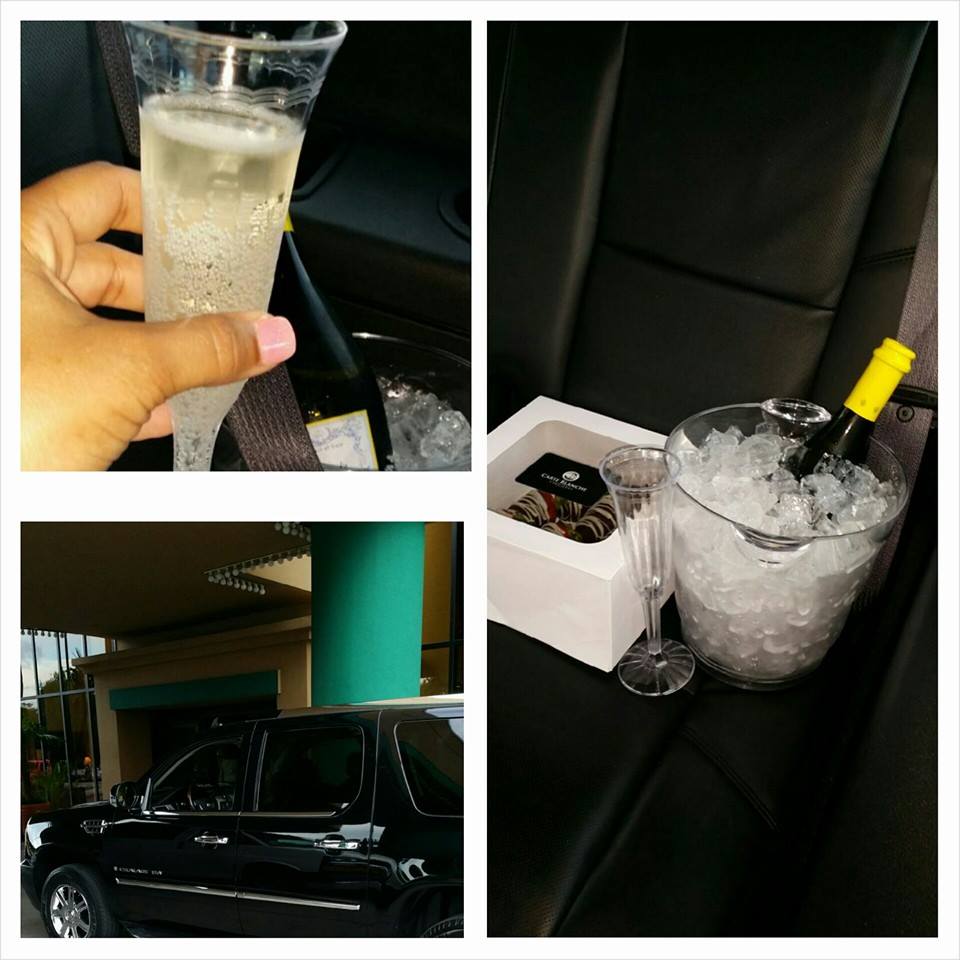 Texas.
If you're celebrating or just having a great time, let Carte Blanche drive you home.
Carte Blanche is Southeast Texas' premier car service.
They can:
Take you out for a night of SETX celebration
Get you to the airport
Take you to a concert in Houston, Dallas, or New Orleans
Safely deliver your kids to and from summer camp
Carte Blanche is a true concierge service for Southeast Texas.
Any time you need someone to help make your life a little less hectic, Carte Blanche Beaumont can help.
Whenever you need a car service in Southeast Texas, Carte Blanche is a phone call away.
Phone: (409) 241-0222
EM: Request@CarteBlancheConcierge.com
Click here for Carte Blanche Concierge website