Catered Southeast Texas Pool Party by Chuck's Catering
Featured Southeast Texas Pool Party Caterer – Chuck's Catering
Are you getting ready for your big Southeast Texas pool party? Have you put in a beautiful outdoor kitchen, but you'd like to enjoy your guests?
Let Chuck's Catering man your grill and create wonderful Golden Triangle pool party fare for your guests.
Chuck's Catering has catered a number of memorable Southeast Texas pool parties.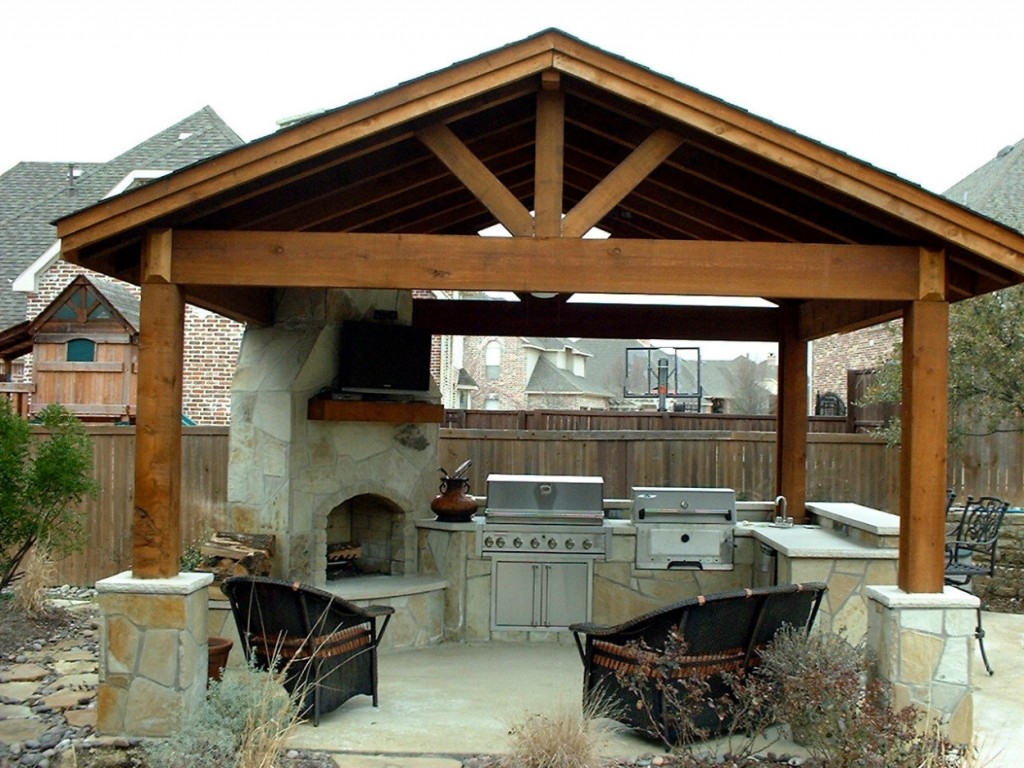 With your outdoor kitchen, Chuck's Catering can create just about anything:
Grilled Pizzas and Flat Breads
Steaks and Chops
Grilled lobster tails
Smoky, tender ribs – pork or beef
Links: from Zummos to boudain to specialty artisinal sausages
Bacon wrapped shrimp
Grilled Gulf Red Snapper or Redfish

It's your party – give Chuck's Catering a direction and they'll create a Southeast Texas pool party your guests  will remember for years to come.
Don't have an outdoor kitchen? Chuck's catering can bring everything you need.
Schedule a consultation with Chuck's Catering Today.
Phone: 409.553.4311
EM: Chucks.Catering@Gmail.com 

We hope you have enjoyed today's article Featured Southeast Texas Pool Party Caterer – Chuck's Catering.
Are you looking for more Golden Triangle entertainment ideas?
"Like" Eat Drink SETX on Facebook to receive our latest articles on your iPhone or tablet.

With Chuck's catering, you can take your Southeast Texas pool party to the next level.