Christmas Turkeys in Beaumont TX? Boomtown Barbecue
Southeast Texas Smoked Christmas Turkeys – Boomtown BBQ in Beaumont
Reserve your Southeast Texas smoked turkey from Boomtown BBQ today.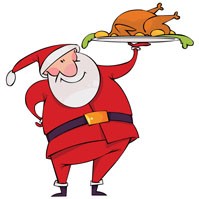 Cooking a turkey at home is challenging even for the best Southeast Texas home chefs. Christmas turkeys are just unpredictable.
Every year we dread that the turkey will come out dry despite our best efforts.
An we all know how a dry turkey can ruin your Southeast Texas Christmas dinner…..
The one absolute way to make sure your turkeys is sealed in moistness and flavor is by getting a Smoked Turkey from Boomtown BBQ in Beaumont!
Boomtown BBQ Company's classical smoking process insures the best flavor and you'll have a moist and delicious turkey!
This Christmas, take it easy and call Boomtown Barbecue to reserve your smoked turkey for Christmas dinner or your office party.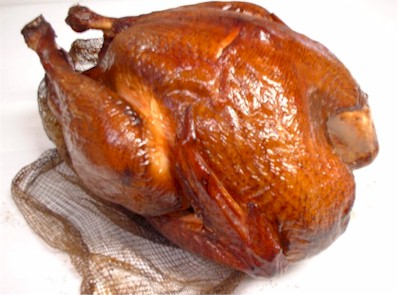 As Forrest Gump said, "That's one less thing to worry about".
Get a great, flavorful, juicy turkey for your holiday dinner with a smoked turkey from Boomtown BBQ Beaumont.
This year, enjoy a great smoked Southeast Texas Christmas turkey from the experts at Boomtown BBQ Beaumont.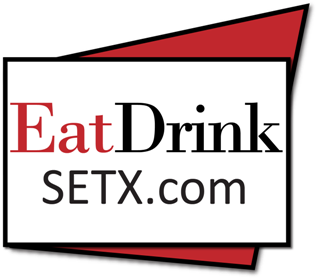 Daryl Fant,

Eat Drink SETX

(512) 567-8068
EatDrinkSETX@gmail.com