Christmas Shopping Guide for Beaumont & Southeast Texas
Southeast Texas Christmas Shopping Guide
Buy Local this Holiday Season
Are you having trouble finding Christmas Gifts this year?
Here are some of our Eat Drink SETX staff favorite local gift resources:
Craft Beer, Wine, and Spirits
Miller's Discount Liquor on Phelan
Each year, the experts at Miller's Discount Liquor curate a collection of the best seasonal craft beer, wine, and spirits.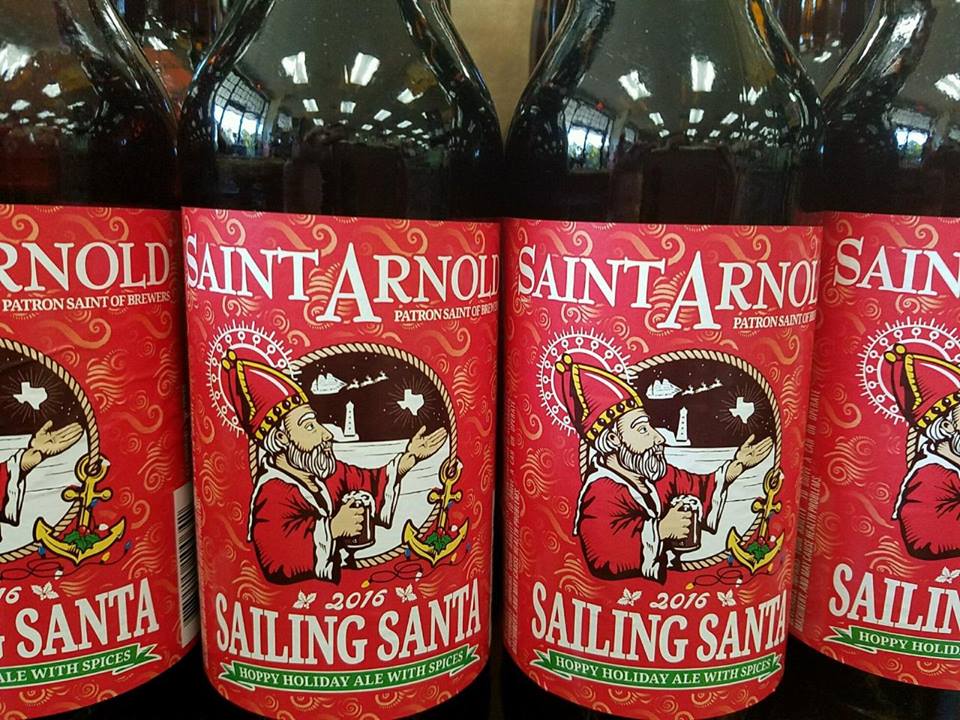 Whether you're shopping for yourself, a hostess gift, or for a special Southeast Texas craft beer aficionado, you'll always find something special at this popular Beaumont liquor store.
Miller's Discount Liquor in Beaumont
5905 Phelan Blvd # B, Beaumont, TX 77706
(409) 866-8361
Click here for the Miller's Discount Liquor Homepage.
Here are some ideas for different holiday scenarios:
Hostess Gift: Don't show up to Christmas dinner or a holiday party empty handed. If you're not a great cook, no problem. Pick up a couple of bottles of wine, sparkling wine, or champagne. If you're not an expert, don't worry – Miller's Discount Liquor has their own. Tell them what you like and give them a price range, and they will help you pick your "just right" holiday wine. Do you want to make sure you get invited back next Christmas? Ask about their case discounts on beer and wine.
Christmas Gift for SETX craft beer fans: Chances are you have all of the information you need to make a great choice. Does your special craft beer fan usually buy IPAs or Stouts? Ask Miller's Discount Liquor for a recommendation on something different – maybe a Texas Wheat Beer or Louisiana Belgian Style Farm Ale. Chances are you'll get a big thank you for helping your friend get out of their comfort zone.
Christmas Gifts For Yourself: To me, a big part of the joy of beer, wine, or spirits is sharing them with friends. The memory is just as important as the drink itself. Pick up a magnum of champagne, a case of assorted craft beer singles, or a cool looking Texas Vodka. Invite friends over for a Netflix binge, game of Pictionary, or some Christmas barbecue and create some new memories.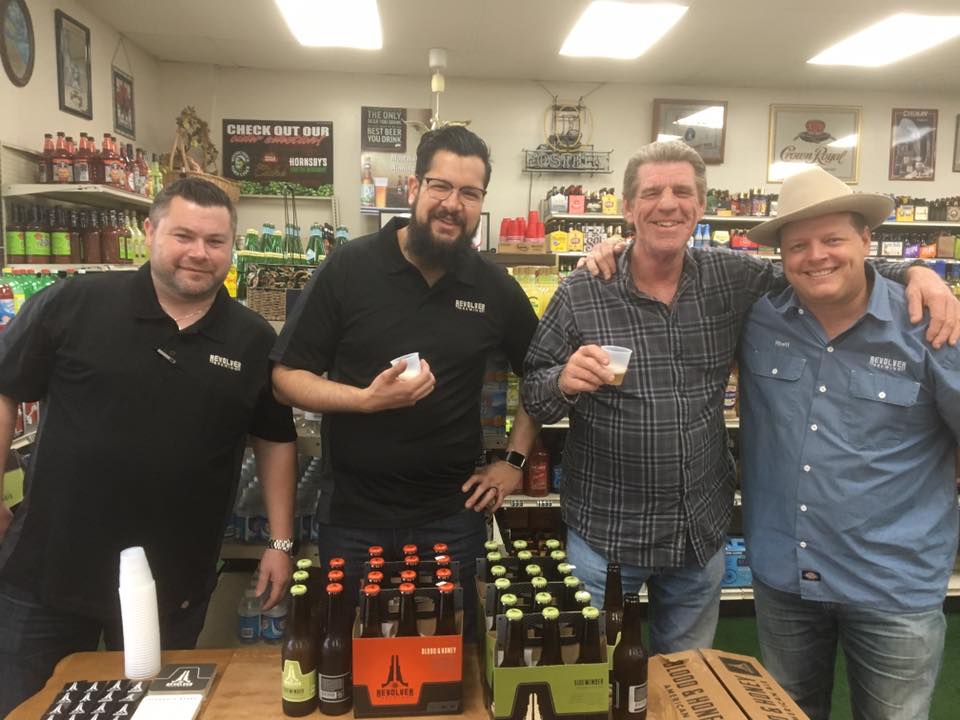 Pop Central Popcorn on Dowlen Road in Beaumont
Southeast Texas Christmas Gifts for Friends, Family, and Clients that POP!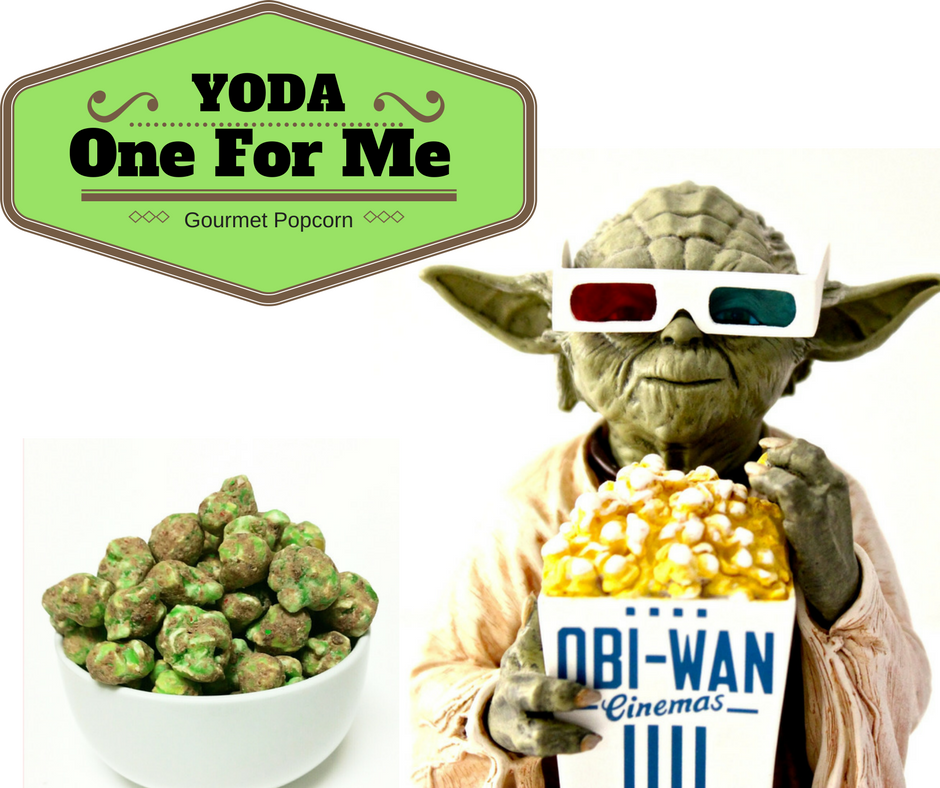 We have found a Beaumont business that is hard at work hand making Christmas gifts that are sure to spread good cheer.
Pop Central on Dowlen has 65 popular flavors they serve year-round. They also have a number of seasonal flavors they make just for the holidays.
It can be hard to narrow down your options, so you can sample different flavors before you make your final selections.  On your next visit, ask to try "The Grinch". Delicious.
Flavors can also be combined to take the number of taste combinations into the stratosphere.
With so many flavors to choose from, there is something for everyone on your list.
Everything is made by hand right here in Beaumont by a team dedicated to passionately popping perfect popcorn.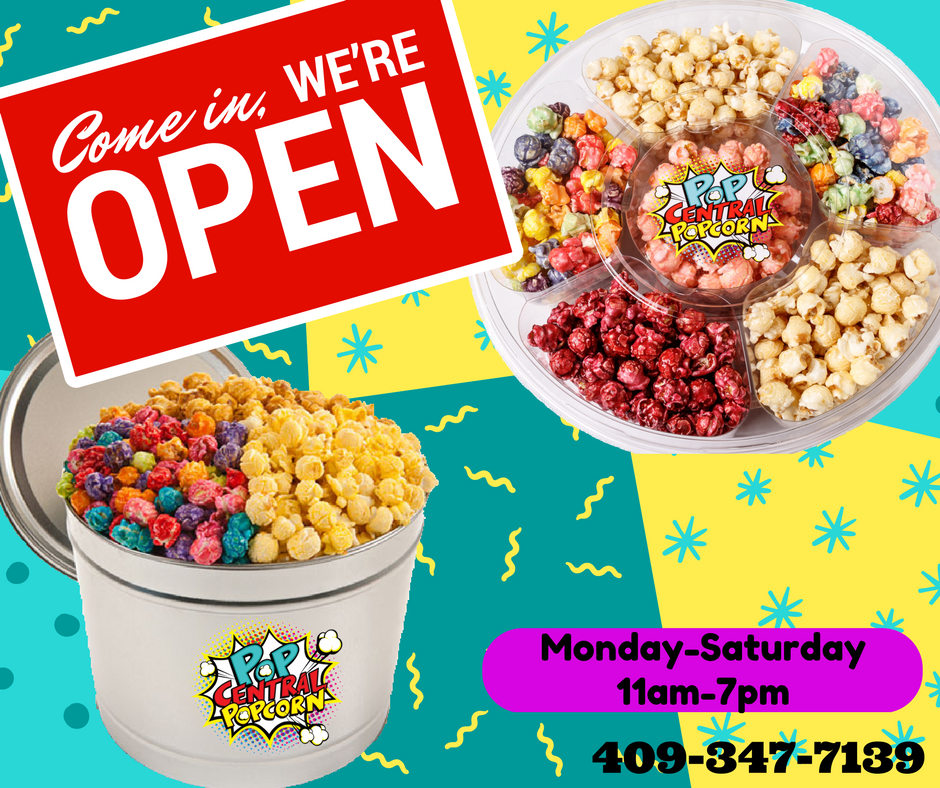 My family enjoys visiting Pop Central in person and trying new flavors, but if you are really swamped you can order on your smart phone or iPad with the Waitr app.
Pop Central Popcorn in Beaumont
2612 Dowlen Road
(409) 347-7139
Visit Pop Central often – new flavors are created regularly.
When you're looking for SETX Christmas Gift Ideas – Pop Central Beaumont has Gifts that Pop!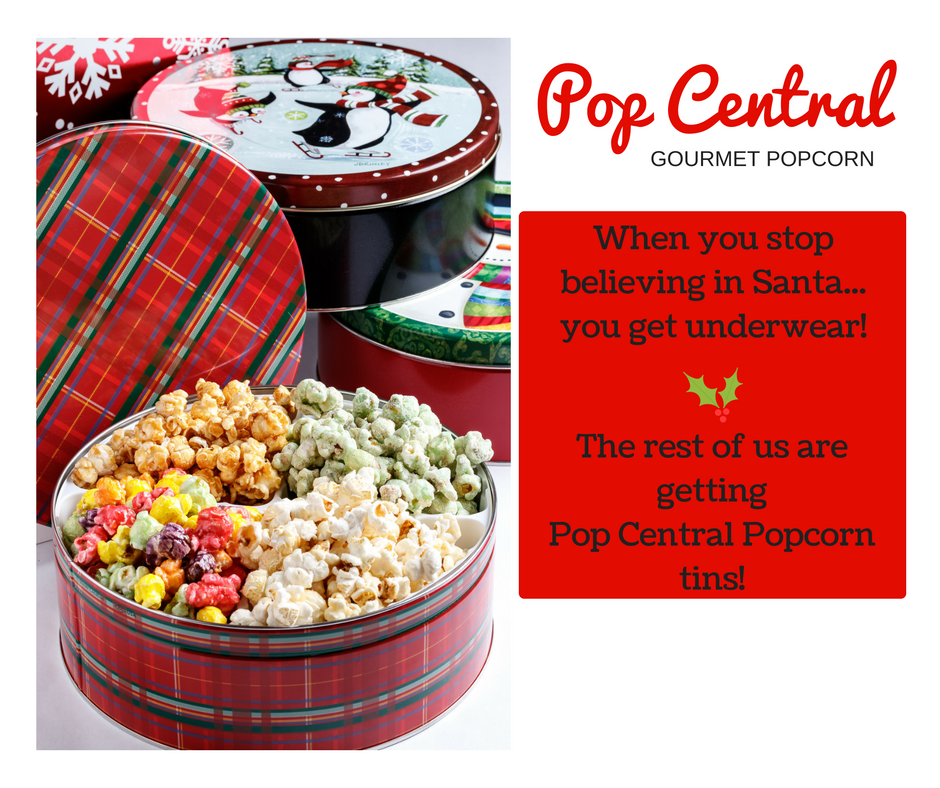 Southeast Texas Restaurant Gift Cards Make Great Christmas Gifts
One gift people always appreciate is restaurant gift cards.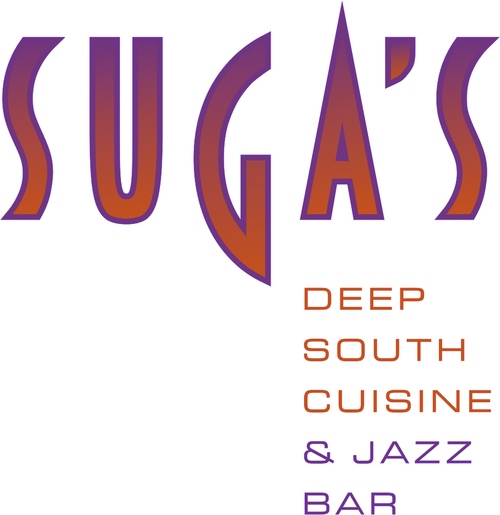 Even better, many local restaurants offer bonus gift cards (like a free $25 gift card when you spend $100), so you get a great gift for yourself as well!
Here are some popular options from around the Golden Triangle:
Suga's Deep South Cuisine. Located in downtown Beaumont, Suga's has it all: ambiance, inspired menu (think New Orleans with hints of Santa Fe). Suga's gift certificates are ideal for Southeast Texas foodies, couples that could use a date night to re-energize their relationship, or a client you'd like to make feel extra special.

Boomtown Barbecue in Beaumont. Do you have a friend who is always looking for the perfect smoked ribs, sausage links, or chicken? A gift certificate to Boomtown Barbecue is an ideal Christmas gift.
We hope this year's Southeast Texas Christmas Shopping Guide has helped you find the perfect gift for everyone on your list.
We have worked to help you find gifts your friends and family will enjoy – and remember.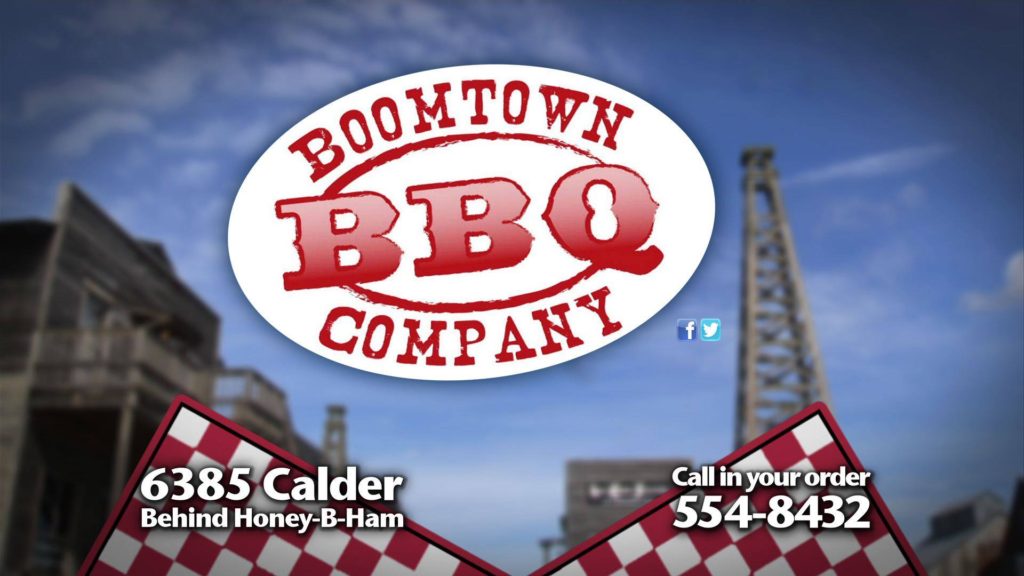 Best wishes for a wonderful holiday season.
Stay tune to Eat Drink SETX year round for restaurant reviews, new menu announcements, Southeast Texas festival information, and more.
Daryl Fant, Publisher.

Eat Drink SETX

Call Eat Drink SETX: (512) 567-8068
EatDrinkSETX@gmail.com
Merry Christmas Southeast Texas!