Chuck's Catering Offers Holiday Meals for Thanksgiving and Christmas
Southeast Texas Holiday Catering by Chuck Harris
It's time to plan your Southeast Texas holiday catering.
Chuck Harris and Chuck's Catering can create a wonderful holiday experience for your guests.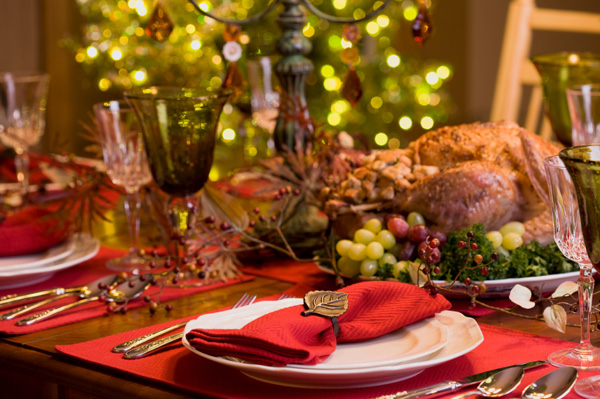 Too long we've slaved in our kitchens to give our guests a memorable meal.
Why? We spend so much time cooking and decorating that we don't even get to enjoy our guests.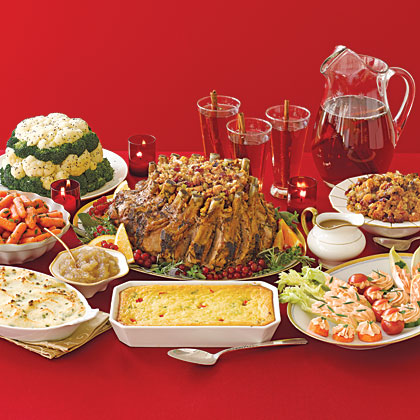 Put Chuck's Catering to work and make this the year you really spend quality time with your friends and family over the holidays.
For your Southeast Texas Christmas dinner, Chuck's catering can go traditional or create something unique. They can even work from your family recipe
Choose from:
Traditional Southeast Texas turkey and all the trimmings (roasted, fried, or smoked)
Tex Mex holiday meal: tamales, fajitas, and all of your favorites.
Cajun SETX Christmas Dinner- Etouffee, gumbo (seafood or chicken and sausage), turducken, boudain balls- you name it!
Texas style with slow smoked barbecue – ribs, links, and of course brisket.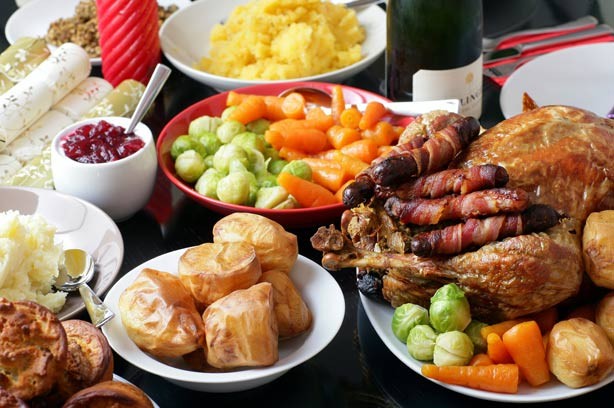 Christmas is about creating a wonderful experience for your guests.
It's not about working yourself to do it.
This year provide a wonderful Southeast Texas Christmas meal for your guests and give them the best gift of all – your time and undivided attention.
Chuck Harris and Chuck's Catering can do the rest.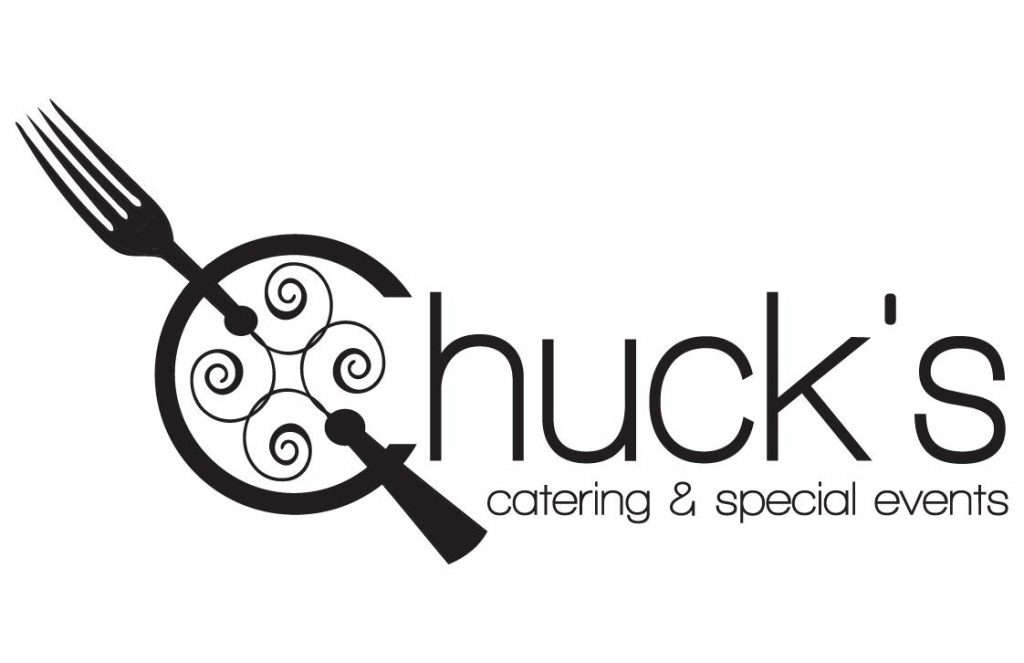 Call today to schedule a consultation and to plan your SETX holiday catering.
Chuck's Catering is a full service caterer serving East Texas and the Golden Triangle. From Southeast Texas wedding receptions, to Golden Triangle industrial training events, Chuck's Catering can provide a high quality dining experience for your guests. Find out more by scheduling a consultation today.
Chuck's Catering
P.O. Box 795. Nederland, TX 77627
Phone: 409.553.4311
EM: Chucks.Catering@Gmail.com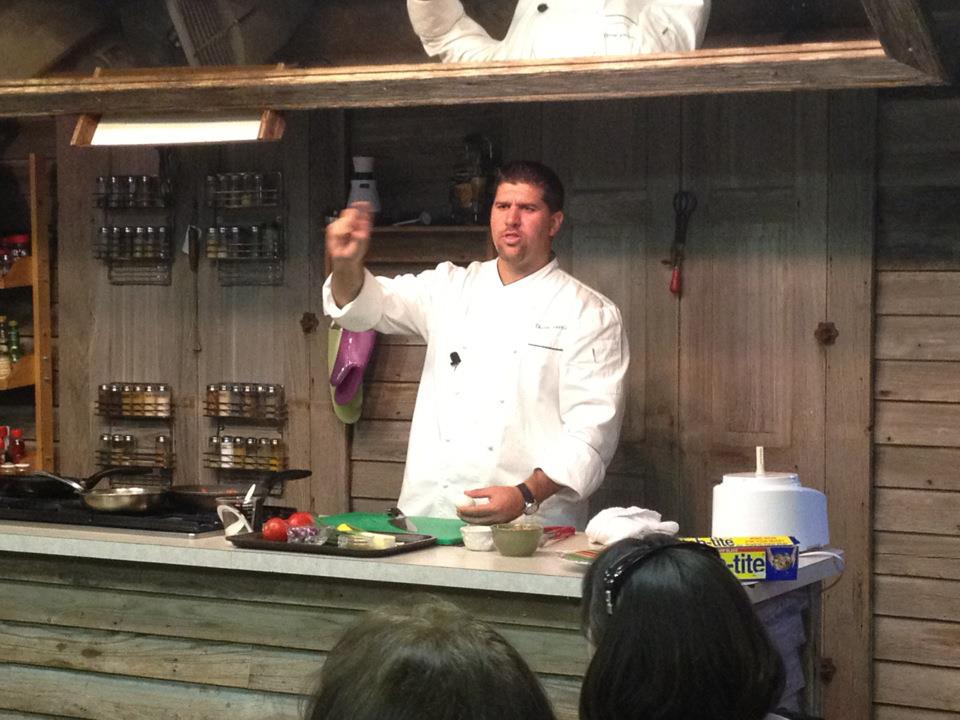 Do you need help advertising your event, bar, or festival?
We'd love to take care of your marketing needs.
Daryl Fant, Publisher.

Eat Drink SETX

(512) 567-8068

SETXAdvertising@gmail.com