Chuck's Catering Southeast Texas
Golden Triangle Catering Guide
Introduction to Chuck's Catering
Chuck's Catering has earned a reputation as one of the premier Southeast Texas caterers.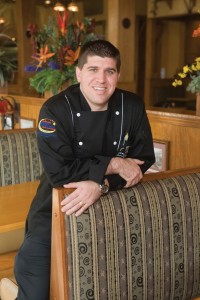 Moving between Southeast Texas wedding catering, private family events, and Southeast Texas corporate catering has helped Chuck's Catering to evolve into a Golden Triangle caterer that can deftly move between casual and elegant, between formal and fun, and that consitantly exceeds expectations at all different budget levels.
Chuck's Catering: Southeast Texas Weddings
For Southeast Texas brides, Chuck's Catering is one of a new breed of Southeast Texas wedding caterers that not only provides a wonderful wedding reception experience, but also assists with:
Southeast Texas wedding rentals

Golden Triangle wedding decoration and setup

Providing Southeast Texas brides with recommendations of dependable SETX wedding vendors
Chuck's Catering began their growth as a Southeast Texas wedding caterer with Golden Triangle brides who were impressed with their food and elegant setup.
Visual presentation that equals the quality of each entree or appetizer helps elevate Chuck's Catering for their SETX brides.

Chuck's Catering quickly found that they had earned a secondary reputation – as being a Southeast Texas wedding caterer who could find specialty items for their Golden Triangle brides: chocolate fountains, champagne fountains, elaborate ice sculputes, illuminated bars, upscale facilities for outdoor weddings, and more. If their Southeast Texas brides are looking for a difficult item, Chuck's Catering prides themselves on being able to find it. If you're looking for a Southeast Texas wedding caterer that can assist you with rentals and bringing your SETX wedding theme to life, call Chuck's Catering.
Chuck's Catering – Southeast Texas Corporate Caterer
Chuck's catering has brought the same kind of dedication to their Southeast Texas corporate catering clients. From industrial clients with 300 guests to small meetings at Beaumont accounting firms and Mid County doctor's offices, Chuck's Catering does corporate catering right.

What are you looking for? From sandwich trays to crawfish boils to prime rib with formal sit down service, Chuck's Catering can assist you in making each corporate event stand out. Chuck's Catering can provide: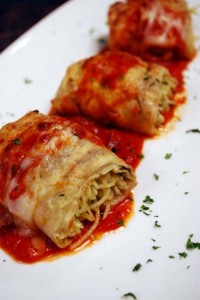 A crawfish boil at your company – or at a valued client's facility
Barbecue lunch: pulled pork, smoked ribs, brisket
Fresh grilled steaks
Prime Rib
Fried shrimp and oysters
Jambalaya, Etouffee, Gumbo
Special Orders – Did you share a memorable meal with a client? Chuck's Catering can recreate it.
Food is often a lubricant for business and Chuck's Catering can provide the fuel to propel your business forward.
The old saying is, "The way to a man's heart is through his stomach". The same might be said for your Southeast Texas clients – and your own employees.
If you're looking for a Southeast Texas coporate caterer that brings attention to detail for meetings and events of any size and any budget, reach out to Chuck's catering. Your guests and employees will ask you to bring them out again and again.
Holidays are a chance to show friends, family, and employees that they are important to us. Not people we have to spend time with, but people we want to spend time with. Chuck's Catering can put together Southeast Texas holiday catering that makes your guests feel welcome and appreciated. If you're looking to provide a truly different experience for your family, Chuck's Catering can even set up your event as a Southeast Texas cooking class teaching your family how to create holiday classics or even your own secret family recipes.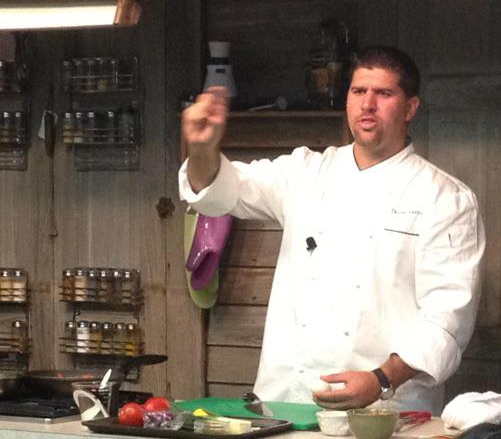 Chuck's Catering loves bringing to life:
SETX Summer backyard barbecues and pool parties
Elegant Golden Triangle Thanksgiving or Christmas formal dinners
Southeast Texas graduation parties
July 4th Picnics
Labor Day Grilling Extravaganzas
Chuck's Catering is a full service Southeast Texas caterer. From Southeast Texas wedding receptions, to Golden Triangle industrial training events, Chuck's Catering can provide a high quality dining experience for your guests. Find out more by scheduling a consultation today.
Chuck's Catering
P.O. Box 795. Nederland, TX 77627
Phone: 409.553.4311
EM: Chucks.Catering@Gmail.com