Chuck's Catering Will Make Your Southeast Texas Labor Day Party Legendary
SETX Labor Day Party Catering

–

Chuck's Catering
This year make your Southeast Texas Labor Day party legendary – better yet, kick back and let Chuck's Catering make your Southeast Texas Labor Day Party legendary.
Do you have an awesome new outdoor kitchen you've been wanting to show off?
You still can, just without having to do all of the hard work yourself.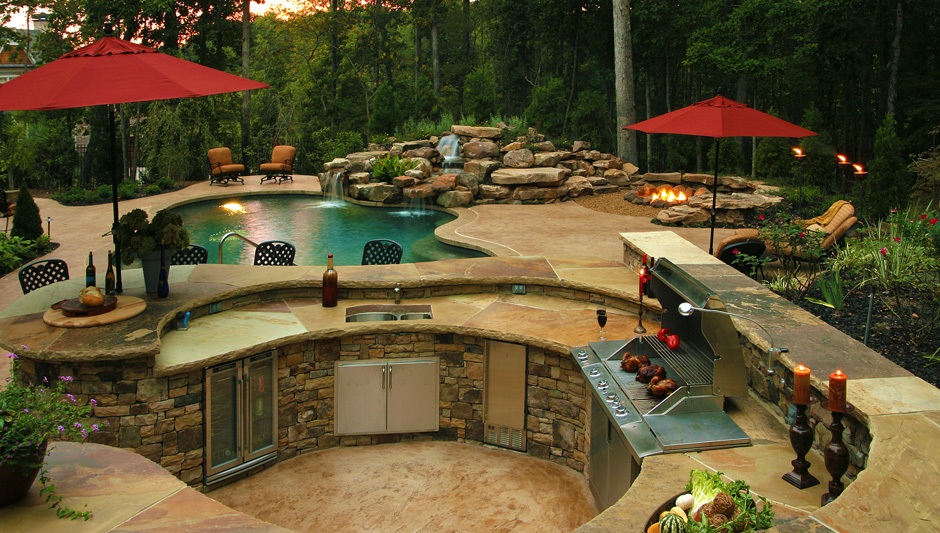 Chuck's Catering can plan a menu and use your outdoor kitchen (or their state of the art catering equipment) to create a feast of Gatsbyesque proportion.
Chuck's Catering can custom design the menu to your tastes, religious requirements, or any other criteria – here are a few quick ideas to get your mind working (and your mouth watering):
Fajitas

: beef, chicken, shrimp, pork (you choose or enjoy them all!) 

Steaks

: Southeast Texas ribeyes, filet mignon, t-bones, or NY Strips

Grilled fresh Gulf of Mexico seafood

: The gulf has the best seafood quality and Chuck can grill it all. How about redfish, jumbo shrimp skewers and Greek style octopus? Maybe red snapper? Flounder?

Gourmet burgers

: Southeast Texas is already a gourmet burger mecca. Chuck's Catering can make your backyard a part of that revolution. How about feta burgers with hatch chiles? Salmon burgers with pineapple salsa? Buffalo burgers with bacon and artisinal cheddar? Keep your guests from getting full to fast by having Chuck create some custom Southeast Texas sliders rather than full size burgers. Easier to hold and your guests get to sample more of this fancy spread.

Grilled vegetables

: Southeast Texans are still close to the land, with many of us only one or two generations removed from the small family farms that still dot the countryside. Grilling vegetables brings out a rich level of flavor that is hard to replicate with other cooking methods. Tell Chuck Harris your favorites, and he'll get them on the grill for you. Whole ears of Southeast Texas sweet corn. Garden fresh tomatoes. Mushrooms (try 2-3 different varieties). Red and yellow bell peppers. Jalapenos. Squash. Zuccini.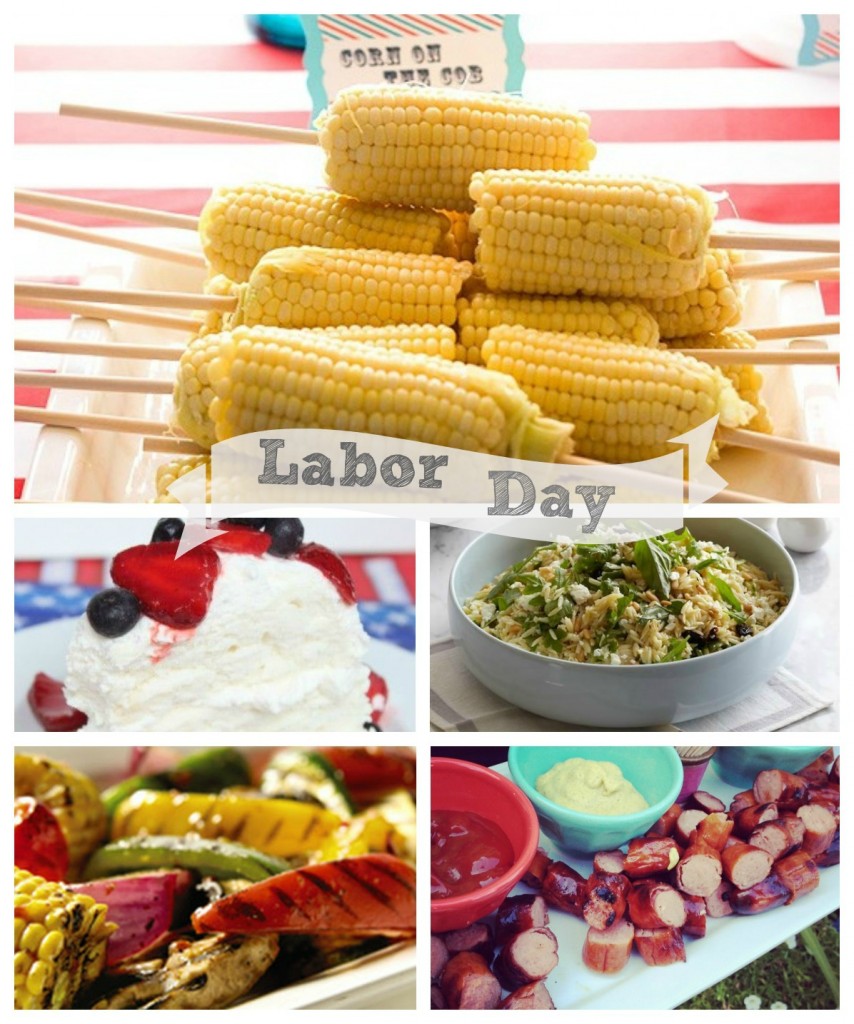 Would you like to meet top Southeast Texas event professionals in person?
Make your Southeast Texas Labor Day Party catering legendary – schedule a consultation with Chuck Harris of Chuck's Catering today.
Chuck's Catering

 – Southeast Texas weddings, corporate events, anniversary parties, and special events.
P.O. Box 795. Nederland, TX 77627
Chuck's Catering Phone: 409.553.4311
EM: Chucks.Catering@Gmail.com 


Daryl Fant, Publisher:

Eat Drink SETX

Do you have questions about advertising an event, restaurant, or business:

(512) 567-8068

EatDrinkSETX@gmail.com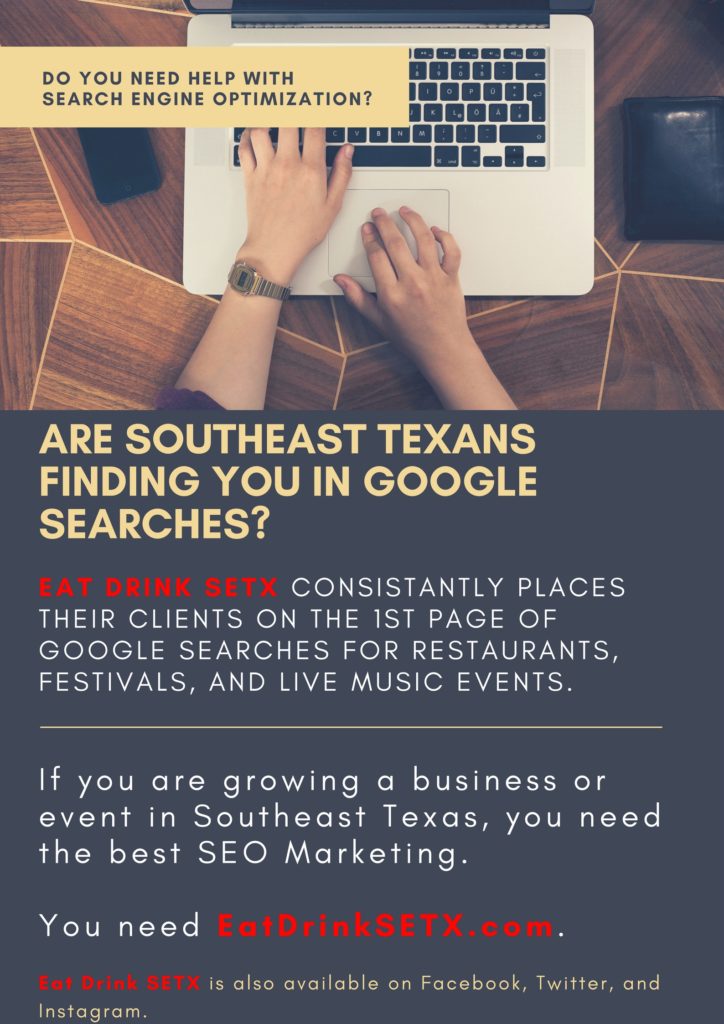 Are you interested in additional articles about Chuck's Catering?
Visit our sister site SETX Weddings.
Click here for the SETX Weddings website.