HEB Beaumont Craft Beer Spotlight – Rogue Brewery Honey Kolsch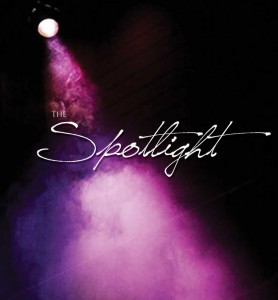 Beaumont Craft Beer Review
Rogue Farms Honey Kolsch
The Eat Drink SETX Beaumont Craft Beer Spotlight comes to us today from HEB in Beaumont.
Each month, we enjoy providing Southeast Texas craft beer reviews – see something you like? Swing by HEB on Dowlen or College Street in Beaumont to pick some up.
When Beaumont beer lovers want to discover a new craft beer, HEB Plus on Dowlen is frequently their first stop.
HEB stores in Southeast Texas offer a number of top craft beers, each with an easy to understand description to help you make the perfect choice.
HEB offers Beaumont beer fans many beers as a single. This is a great way to try a new beer without committing yourself to a six pack or twelve pack.
That is a nice option.
One beer EatDrinkSETX.com discovered at HEB is the Rogue Farms Honey Kolsch.
119 colonies of bees donate the honey for this wonderful premium beer available at HEB Stores in Beaumont including HEB Plus on Dowlen.
This quality beer is made from only ten ingredients- Wheat, Pils and Malts, Rogue Hopyard Honey & Wild Flower Honey, Alluvial Hops, Free Range Coastal Water, and Kolsch Yeast.
The purity is definitely something you can taste- and something you will appreciate.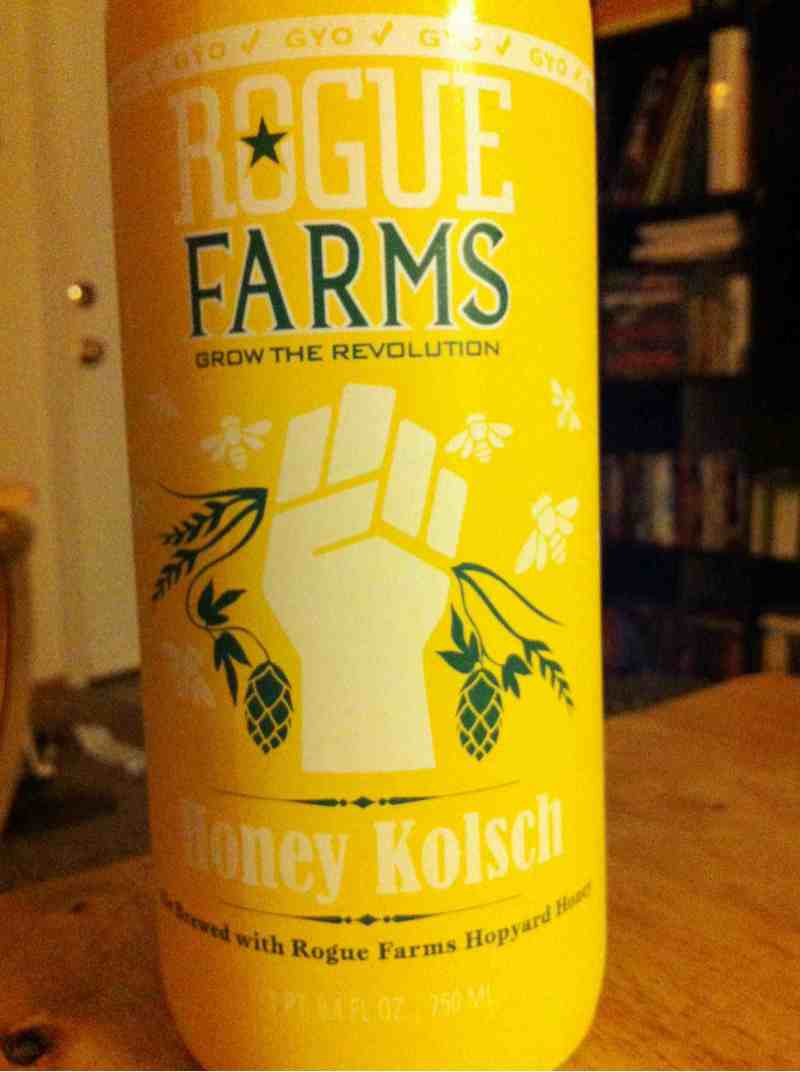 One thing Beaumont craft beer fans will enjoy about this one is that it is great when the weather is hot or cold.
It is light, crisp, and refreshing enough for a blistering summer day.
The hint of honey gives it a festive feel that you can enjoy on our rare cool, crisp evenings.
What do you like when you're looking for a new beer?
Ask around. Any Beaumont craft beer lover will tell you- you can find it at HEB Plus on Dowlen.
Love Life. Love beer. Love HEB Plus on Dowlen Road in Beaumont.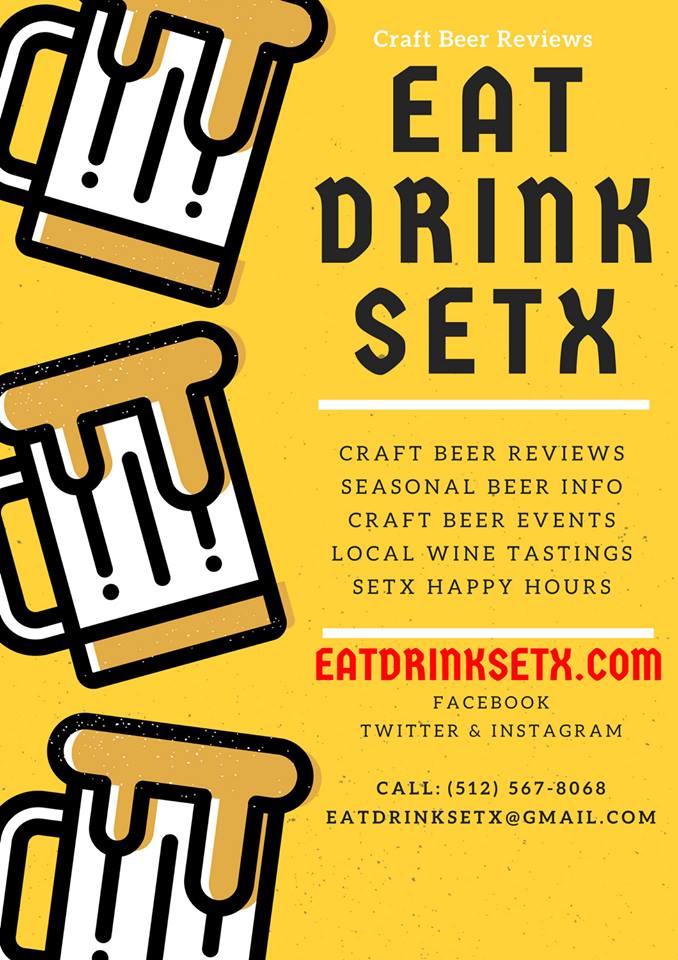 We hope you've enjoyed today's Beaumont Craft Beer Spotlight.
Note: HEB Plus on Dowlen Road in Beaumont rotates in fresh beer weekly. If you miss a beer that we review, they will have something fresh and new for you to discover – each carefully selected craft beer has a handy easy to read description in the store. 
Click here to learn more about HEB Plus on Dowlen Road in Beaumont
Looking for more Southeast Texas craft beer news and reviews? Stay tuned to EatDrinkSETX.com.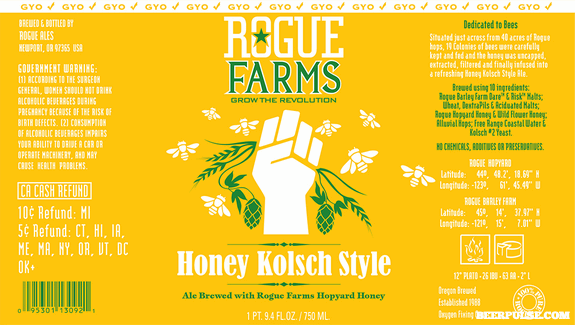 Want to know where to eat in Beaumont? Log into EatDrinkSETX.com to find out – or "Like" us on Facebook for news on Southeast Texas restaurants, festivals, and Southeast Texas live music.