Crystal Beach Restaurant Guide – The Stingaree Offers Fresh Seafood and Live Music
Southeast Texas Entertainment Guide – Crystal Beach
The Stingaree Restaurant Offers Waterfront Dining and Live Music
When the weather gets warm, Southeast Texas families are pulled to Crystal Beach.
After swimming, flying kites, and fishing, you will work up an appetite.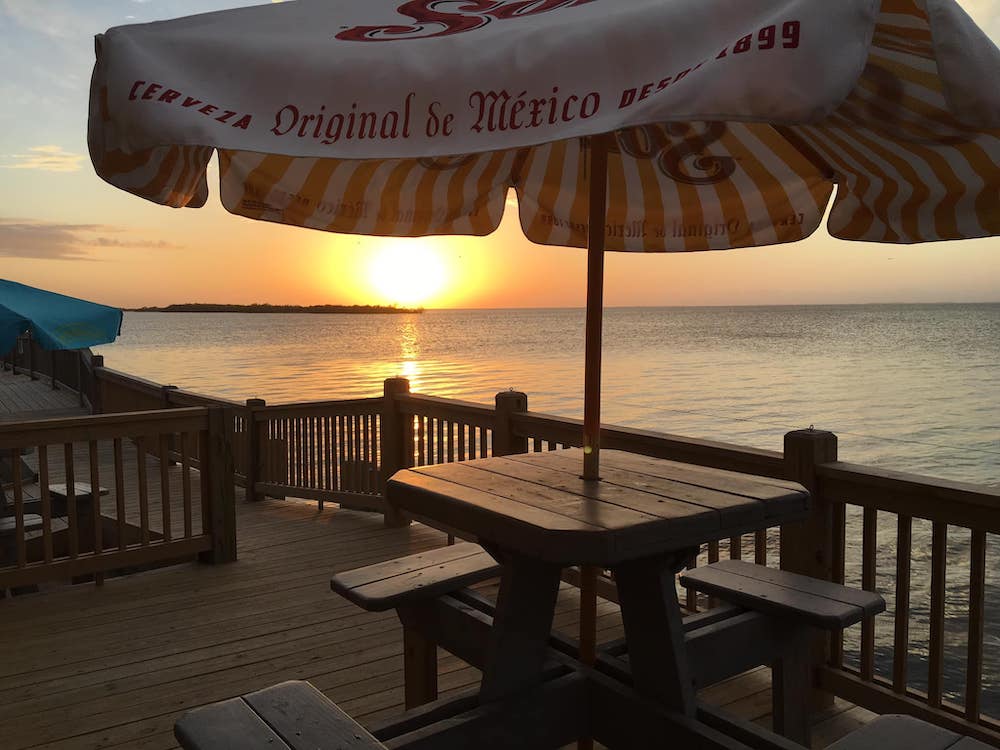 The Stingaree Restaurant and Marina offers burgers and seafood baskets in their casual downstairs and more formal dining upstairs.
If you really love fresh seafood, try their shrimp and oyster dishes.
Click here to learn more about The Stingaree Restaurant.
1295 N Stingaree Dr, Crystal Beach, TX 77650
(409) 684-2731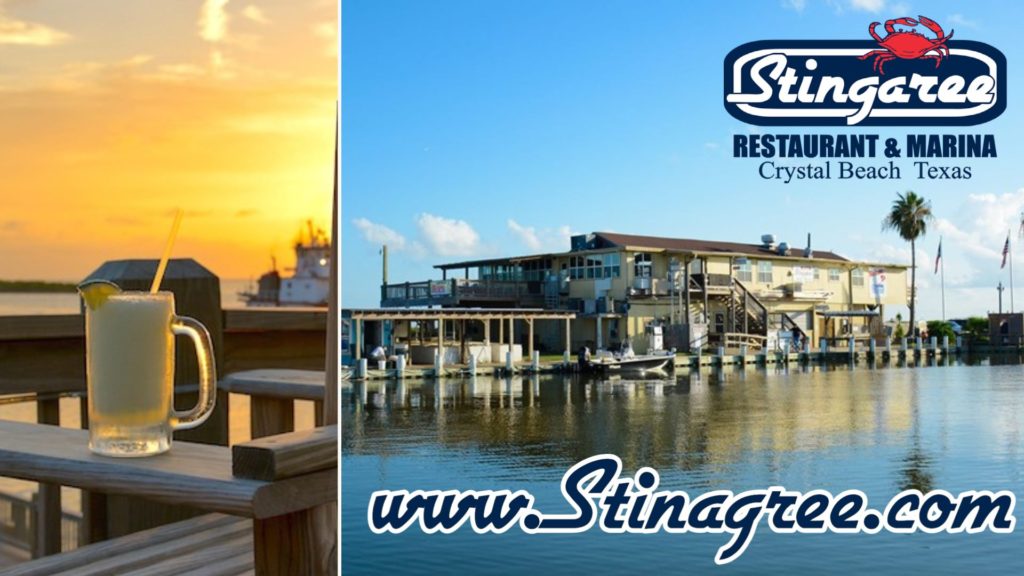 Stay tuned for more restaurant reviews, festival previews, and family friendly activities around East Texas and the Golden Triangle.

Daryl Fant, Publisher.

Eat Drink SETX

(512) 567-8068
Would you like help advertising your restaurant, festival, or an upcoming event?
Give us a call.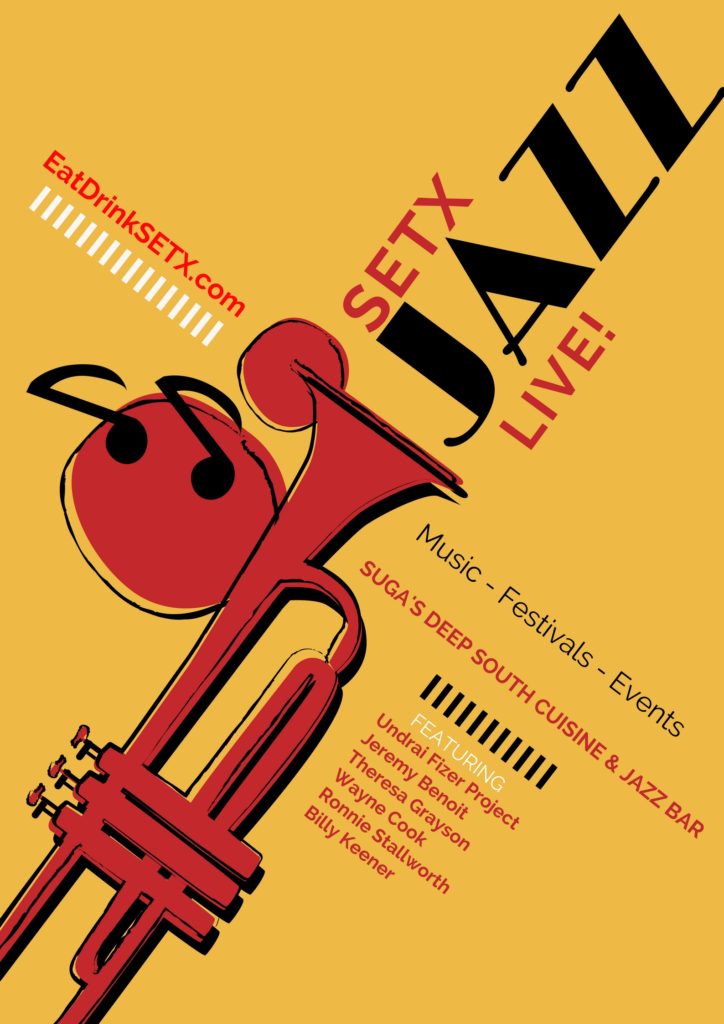 Enjoy your family's visit to Crystal Beach.
Don't miss the beautiful sunsets at The Stingaree Restaurant.