Crystal Beach Spring Break Guide – Enjoy Burgers, Beer, and Live Music at The Stingaree
Crystal Beach Restaurant Guide – Spring Break Edition
Spring Break brings East Texas and Golden Triangle families to the beach.
They setup volleyball nets, kayak, body board, and fly kites.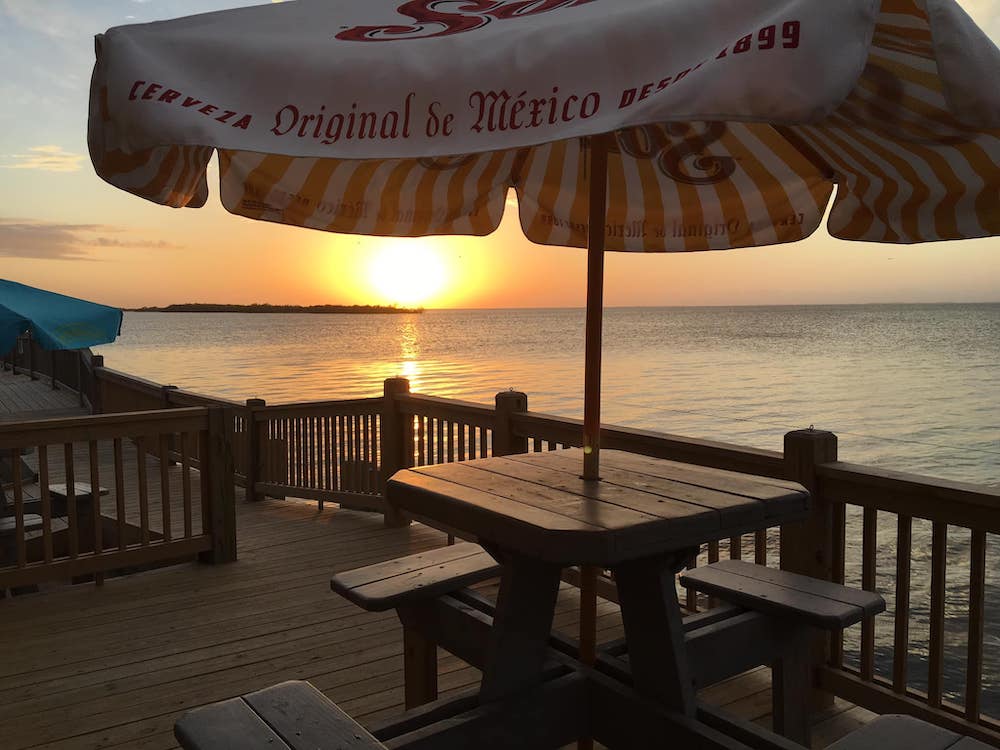 Something about the salt air can really make you hungry.
Head to The Stingaree Restaurant for burgers, beer, and live music right on the water.
Click here to learn more about The Stingaree Restaurant and for their menu.
1295 N Stingaree Dr, Crystal Beach, TX 77650
(409) 684-2731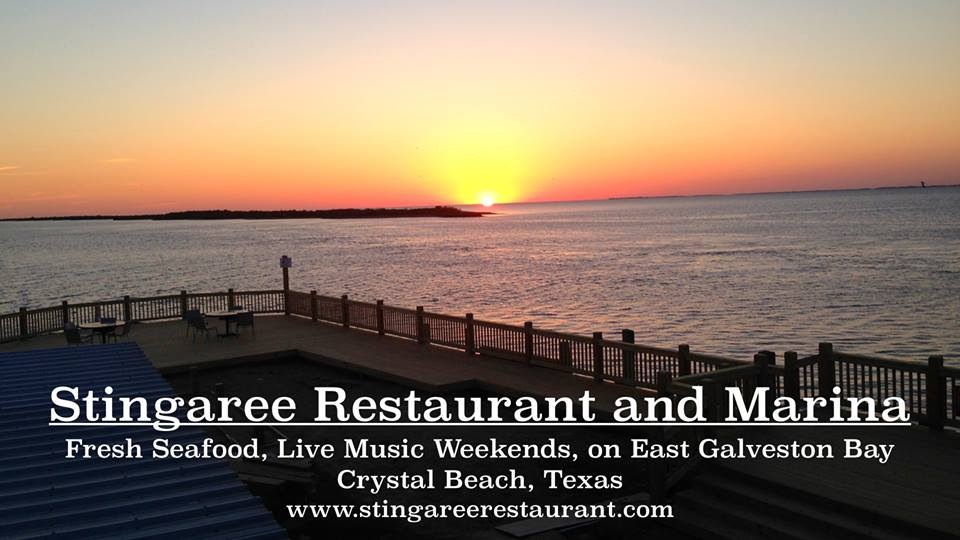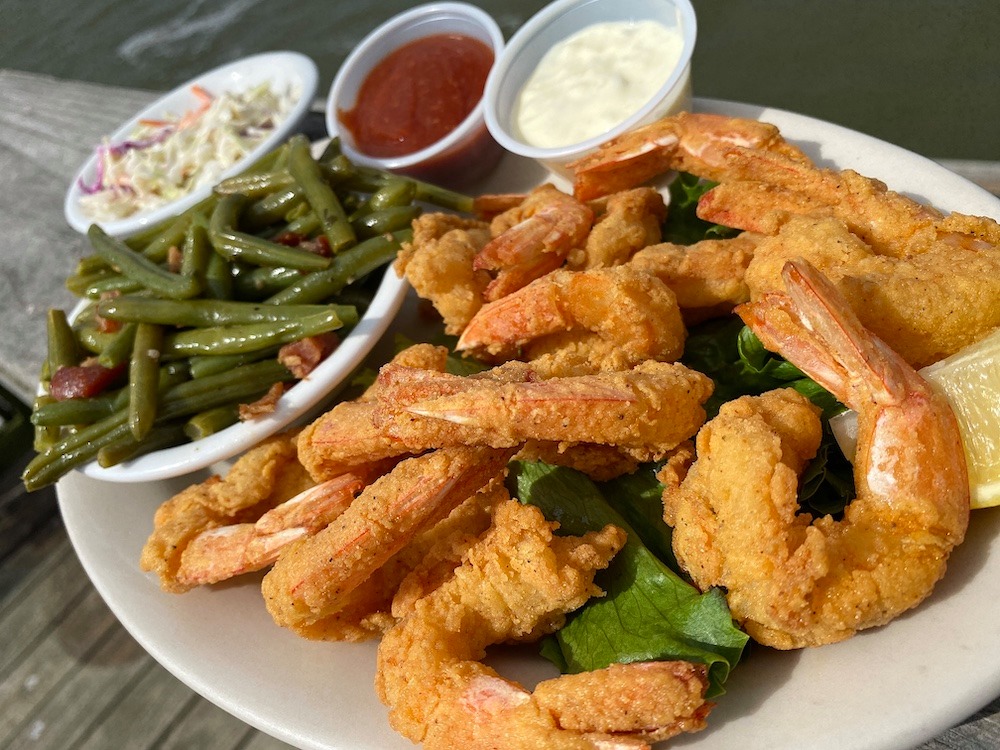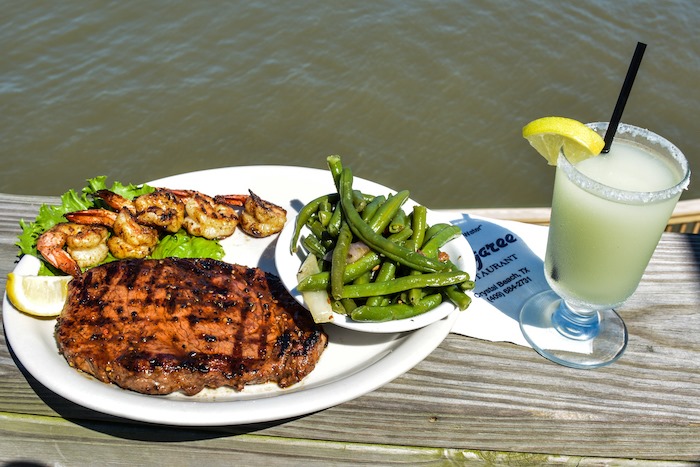 Stay tuned for more restaurant reviews, festival previews, and family friendly activities around East Texas and the Golden Triangle.
Daryl Fant, Publisher.

Eat Drink SETX

(512) 567-8068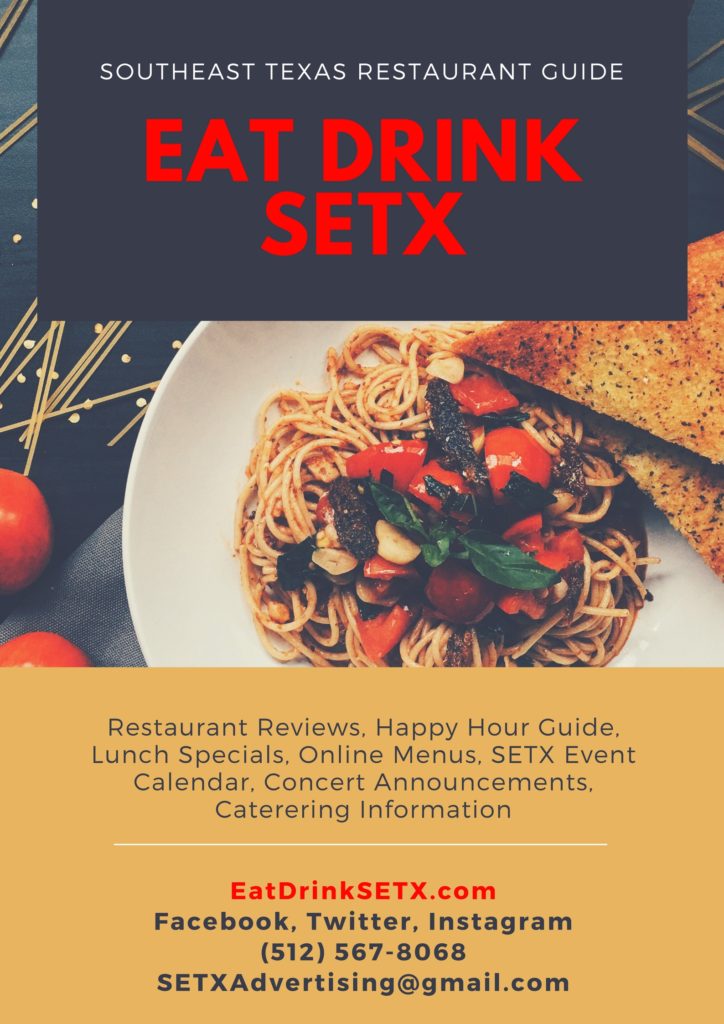 Enjoy your family's visit to Crystal Beach.
Spring Break is a wonderful time of year to enjoy the beach – and The Stingaree Restaurant and Marina.