Daddio's Burger – Beaumont Hamburgers Done Right
Beaumont burgers done right.
Classic Beaumont hamburgers. Gourmet Beaumont burgers.
Fresh and delicious.
That's what you get at Daddio's Burger in Beaumont – fresh ingredients combined to make delicious Beaumont hamburgers.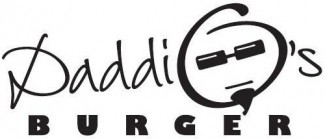 Venue: Daddio's Burger
Address: 4230 Calder Ave, Beaumont, Texas 77706
Phone: (409) 898-1977
Hours: Open Monday thru Sunday, from 10:30a  until 9p
About Daddio's Burger: Daddio's Burger is a Beaumont burger lover's dream!
Daddio's Beaumont offers gourmet burgers made from Nolan Ryan's All-Natural Beef.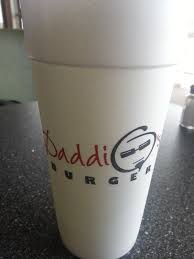 If you're looking for something even more outside the box, try Daddio's all-natural Buffalo Burgers. Buffalo (American Bison) is lower in fat and cholesterol than chicken – even lower than fish. Buffalo is one of the healthiest – and most delicious protiens and Daddio's buffalo burgers are Beaumont's best.
Daddio's has rolled out a new line of top notch chicken sandwiches for Beaumont diners. Daddio's brings the same artistic and culinary vision to the chicken sandwich that has catapulted them to the top of the Beaumont Burger movement.
Whether you choose Nolan Ryan Texas beef, an all-natural Buffalo Burger, or a healthy chicken sandwich, don't miss out on Daddio's fresh cut French fries
Keep the Texas theme going with Daddio's hand made Blue Bell malts and shakes.
From burgers to fries to shakes to chicken strip baskets, there's something for everyone at Daddio's Beaumont.
Having trouble finding great Beaumont vegetarian options? Try Daddio's Veggie Burger or their Parmesan Truffle Fries!
You can custom create your own Daddio's burger by picking out delicious burger toppings – goat cheese, fried egg, grilled onions – and finish it off with an order of cheese fries and a Blue Bell chocolate malt with whipped cream on top!