Did You Reserve Your Smoked Thanksgiving Turkey from Boomtown BBQ?
Thanksgiving Catering Southeast Texas – Boomtown Barbecue in Beaumont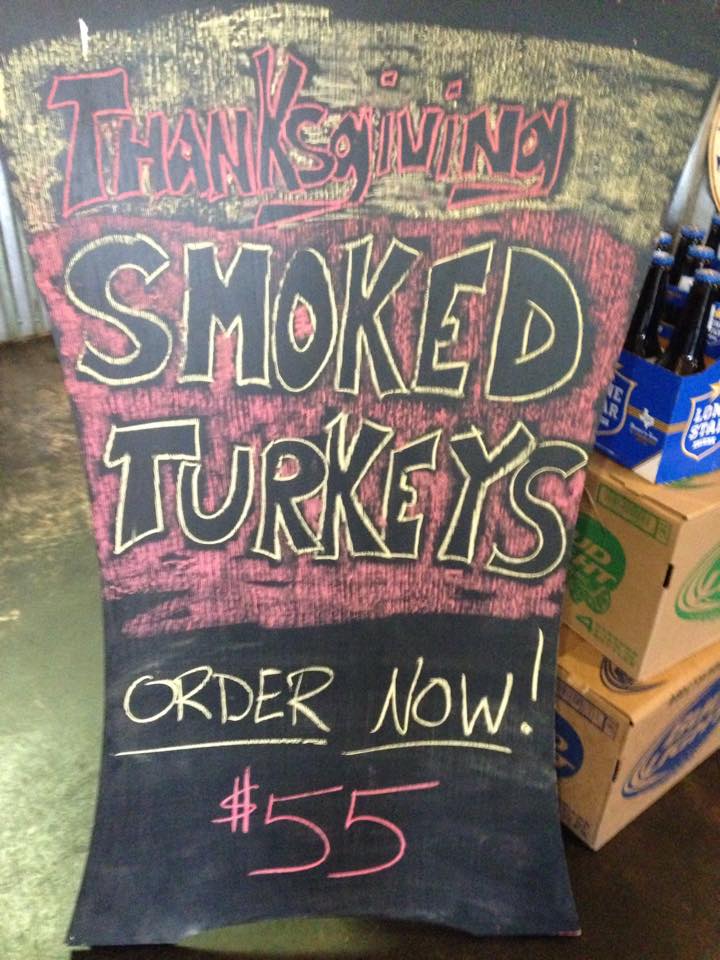 Get your Thanksgiving smoked turkey in Beaumont Tx from the experts at Boomtown BBQ Company.
It is not too late to guarantee your family and guests a delicious hand smoked turkey from the barbecue experts at Boomtown BBQ in Beaumont.
Call today to order your 12-14 pound bird, perfectly smoked, for just $55:
Boomtown BBQ Address: 6385 Calder Ave  Beaumont, TX 77706
Boomtown BBQ Phone: (409) 554-8432
With one call, you can take the stress out of planning your Southeast Texas Thanksgiving dinner.
Their Southeast Texas smoked Thanksgiving turkeys are moist and delicious every time. The grill masters at Boomtown BBQ Company make sure of it.
They take great pride in serving some of Southeast Texas' best barbecue.
Even better, take this opportunity to reserve a smoked Christmas or Thanksgiving turkey from Boomtown BBQ Beaumont and you'll have the most stress free holiday season ever.
Click for more information about Boomtown BBQ in Beaumont TX.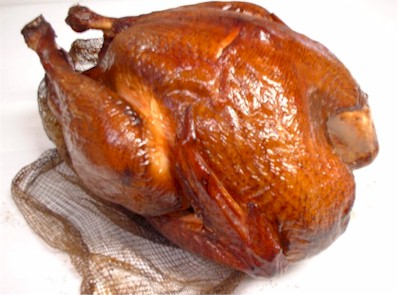 Are you looking for more Southeast Texas holiday restaurants, Beaumont live music schedules, and Golden Triangle live entertainment announcements?
Stay tuned to Eat Drink SETX, your online lifestyle magazine for Southeast Texas.
You can also like Eat Drink SETX on Facebook to receive the latest Golden Triangle holiday news, restaurant reviews, and live concert announcements.

Would you like help marketing your restaurant, business, or special event?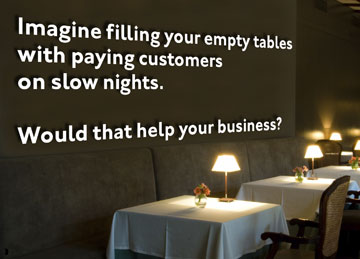 Give us a call.
We can assist with:
Digital Marketing
Social Media Advertising
Southeast Texas Search Engine Optimization
Golden Triangle online banners that run 24/7
Custom Marketing Articles educating your next client about your products, events, and services.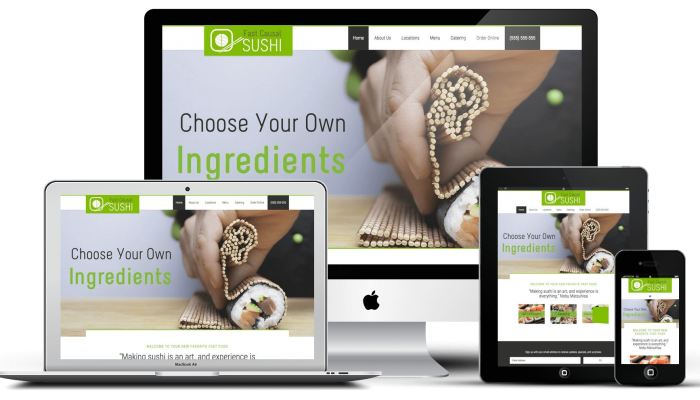 You can enjoy outstanding barbecue in Beaumont TX – at Boomtown BBQ.
Reserve your  Southeast Texas holiday turkey today: (409) 554-8432