Dinner at KatCo, then off to the Symphony of SETX!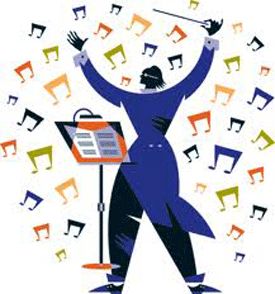 Join  everyone at Katharine & Co. for a special dinner night in conjunction with The Symphony of Southeast Texas.
Saturday evening, February 23,  from 5:30p til 9p. 
** Everyone is invited, but Symphony ticket holders will be given priority service through 7 pm. so they can make it to the Symphony on time!
Here's the Dinner Menu Katharine and Company for Saturday Night
APPETIZERS – 9.00
Basil Parmesan Dip

Goat Cheese w/Sundried Tomato Salsa

Roasted Red Pepper Hummus & Crudites

Roquefort Cheesecake
PIZZA
Tomato-Basil-Mozzarella

Spinach & Goat Cheese

Italian Sausage & Portabello Mushroom
ENTREES
Crabcakes w/ Tomato Tarter Sauce – 15.00

Swordfish w/ Lemon & Fresh Herbs, 

Quinoa w/ Tomatoes & CucumberRoasted Asparagus – 23.00

Veal Parmesan, 

Angel Hair Pasta, 

Asparagus w/Balsamic & Parmesan, 

Caesar Salad – 22.00

Chicken Cutlets w/ Sun Dried Tomatoes, 

Creamy Polenta, 

Sauteed Spinach – 18.00
Lunch menu items are also available.
Katharine and Company
1495 Calder Avenue,  Beaumont  
Phone: (409) 833-9919
Visit  Katharine and Company Website