Do you want fries with that Southeast Texas? Head to Novrozsky's
We have done a lot of stories on healthy eating in Southeast Texas this year. Sometimes you just something fried. When that need kicks in, head to Novrozsky's.
In addition to all their healthy options (wraps, salads, grilled fish), Novrozsky's also has some super delicious fried options.
From hand cut Novo Chips to hand breaded onion rings, Novrozsky's has your side of "fried".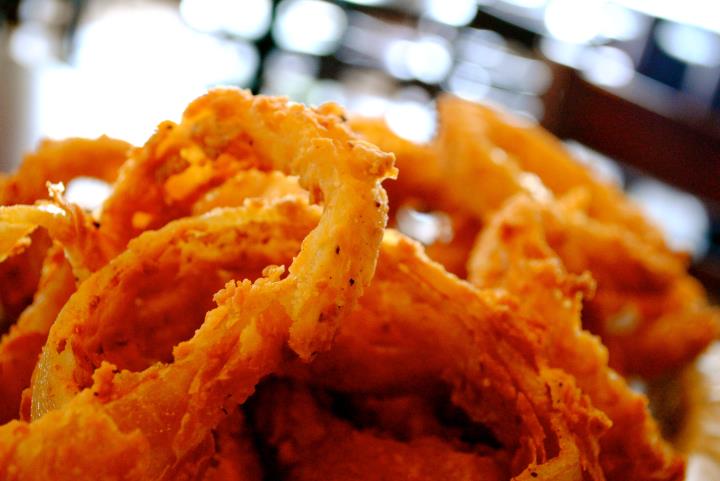 Novrozsky's Fries

.

Novo Chips

: Thin sliced potatoes fried just right. Think fresh, hot potato chips and you've got the idea.

Novrozsky's Onion Rings

. Crispy coating and sweet onions. Share with a friend.

Novrozsky's Fried Mushrooms

. You are either a mushroom person, or you're not. There doesn't seem to be a middle ground. If you enjoy mushrooms like we do, you'll love these. Served hot with Novrozsky's creamy ranch dressing.

Seasoned Curly Fries

. I'm a traditional fry guy myself, but my wife and kids swear by Novrozsky's curly fries. The Cajun seasoning gives them an extra kick.

Novrozsky's Sweet Potato Fries

. A nice change  of pace. Sweet and a little chewy at the same time. Everything a great Southeast Texas sweet potato should be.

Cheese Fries

. Takes us back to high school – even better with the ranch dressing.

Fried Boudain Balls

. This is actually a whole meal – crisp, fried boudain balls hand battered with fries and ranch dressing on the side.

Fried Pickles

. A Southeast Texas regional favorite. The Novrozsky's version are crisp and tasty.
On those days you really "want fries with that", head to Novrozsky's.
Whether you're crazing sweet potato fries or seasoned curly fries, in Southeast Texas, you're never far from Novrozsky's.