East Houston Landscaping Contractors: US Lawns Serves Baytown, Crosby, and Liberty
US Lawns Provides Landscaping and Irrigation for Restaurants and Hotels
Baytown – Channelview – Liberty – Crosby – North Shore – La Porte
In East Houston, landscaping is a key factor driving success for restaurants and hotels
Restaurants that look visually stimulating from the highway often have full parking lots.
Does your restaurant or hotel landscaping shine the way you want it to when we're in the brutal heat of summer? How about the chilly gray of winter? What about when it hasn't rained in three months? Does your restaurant look the way you want it to after it's rained every day for two weeks?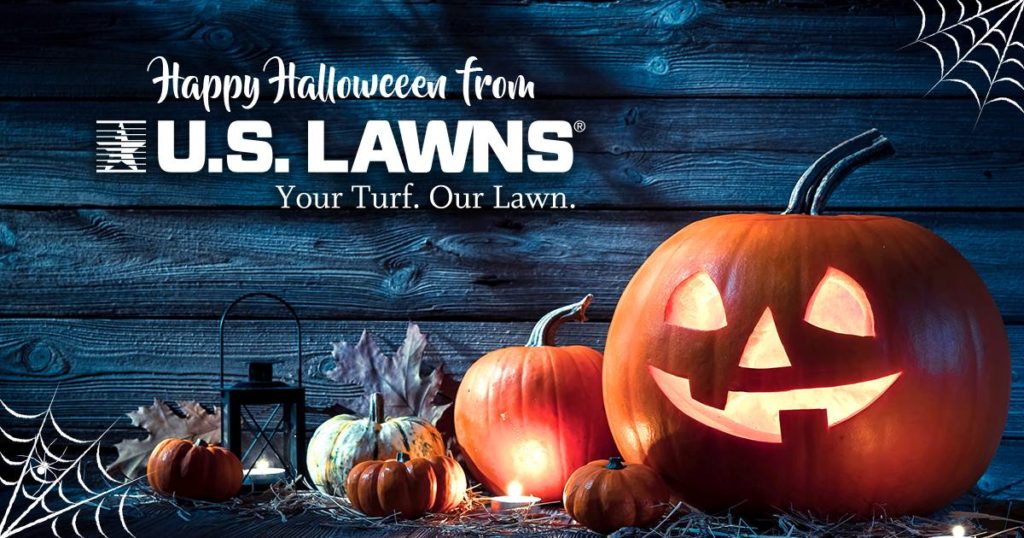 Make your restaurant a welcoming site to locals and tourists, 52 weeks a year with one call to East Houston landscaping company US Lawns.
US Lawns is the largest commercial landscaper in the nation.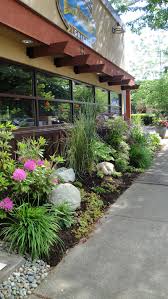 Their experts proactively manage your hotel and restaurant landscaping needs through summer heat, winter cold snaps, spring floods, and summer droughts.
Some of their landscaping services for restaurants include:
Full Service Landscape Management
Seasonal Color Design and Installation
Fertilization and Pest Control
Irrigation Services
Arbor Care Management
US Lawns is a truly proactive Southeast Texas restaurant landscaping company.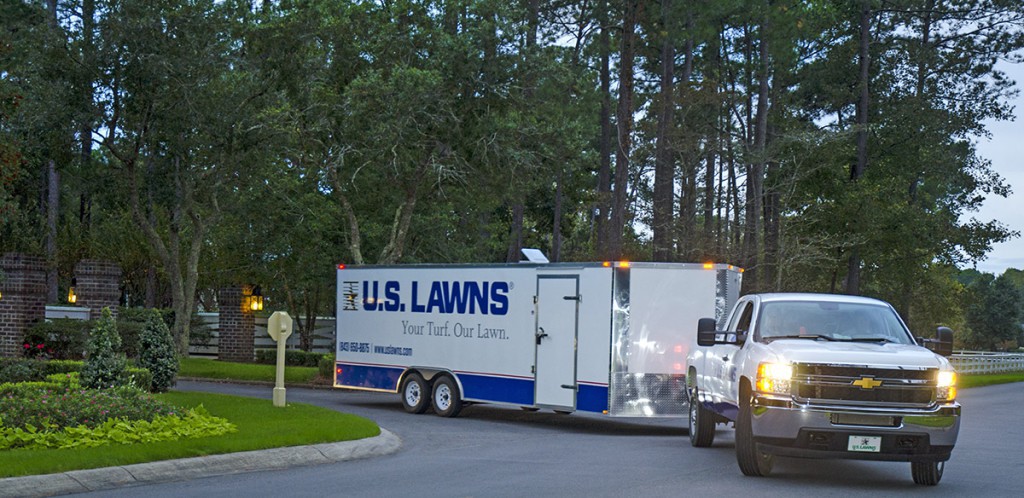 Upgrade the curb appeal of your Southeast Texas restaurant with one call to US Lawns of Beaumont.
Byron Jacquette, Owner US Lawns Landscaping and Irrigation Services.
Serving: Channelview – North Shore – La Porte – League City – Webster
Phone: (409) 678-2166

For local hotels and restaurants, US Lawns provides landscaping services in Baytown, Pasadena, Channelview, North Shore, Liberty, Dayton, Crosby, La Porte, League City, Webster, and East Houston.