East Texas Family Road Trip Guide – Texas Forestry Museum in Lufkin
East Texas Family Road Trip Guide – Texas Forestry Museum in Lufkin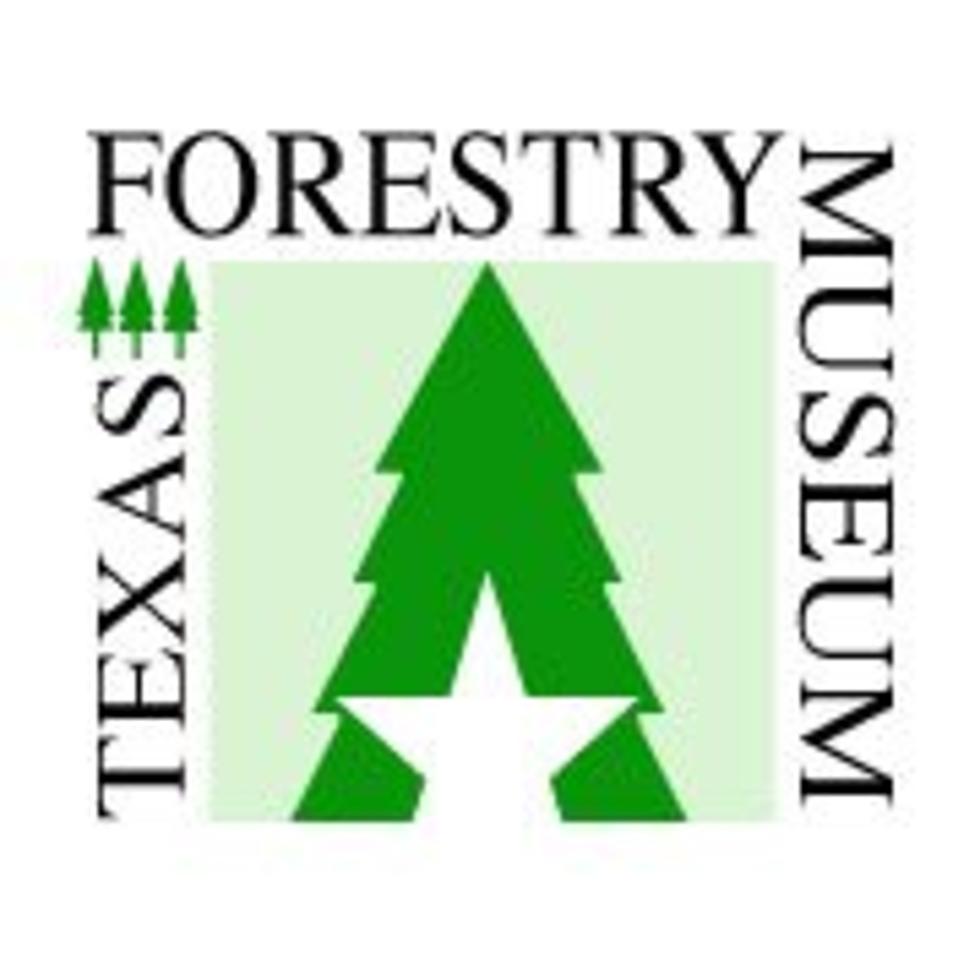 Today, one complaint travelers have is that towns and cities are starting to all look the same.
That wasn't always true.
At one time, were built around one or two large industries.
Today travelers want to see the things that make the area that they are visiting unique
In the early days of East Texas, dozens of towns were built around sawmills and logging camps.
Today, the Texas Forestry Museum in Lufkin brings that history to life.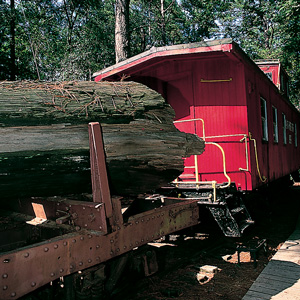 The forestry is popular with children and adults alike.
Don't miss their train and caboose!
Texas Forestry Museum
1905 Atkinson Dr, Lufkin, TX 75901
Are you looking for more fun events in East Texas and the Golden Triangle?
Stay tuned!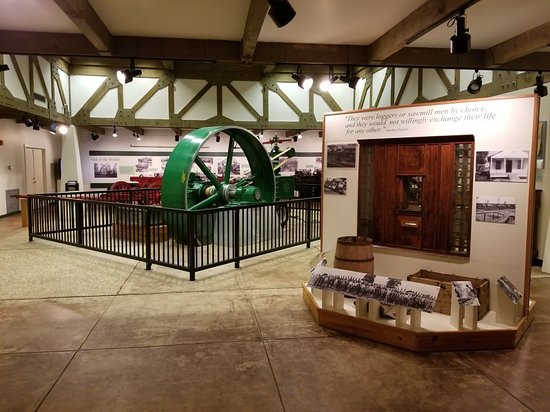 No one has more information about activities, festivals, and concerts than Eat Drink SETX – on our website and our Facebook Page.
Daryl Fant
Publisher,

Eat Drink SETX

(512) 567-8068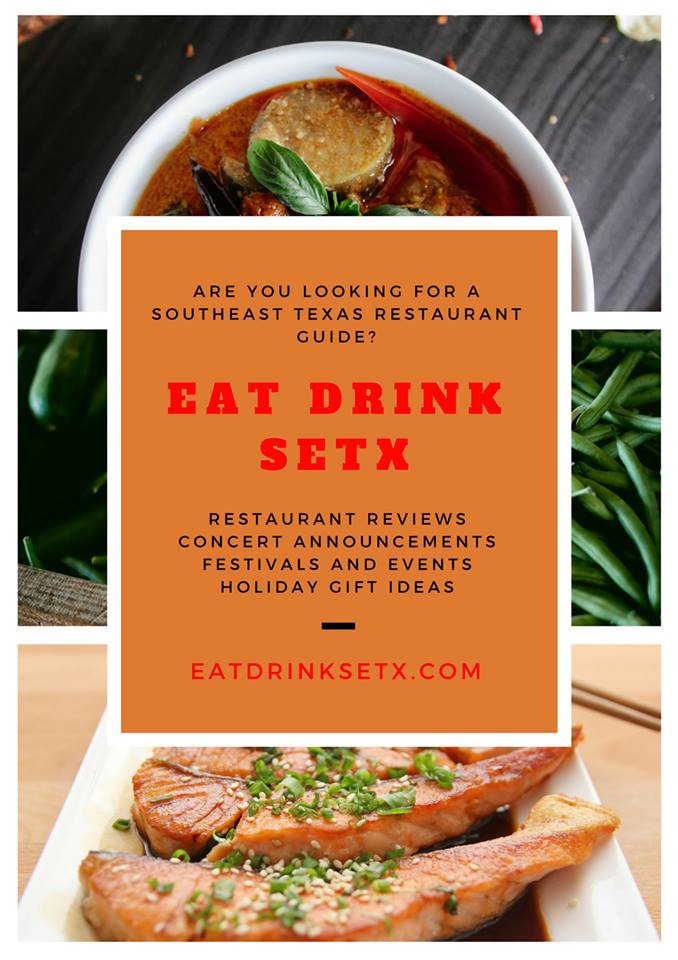 We hope you enjoy your visit to Lufkin and the Texas Forestry Museum.