East Texas Road Trip Guide – Millard's Crossing Nacogdoches
Celebrating the History of East Texas
Visitor's Guide to Millard's Crossing Historical Village
Would you like to get your child a little taste of Texas history on your visit? Nestled among the pine trees of the oldest town in Texas is this charming reconstructed historic village that enables our SETX families to imagine East Texas as it was in the 19th century. The village includes a church, school house, general store, caboose, and a number of historic homes and cabins. Reservations for weddings, receptions, family reunions, homeschool field trips, and other events are welcome in this unique and enchanting setting. Heritage tours are available for large and small groups of all ages, with fun activities for children and students and special options for adult group tours. Check their website or call for special events – several are held throughout the year.
Millard's Crossing Historical Village in Nacogdoches
6020 North Street
936-564-6631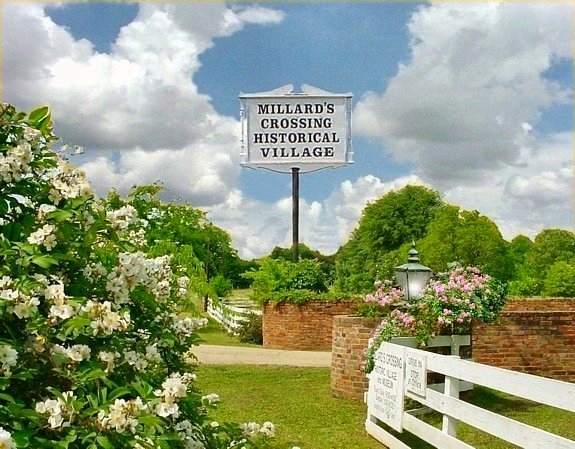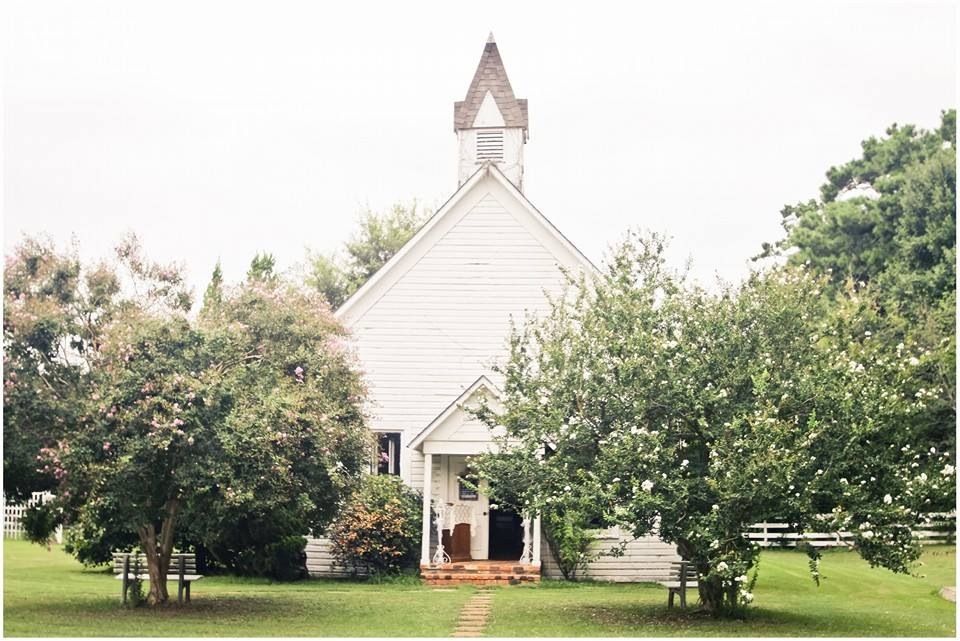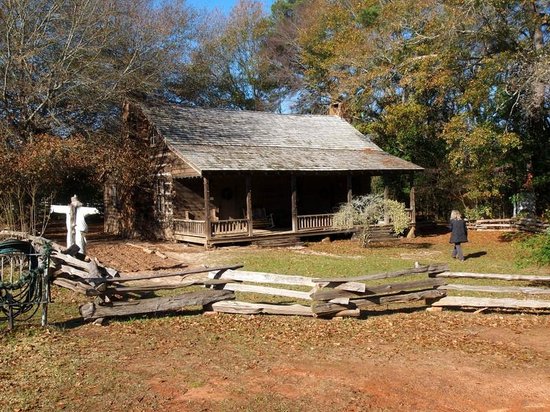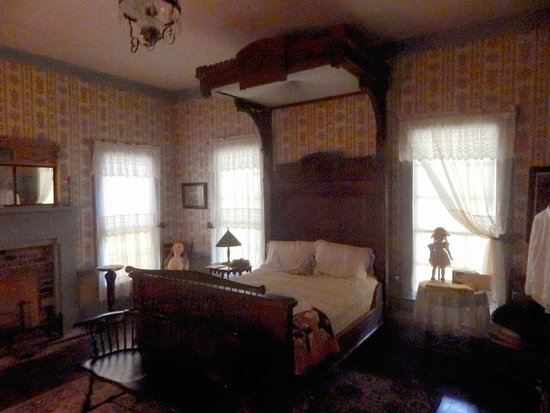 Daryl Fant, Publisher.

Eat Drink SETX

(512) 567-8068

SETXAdvertising@gmail.com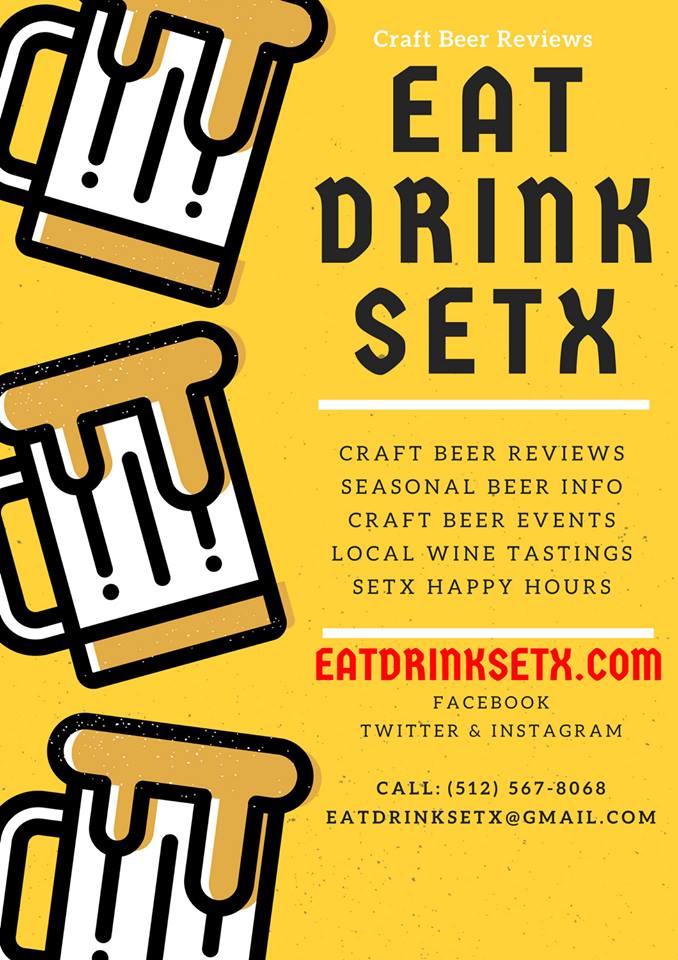 Are you looking for more family friendly Texas road trip ideas, vacation recommendations, or kid friendly activities?
Visit the Southeast Texas Family Magazine – online at SETXFamily.com.