Easter Restaurant Southeast Texas – The Grill on Calder
Easter Restaurant Southeast Texas

– The Grill on Calder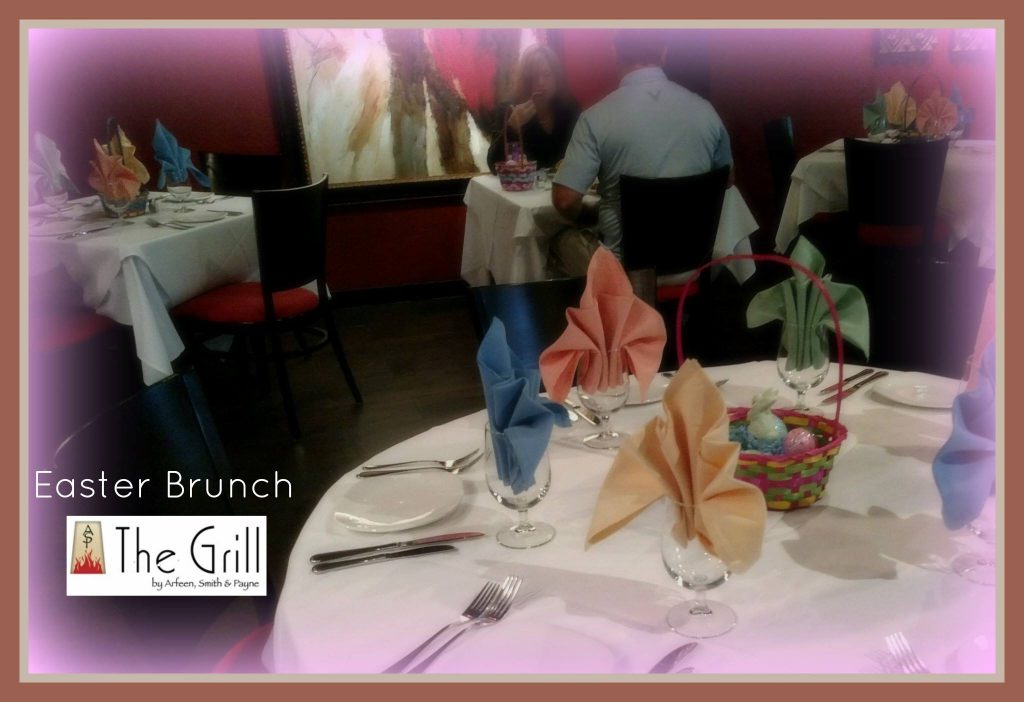 Are you looking for an elegant restaurant to share with family Easter weekend in Southeast Texas? Head down Calder to The Grill in Beaumont's West End.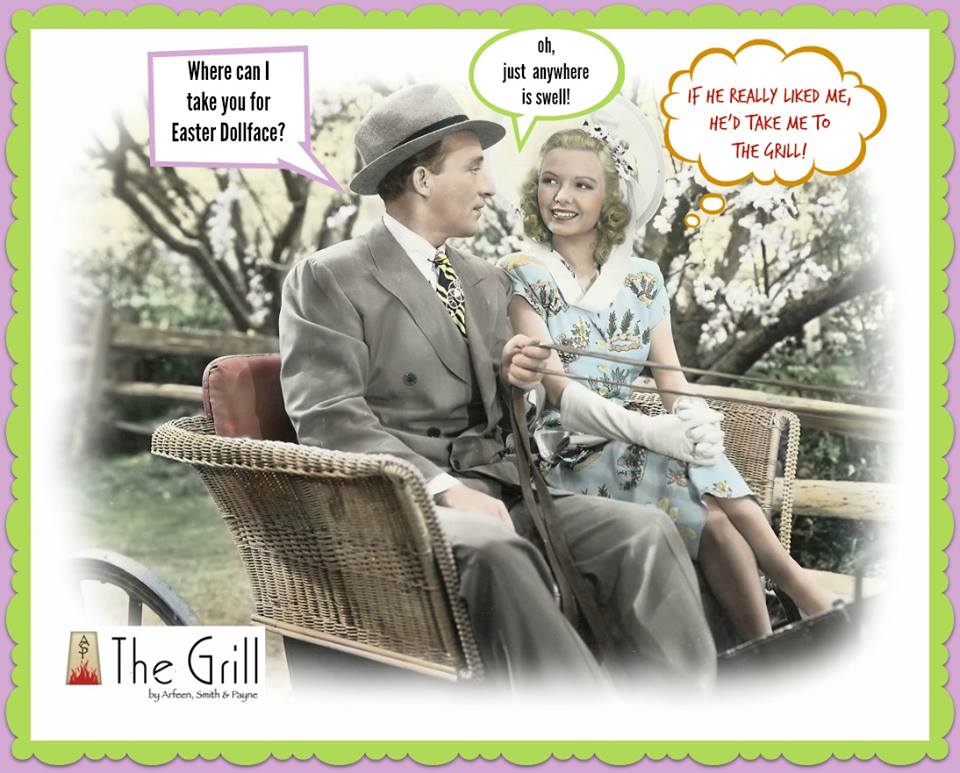 Your family will enjoy a visit to The Grill in Beaumont's West End Easter weekend (or any time!):
Soak in the elegant ambiance in the main restaurant or casual patio dining next door at The Cabana.
Introduce your kids to a true fine dining experience. The Grill combines the best elements of a classic chop house, local garden to table restaurant, fresh Gulf seafood, and lots of surprises you just won't find anywhere else in the area.
Quality family time. Enjoy a day when no one is watching TV or answering e-mails on their cell phones. Linger over a great meal and wonderful conversation with the most important people in the world – your family.
You can enjoy an elevated dining experience Easter weekend in Southeast Texas – at The Grill.
The Grill in Beaumont's West End: fine dining, live music, holiday party venue, and catering
(409) 866-0039
6680 Calder Avenue in Beaumont's West End
TheASPGrill.com
Are you looking for more Beaumont TX restaurant reviews, Southeast Texas festival information, and the latest Beaumont live music announcements?
Stay tuned.
Eat Drink SETX brings you the latest information for Golden Triangle foodies and Southeast Texas live music fans.
Get live updates directly on your cell phone – just "Like" Eat Drink SETX on Facebook.
We hope you have enjoyed today's feature, Easter Restaurant in Southeast Texas – The Grill on Calder.
Happy Easter Beaumont TX!

Beaumont celebrates special occasions at The ASP Grill on Calder.
Bring your family out and create some special memories.