Eat Gluten Free Beaumont – at Novrozsky's
Are you looking to eat gluten free Beaumont? Novrozsky's is the place for Southeast Texas hamburger lovers to eat gluten free..
You can get the great gourmet Novrozsky's burger flavor on a gluten free bun.
If you love Southeast Texas hamburgers, you don't have to give them up to eat gluten free.
Novrozsky's will hand make your favorite southeast texas hamburger on a delicous gluten free bun.
It's easy, just pick your favorite Novrozsky's burger: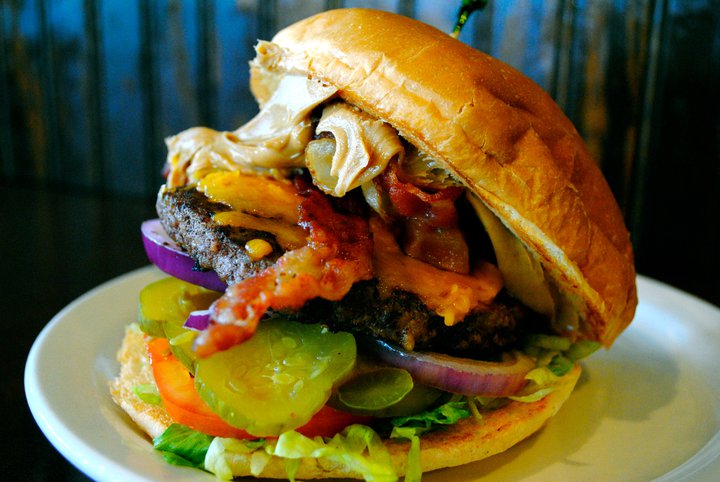 Novrozsky's Bacon Cheddar Burger
Novrozsky's Iron Gut Burger
Novrozsky's Hickory Burger
Novrozsky's Peanut Butter Bacon Burger
Novrozsky's Chili Burger
Novrozsky's Avocado Burger
Novrozsky's Fried Egg Burger
Novrozsky's Patty Melt
Novrozsky's Mushroom Swiss Burger
Ask them to put your favorite Southeast Texas hamburger on one of their fresh baked Novrozsky's gluten free buns. Delicious.
Dining with friends who don't eat gluten free? No worries – they can get their gourmet burger on one of Novrozsky's signature white, whole wheat, or jalapeno cheese buns.
You can eat gluten free Beaumont – at Novrozsky's.
In Southeast Texas, you're never far from Novrozsky's.