Eat Healthier Orange – Check Out Novrozsky's Heart Healthy Menu
Are you struggling to eat heart healthy when you go out to dinner in Orange?
Check out Novrozsky's Orange heart healthy menu.
You can get all of the great Novrozsky's flavor you love – and know you're doing the right thing for your body.
Some of our EatDrinkSETX.com hearth healthy favorites are:
Norvrozsky's Turkey Burger. When looking for a heart healthy burger, some prefer the Novrozsky's black bean burger, but for others the turkey burger is the way to go. You get the meaty flavor and sensation of biting into a "real"  Novrozsky's hamburger. So good you won't believe it's under four hundred calories.
Grilled Tuna Steak Sandwich. This isn't your mom's tuna sandwich – this is the grownup version. The center of attention is a perfectly grilled tuna steak nestled comfortably on one of Novrozsky's whole wheat buns. Sophisticated taste.
Marinated Chicken Salad.  Sometimes eating a salad just feels like you're eating rabbit food. While this isn't aproblem at Novrozsky's where their salads are bursting with farm fresh ingredients, the marinated chicken salad is extra delicious – big strips of tasty Novrozsky's marinated chicken grilled to really bring out the flavor. Filling and flavorful.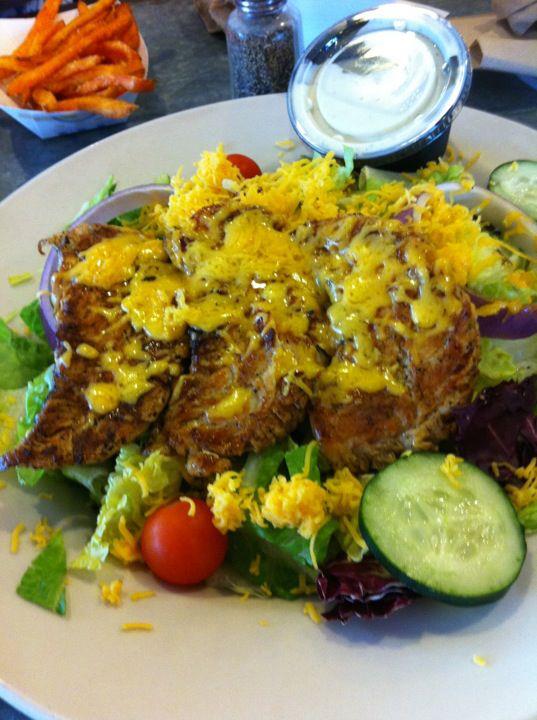 If you're trying to eat heart healthy in Orange TX, don't despair.
Norozsky's Orange has a whole menu full of  tasty heart healthy entrees.
When you're trying to eat healthy in Southeast Texas, you're never far from Norvozsky's.