Enjoy Grass Fed Texas Beef at Novrozsky's SETX Locations
Grass fed beef in Southeast Texas? Novrozsky's.
The grass fed beef craze is sweeping the nation. Healthy, delicious, environmentally sustainable.
Some people think grass fed beef is something they only get in big city restaurants- but you can enjoy premium grass fed beef every day all over Southeast Texas at Novrozsky's.
Grass fed beef is healthy beef.
Cattle allowed to roam free – the Texas way. On the open range, beef picks up a special flavor. The flavor of the American West.
The Novrozsky's flavor.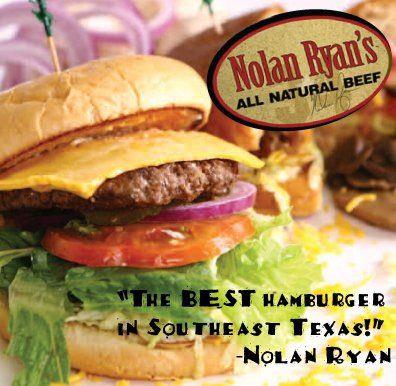 You see it in every gourmet magazine. There is a lot of information about the importance of eating beef that is:
100% Natural
Hormone Free Beef
Antibiotic Free
Free Range
That is what you get at Novrozsky's – all of the flavor, none of the bad stuff.
With all of Novrozsky's healthy options, that's really a big part of the Novrozsky's Southeast Texas experience. All of the flavor, none of the bad stuff.

When you're looking for grass fed beef in Southeast Texas in Southeast Texas, you are never far from Novrozsky's.