Get your March Madness Beaumont Craft Beer at WineStyles on Dowlen Road
Looking to enjoy some great Beaumont craft beer while you watch the March Madness games at home?
Stock up at WineStyles Beaumont, featuring one of Beaumont's best craft beer selections.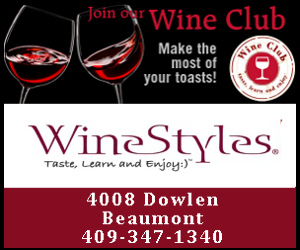 Not only does WineStyles on Dowlen Road offer easy to understand descriptions of each craft beer, you can order one at the bar before you load up on singles or six packs to bring home for the tournament.
That is a great service- and WineStyles has lots of great craft beer to choose from. Choose from Texas beer, Belgian style ales, or hand picked selections from around the country.
If you're looking for great craft beer in Beaumont, check out WineStyles first.
Make WineStyles your first stop when stocking up for your Beaumont March Madness party.
Great basketball is excellent – but it is even better with a great ice cold beer.
Pick some today from the excellent Southeast Texas craft beer selection at WineStyles Beaumont.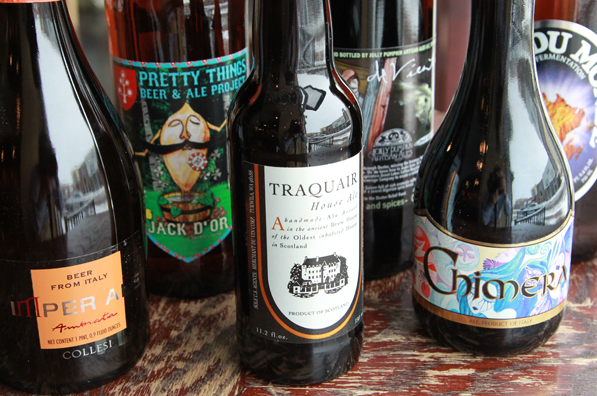 Don't forget the WineStyles Beaumont Craft Beer Club!
WineStyles Beaumont Address: 4008 Dowlen Road. Beaumont TX 77706
WineStyles Beaumont Phone: (409) 347-1340