Girls Haven Gumbo Fest 2014 February 22nd
Don't miss the Girls Haven 2014 Gumbo Fest on Saturday February 22nd.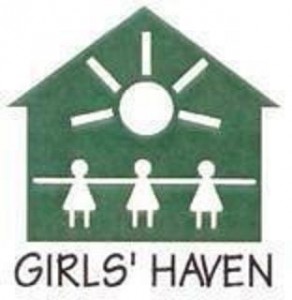 The Girls Haven Gumbo Fest isn't just a major fundraiser to support Girls Haven, it is also one of the biggest Southeast Texas family friendly events of the year.
Bring your family to enjoy:
Some of the best gumbo in Southeast Texas. Teams compete, so everyone uses their secret recipes and the finest ingredients. Choose from chicken and sausage or seafood gumbo and compare the styles that make each team's gumbo unique.
Lots of kids activities and events – bounce houses and games.
Live music. Get your family in the mood to celebrate with some of the finest live Southeast Texas music.
This is one of those great opportunities we have to benefit a great cause- and to have a great time with our families.
Your participation will help ensure that Girls Haven Gumbo Fest 2014 is bigger and better than ever.
A big EatDrinkSETX.com thank-you to Girls Haven for all they do for at risk girls in our community.