Golden Triangle Family Restaurants – La Suprema has a great Mid County Kids Menu
Golden Triangle Family Restaurants

–

La Suprema has a great Mid County Kids Menu
Eat Drink SETX gets lots of questions from Southeast Texas moms looking for kids specials.
For four generations, La Suprema has offered parents in Nederland TX a great family friendly Tex Mex restaurant.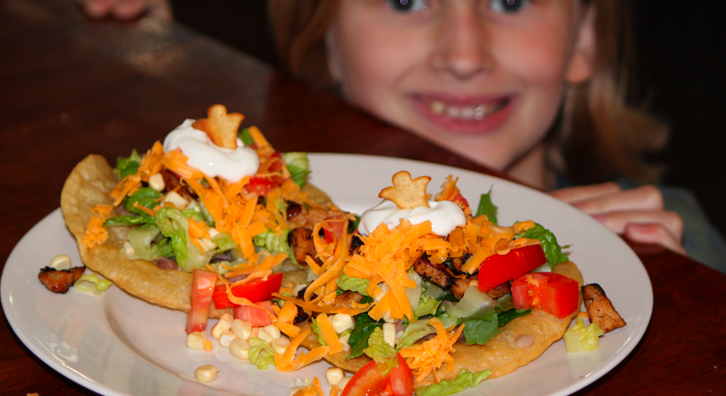 Check out their Mid County kid's menu:
Cheese Nachos. $5.00
Chicken Fingers and Fries. $4.25
The next six La Suprema kid's menu items come with both rice and beans:
Chicken Flauta with cheese sauce. $5.50
Spicy Tamale with chili gravy. $5.00
Beef and Bean Burrito. $5.75
Beef or Chicken Taco. $5.00
Cheese, Beef, or Chicken Enchilada. $5.00
Mini Chimichanga with cheese sauce. $5.95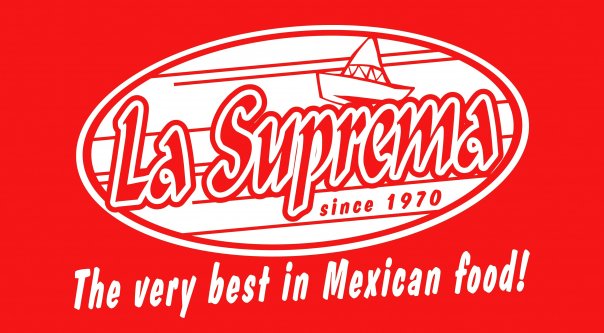 Kids love the authentic Nederland Tex Mex flavor, mom and dad love the price.

If you're looking for a great Southeast Texas family restaurant, we'll see you at La Suprema in Nederland TX.
La Suprema Mexican Restaurant Nederland TX
Hours/ Days Open:
Monday – Thursday: 11a-9p
Friday-Saturday: 11a-10p
Sunday: 11a-3p
Here are some of their great Mexican restaurant specials for Southeast Texas families: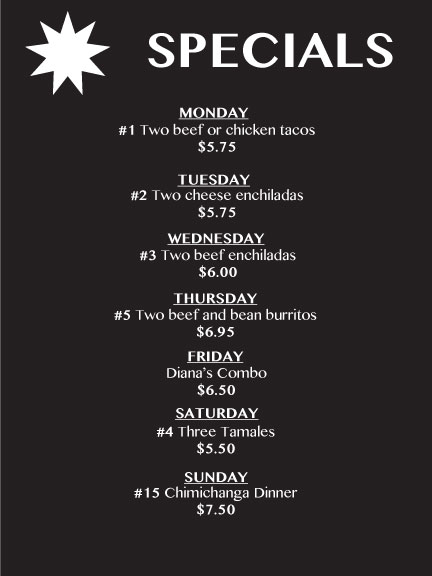 La Suprema – Great Mid County Tex Mex and so much more.
Are you looking for more Southeast Texas restaurant reviews, specials, and news?
Stay tuned to Eat Drink SETX.

Would you like help advertising a special event, Golden Triangle festival, or your business?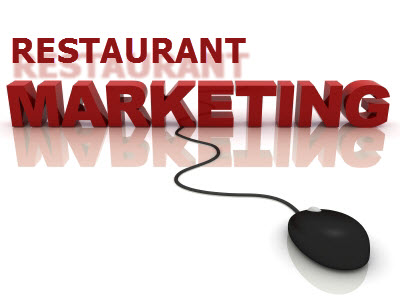 Eat Drink SETX offers:
Digital banner ads that run 24/7 across the Golden Triangle and beyond

Social Media Marketing: Facebook, Twitter, and Linked In
Custom marketing articles that go to over 1,000 Southeast Texans daily
The best Search Engine Optimization in Southeast Texas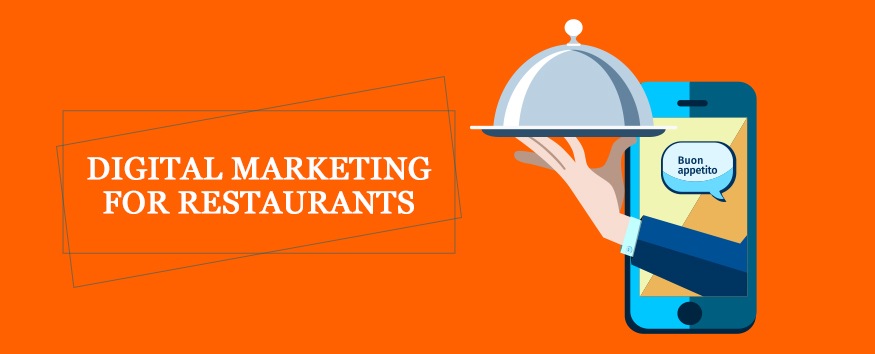 Are you hungry for some of the best SETX Mex?
Head to La Suprema in Nederland today.
Click here for La Suprema's current specials.