Golden Triangle Festivals – Bullets, Brews, and Bites by Ubi Caritas
Beaumont Entertainment Guide
Bullets, Brews, and Bites
Bullets, Brews & Bites is back – Friday, May 3rd.
Join us at Courville's event venue in Beaumont.
Bring friends to enjoy great music, their famous great gun giveaway, and the best craft beer around.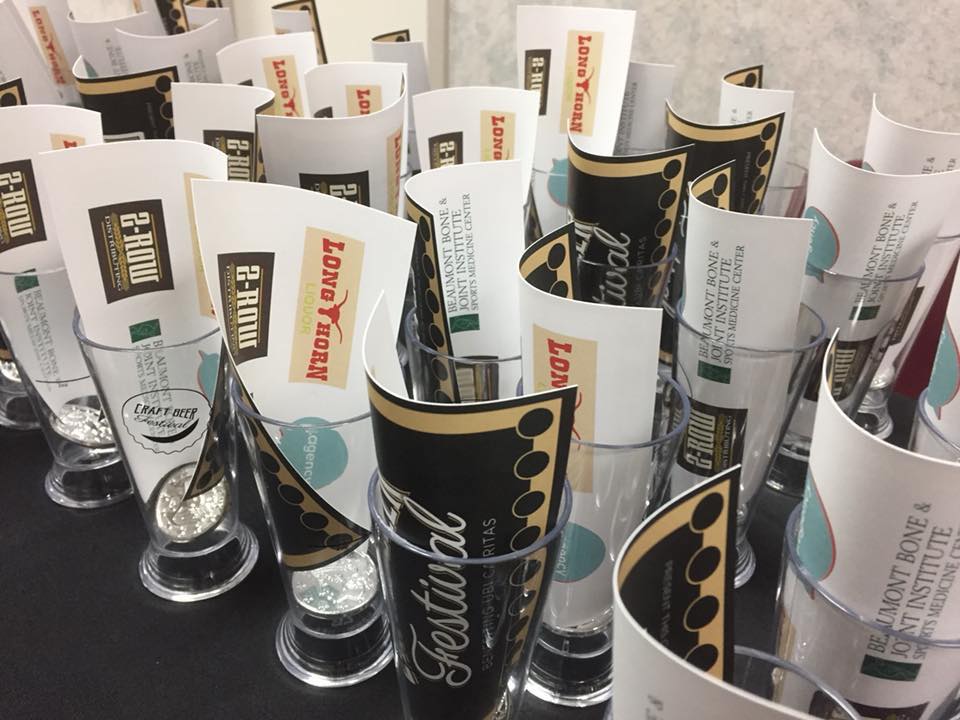 Need more? Your favorite local restaurants and caterers will be offering food pairings to match certain beers.
2-Row Distributing will showcase some of their top craft beer. This will be a 21 & up only event.
Join Ubi Caritas as they raise awareness and funds for their Southeast Texas health clinic and charitable programs that support both children and the uninsured in Southeast Texas.
Contact Denise Berry for more details. 409-790-1267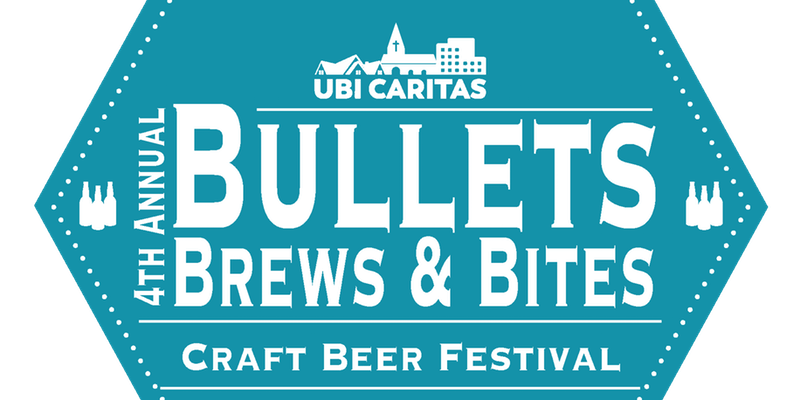 Stay tuned to Eat Drink SETX for more great Southeast Texas live music announcements, restaurant reviews, and festival previews.
Do you need help promoting your event in East Texas or the Golden Triangle?
We can help.
Daryl Fant, Publisher.

Eat Drink SETX

(512) 567-8068
Eat Drink SETX will see you at Bullets, Brews, and Bites, a special event from Ubi Caritas.
Have you been waiting for a great Golden Triangle craft beer event – this is it!