Graduation Party Catering – Chuck Harris
Guide to Southeast Texas Caterers
Chuck's Catering, Your Style. Your Budget.
Yesterday they were babies. Today they are graduating. Where did the time go?
It seems like we just got through with changing diapers, but now we're all planning graduation parties.
What kind of menu are you looking for?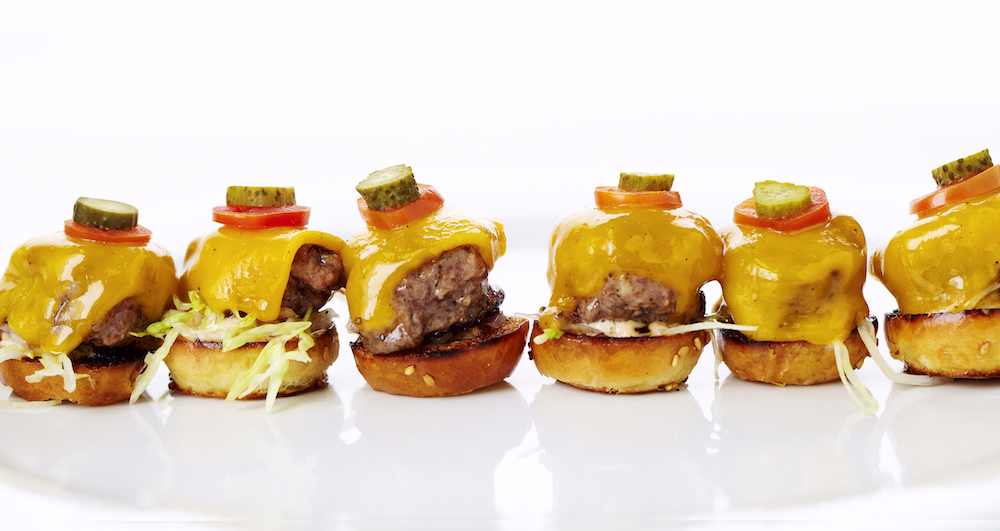 Talk to Chuck Harris and he'll customize everything for you.
From barbecue to Cajun to fresh local seafood, he will work with your tastes and your budget.
Chuck's Catering
P.O. Box 795. Nederland, TX 77627
Phone: 409.553.4311
EM: Chucks.Catering@Gmail.com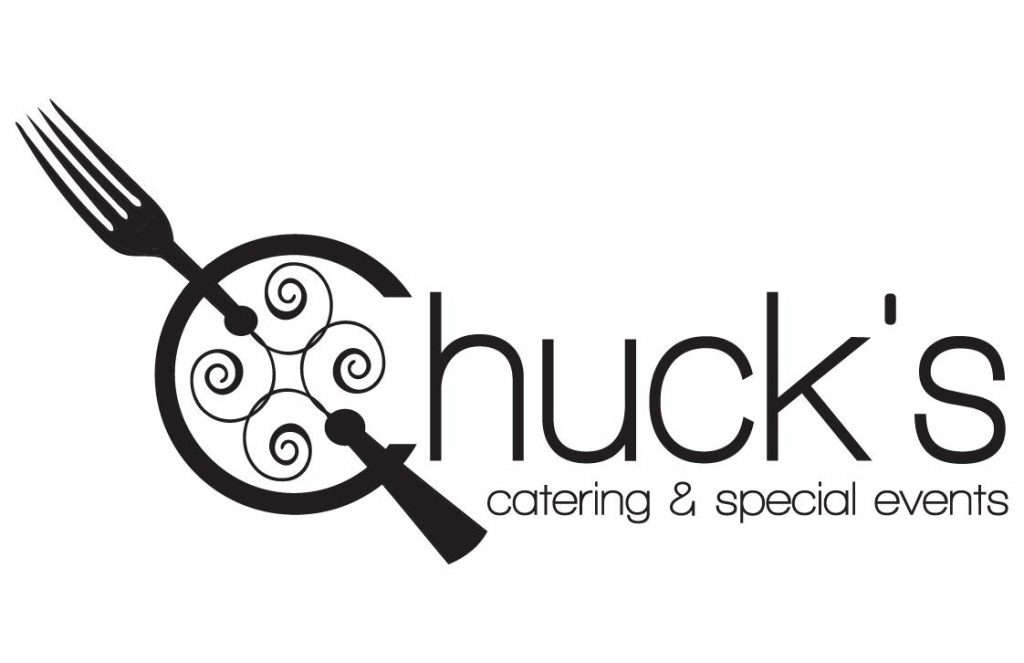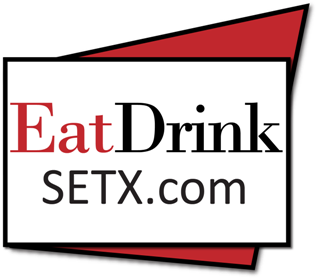 High school graduation is a big deal – enjoy every moment and take lots of pictures.
We hope this introduction to today's Eat Drink SETX featured Golden Triangle caterer was helpful for you.
Stay tuned for more East Texas and Golden Triangle restaurant reviews, festival information, and live concert announcements.