Gumbo Lovers Save the Date for Gumbo Fest 2019
Girl's Haven Gumbo Fest 2019
Don't miss this family friendly event in Beaumont
Southeast Texas is where Cowboy meets Cajun. The chicken and sausage gumbo of the pineywoods pairs off against the seafood gumbo of the Gulf Coast.
From a young age, Southeast Texans are raised on gumbo – for many it is a holiday treat served during lent and on Christmas Day.
One of the big events for Gumbo Lovers is Girl's Haven Gumbo Fest.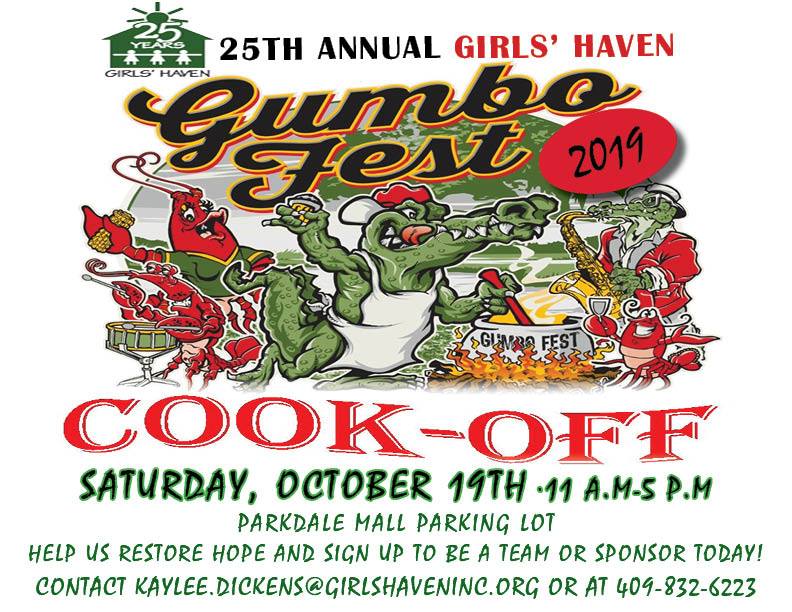 Don't miss:
Some of the Best Gumbo is Southeast Texas
Live Music and Dancing
Children's Activities
You'll also be raising money for Girl's Haven and their legacy of giving local girl's the chance at a brighter future.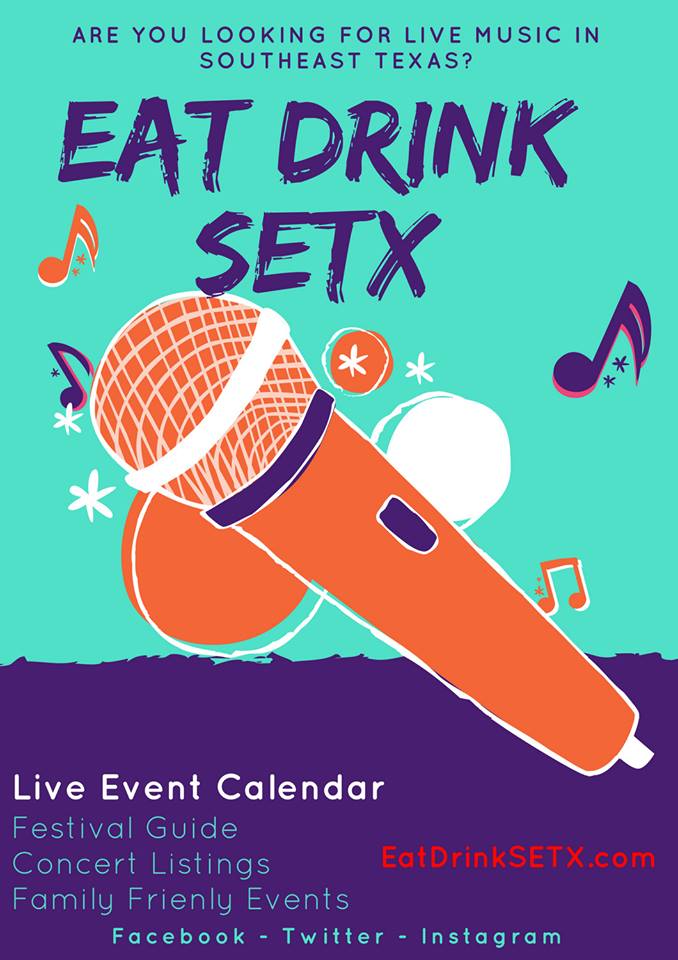 We'd love to help you promote your festival, concert, event venue, or restaurant in Southeast Texas.
Daryl Fant, Publisher.

Eat Drink SETX

Call to talk about your advertising needs: (512) 567-8068
E-mail us: SETXAdvertising@gmail.com