Holiday Wine Dinner & Pairing at The Grill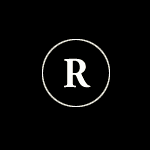 Brian Graham, Owner of Ramian Estate Winery, Napa, CA. will be teaming up with The Grill's  Chef Terry Bell, for a Holiday Wine Dinner and Pairing.
Brian, a North Texas native, will be presenting his best wines, Thursday, December 8th at 7:00 p.m. complimenting a fantastic holiday dinner prepared by Chef Terry
To RSVP, call  The Grill at 409-866-0039.
Hurry, seating is limited!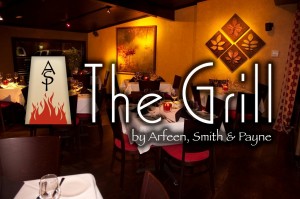 The Grill by Arfeen Smith and Payne
6680 Calder Ave, Beaumont, Texas 77706
(409) 866-0039