Knock Out Your Beaumont Christmas Shopping Over Lunch at Bando's
Beaumont Christmas shopping doesn't have to be stressfull. Savvy Beaumont shoppers knock out their lists over an elegant lunch at Bando's.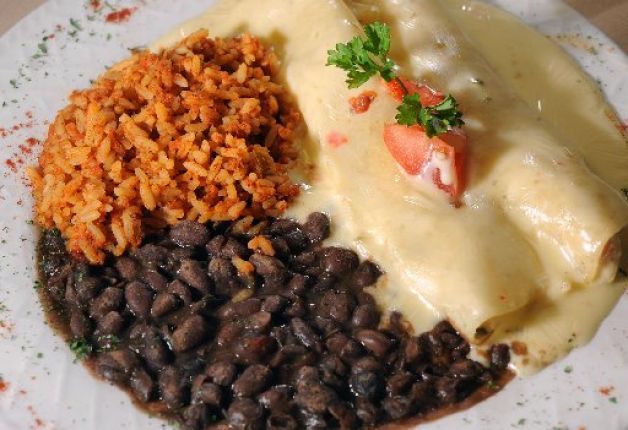 Bando's has something for everyone on your Southeast Texas Christmas list this year.
Here are just a few of the options at Bando's 11th Street Gift Shop: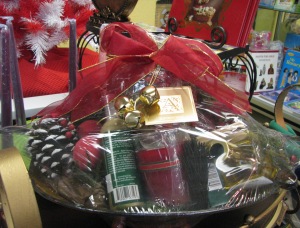 Godiva Chocolate
Collegiate Cups, Ornaments, Dominoes, Devotionals – and more.
Nut Crackers
Jewelry
Full Line of Vera Bradley
Leather Goods
Religious Items
Books for Adults and Children
Women's Clothing and Accessories
Lots of nice items for men from drinking glasses to business card holders
Gift Baskets
Fine Foods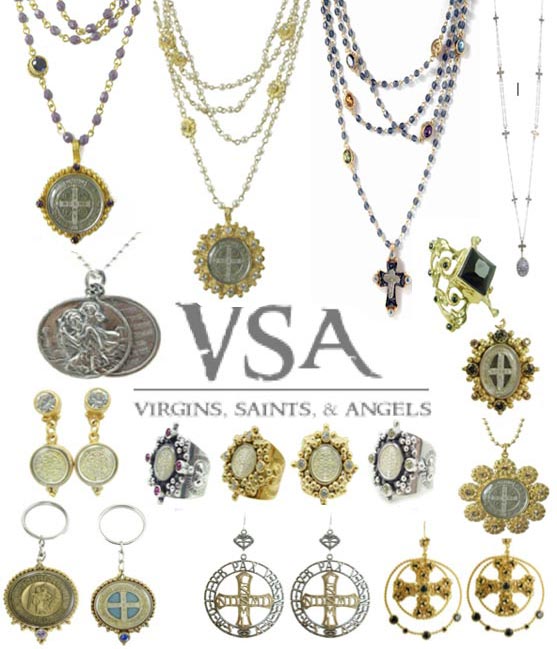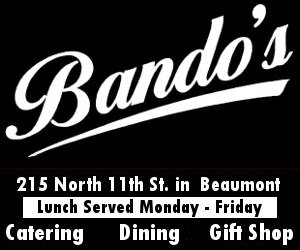 You'll love taking care of your Beaumont Christmas shopping at Bando's.

Are you looking for more great Southeast Texas holiday ideas?
"Like" Eat Drink SETX on Facebook to receive the latest news and information right on your cell phone or iPad.