Knock out Your Southeast Texas Father's Day Shopping Over Lunch at Bando's
This year, don't neglect your Southeast Texas Father's Day shopping until the last minute. Moms get all the glory, but your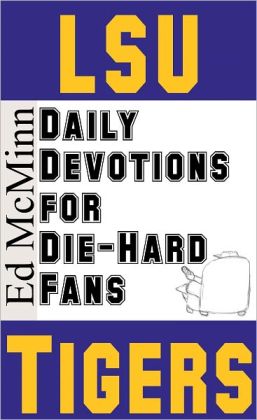 dad really does deserve something nice this year.
Take care of your Beaumont Father's Day shopping over lunch at Bando's.
You know Bando's for some of Beaumont's best lunches, but they shine just as brightly in their great gift shop.
The Bando's Beaumont gift shop has something (lots of somethings) your dad would love.
Choose from:
Collegiate Dominoes: UT, A&M, Rice, Lamar, LSU, Alabama, and more
Beaumont tailgating supplies – Tervis cups, sunglass holders, great selection of college logo tailgatin accessories
Fine leather goods – a new wallet or money clip would be great (check out his old one- whew!)
Tumblers and bar ware.
Collegiate devotionals and a great Southeast Texas Christian gift selection
Catholic decor, literature, and gifts
A Bando's gift certificate. Your dad misses you. You grew up too fast. He spent too much time at work. He doesn't know where the time went. Give him the gift of a liesurely lunch, just the two of you. It just may be the best gift you ever gave him.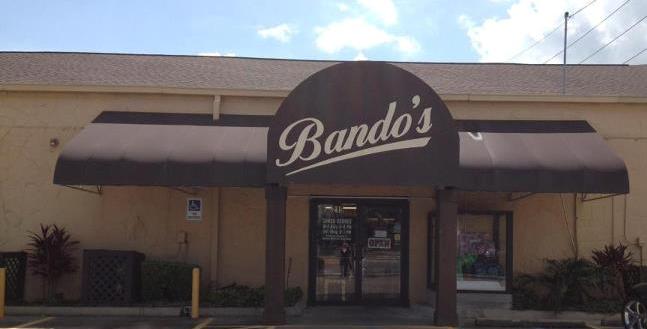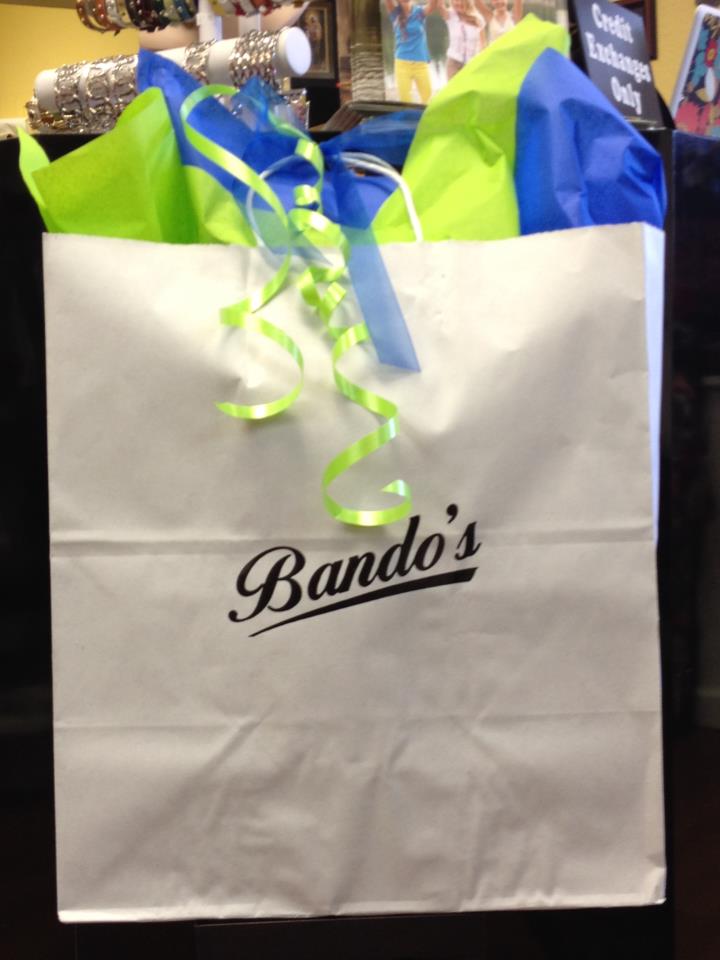 Take care of your Southeast Texas Father's Day Shopping early this year – with Bando's Gift Shop, serving Southeast Texas