Kountze Lent Lunch – County Line Diner
Looking for a great Lent Lunch in Kountze? County Line Diner has you covered.
From fish to salads to Lent worthy sandwiches, County Line Diner in Kountze has great Lent dining options.
Haven't discovered County Line Diner yet? Don't wait – you'll really appreciate it. Comfortable "Americana" ambiance, a very diverse menu (from meatloaf to chicken teriyaki), and super friendly staff.
Want more? How about delicious home made ice cream – over a dozen flavors, all made from scratch.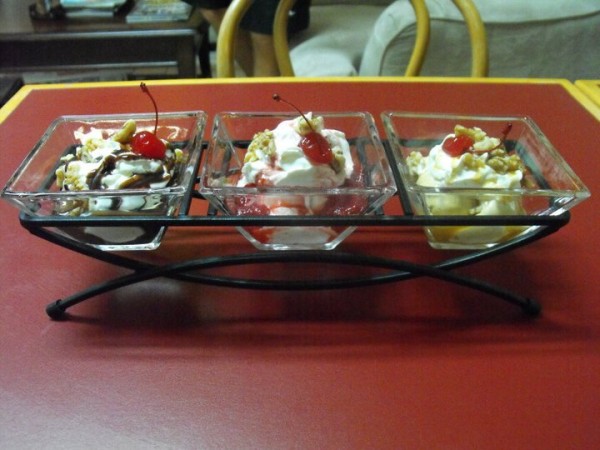 Okay, let's check out some of your Kountze lent lunch options from County Line Diner:
– Grilled Tilapia. Served with two sides. Choose from: mixed steamed vegetables, baked beans, Garlic Toast, seasoned rice, macaroni & cheese.
*You may substitute the two sides for a side salad or County Line Diner's "soup of the day."
– Greek Salad. Crispy Romaine lettuce, lots of olives, tomatoes, and feta. Tangy Greek dressing. Delicious.
– Elvis Presley Sandwich. Peanut Butter, banana and honey. Served with chips and a pickle spear.
– Three Cheese Melt Sandwich. Your choice of 3 cheeses. Served with chips and a pickle spear.
Thanks to County Line Diner, you can make it through Lent in Kountze this year without cheating.
While you're there, relax over Kountze's best cappucino or a bowl of County Line's home made ice cream.
After Lent, come back for County Line's meatloaf, grilled porkchops, or chicken fried steak.
You can find great Lent lunches in Kountze – at County Line Diner.

County Line Diner is part of EatDrinkSETX.com's "Southeast Texas home made ice cream trail".