County Line Diner- Kountze Restaurant Offers Diverse and Delicious Menu
Are you looking for a great Koutnze restaurant with a diverse and delicious menu?
One of the most surprising finds in The Big Thicket is County Line Diner.
First time diners are impressed by the ambiance, quality of food, and the variety of options on the County Line Diner menu.
On a recent visit, a family came in from the first time and they couldn't stop commenting on how blown away they were.
My family and I enjoyed some of our favorites:
Chicken and Dumplings
Greek Salad
Grilled Tilapia
Across the room, we could hear other patrons complimenting their burgers and County Line Diner's signature meat loaf (ALL beef, no bread crumbs or other fillers).
The chicken and dumplings are first rate. Lots of chicken, a delicious sauce, and perfectly textured dumplings. My ten year old and seven year old each devoured their whole (very generous) portion.
My wife tries the grilled tilapia at just about every Southeast Texas restaurant we visit, and she names County Line Diner in Kountze as having one of the best grilled tilapia meals in Southest Texas.
I have a similar passion for a good Greek Salad. It seems like 5-10 years ago, dozens of Southeast Texas restaurants offered top notch Greek Salads. Now, there are only a few. Beaumont has Bando's on 11th street, which has an excellent Greek Salad and Kountze has the County Line Diner. The County Line Diner's version of the Greek Salad is first rate. Crisp lettuce, onions, black and green olives (generous portions of both), feta cheese, tomatoes, and Greek Vinagrette.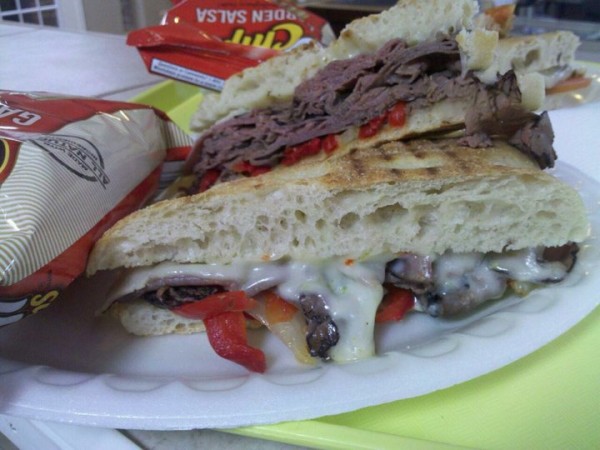 After such wonderful meals, it is hard to believe but we saved just a little room to try County Line Diner's home made ice cream. That's right- you can get home made ice cream in Kountze. Stop by on Mondays and you can watch them make it from scratch.
On this visit, there were plenty of flavors to choose from including:
Red Velvet
Peach
Vanilla
Strawberry
Coffee
Rocky Road
Cookies and Cream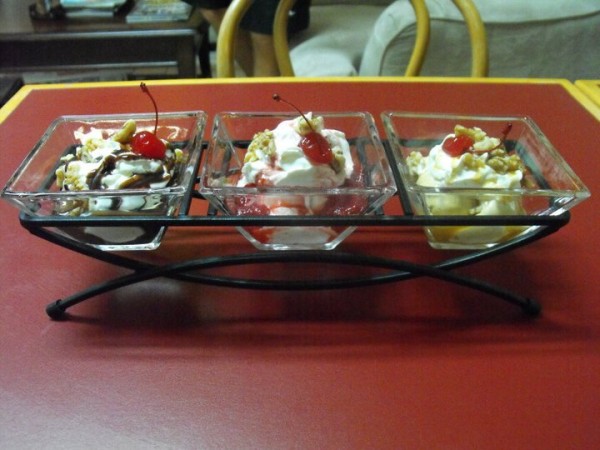 There are lots of flavors, so County Line Diner lets you sample them before to get the one that is  "just right" for your tastebuds today.
On this visit, my taste buds were feeling peachy. The home made peach ice cream at County Line Diner is smooth and alternately tart and sweet. Tangy and satisfying with every bite.
Whether live in the Big Thicket or are just visiting for Kountze Trade Days or one of the excellent nearby Southeast Texas churches, put County Line Diner Kountze on your "must visit" list of Southeast Texas restaurants.
For those looking for a great Hardin County restaurant, County Line Diner has the food and ambiance to brighten your day.

Did you know County Line Diner in Kountze is partnered with an excellent Kountze Salon, Van Gogh Beauty Center?
Owner Josh Nguyen has a loyal following across Southeast Texas and women come from 50+ miles around for his signature hair styling, extensions, eye lash extensions, and body art.