La Unica Brings Mexican Flavor to Lufkin and East Texas
East Texas' Authentic Mexican Restaurants? La Unica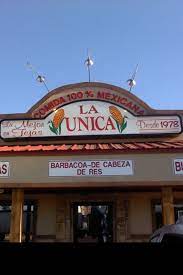 It all started with a single location in Lufkin.
La Unica owners Antonio and Flor Maldonado felt that they could bring the flavors of Mexico to immigrants who moved to East Texas to work in the timber industry, chicken processing plants, and for companies like Lufkin Industries.
They were right. Mexican Americans fell in love with the authentic Mexican cuisine they found at La Unica's original location at 1614 North Raguet in Lufkin.
Popular Spanish DJ and Program Director Oscar Chavez was an early fan as were Roy and Ino Reyes, owners of La Unica Spanish Newspaper.
Soon, La Unica began attracting crowds and adding locations.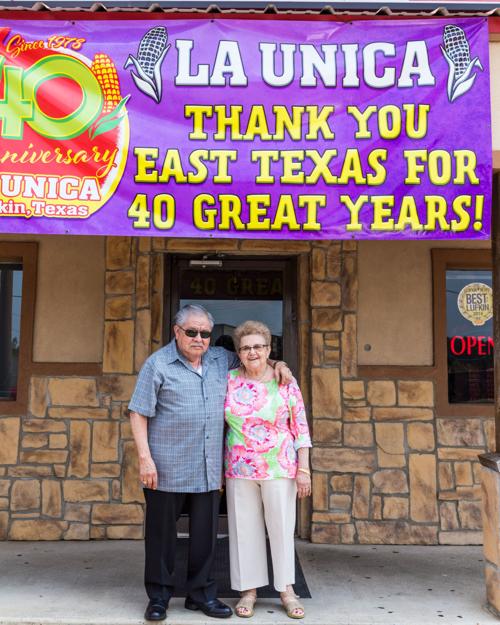 Get your taste of Mexico at La Unica.
La Unica now has several locations across East Texas.
La Unica's Original location: 1614 North Raguet in Lufkin
La Unica Drive Through: 200 North Timberland in Lufkin
Stephen F. Austin University Food Court
La Unica Express. 9001 US Highway 59 in Diboll
(936) 632-1680
Click here for the La Unica Website to learn more about their authentic Mexican cuisine!
If you like authentic Mexican food, don't miss La Unica, serving Lufkin and East Texas for OVER 40 years!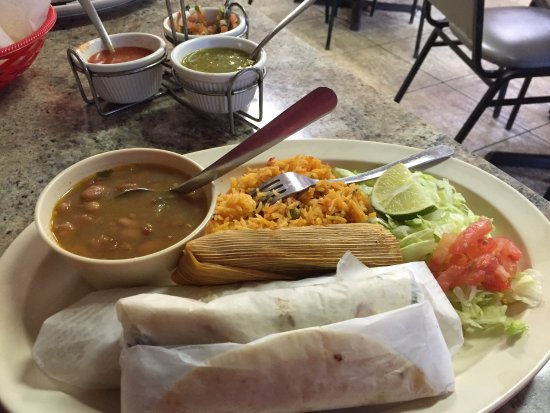 Stay tuned for more Lufkin and Nacogdoches restaurant reviews, East Texas festival information, and recommended activities for families.
Daryl Fant, Publisher

Eat Drink SETX

(512) 567-8068

SETXAdvertising@gmail.com