Lamar is Back in Session – that Means Back to Kampus Korner
A great school needs a great campus hangout. Lamar has Kampus Korner.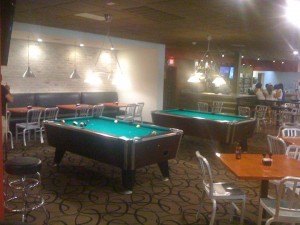 For Lamar Beaumont, Kampus Korner is everything you'd want in a great college hangout.
Students, faculty, Lamar fans, and Beaumont diners gather for:
One of the most diverse menus in Beaumont. From gyros to salads to an outstanding breakfast menu, Kampus Korner truly has something for every palette.
Sometimes you just have to get out of the library. You'll see students gathered at tables, on the couches, or on the patio to hash out the latest Lamar lectures over coffee, appetizers, or an ice cold beer (Kampus Korner keeps 12 beers on tap from Miller Lite to Stella Artois.
A hangout before, during, and after the game. If you're coming to see a Lamar basketball, baseball, or football game, stop in for dinner before the game. Nothing hypes Lamar fans like spending some time together before a big game. After the game, Kampus Korner is the perfect place to celebrate Lamar victories.
Beaumont's "something for everyone" lunch. She wants fajitas, he wants a Greek salad, the next one wants shish-kabobs. Done, done, and done. It's that easy at Kampus Korner.
Click here for Kampus Korner's full menu.
Kampus Korner is fun. You have big screen TVs to watch the game. You have a lounge area to catch up with friends. You have pool tables to polish your skills.
Kampus Korner is cool. Really cool – check out their selection of hand dipped ice cream. Delicious.
Every college needs a great campus hangout.
Lamar Beaumont has Kampus Korner – food, fun, and great Lamar memories!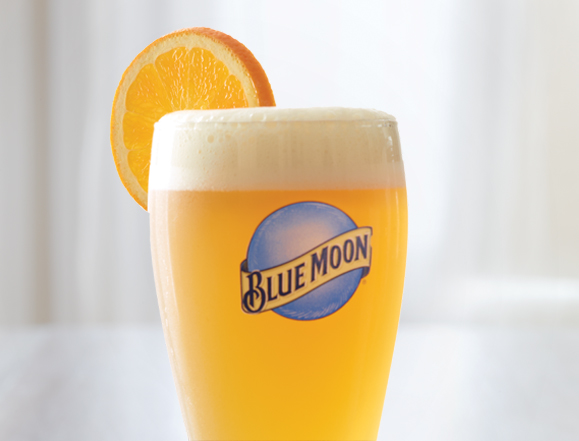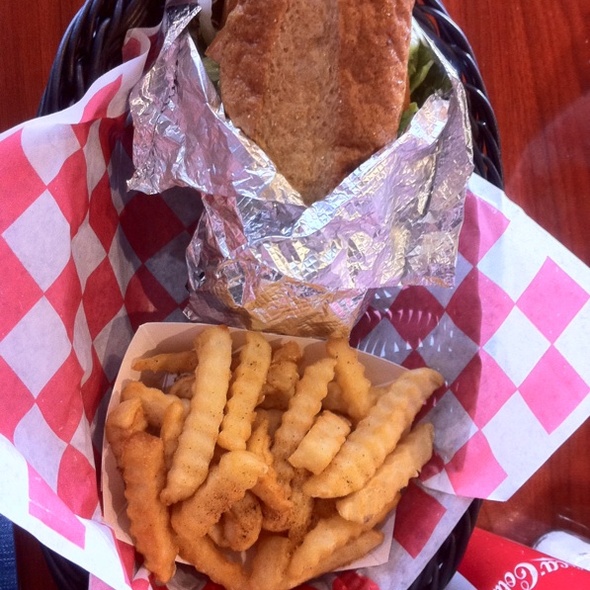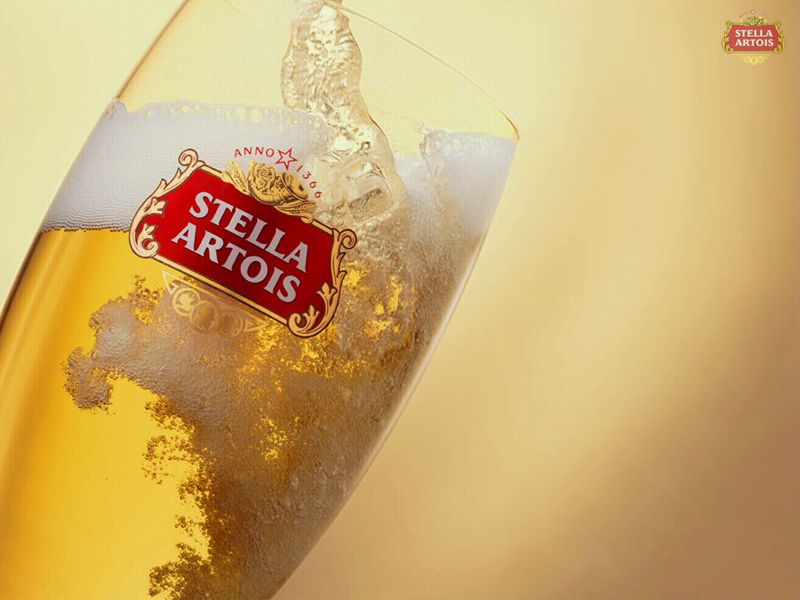 Kampus Korner is just right for lunch, dinner, happy hour, or catching up with friends.
Address:  4655 Rolfe Christopher Drive , Beaumont Tx 77705
Hours/ Days Open:
Mon-Sat : 7a til 12 a, except on band nights – open til 2a
Phone: (409) 832-6386
Do you have a favorite Kampus Korner memory? Share it with EatDrinkSETX.com.