Last Minute Southeast Texas Christmas Gift Ideas? Tokyo Gift Certificates Show Your Good Taste
Are you looking for last minute Southeast Texas Christmas gift ideas?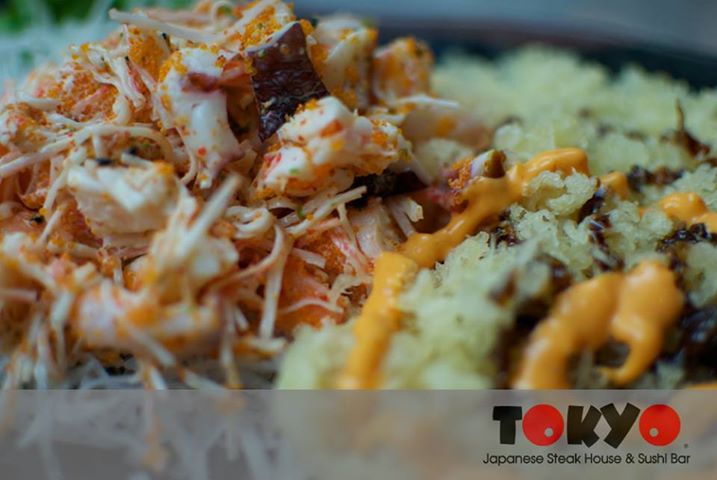 Gift certificates from Tokyo Japanese Steakhouse and Sushi Bar show your good taste.
Giving and receiving are great at all three Tokyo Southeast Texas locations.
Give $50 in Tokyo gift certificates and get a bonus $10 Tokyo gift certificate for yourself.
Do what we do- go for a delicious hibachi lunch and do your Southeast Texas Christmas gift shopping on the way out.
Easy, delicious, and your friends and family will love their Tokyo gift certificates.
Merry Christmas Southeast Texas from everyone at Tokyo Japanese Steakhouse & Sushi Bar – open select hours Christmas Eve, Christmas Day, New Year's Eve, and New Year's Day (see below).