Lent Dining in Beaumont TX – The Grill on Calder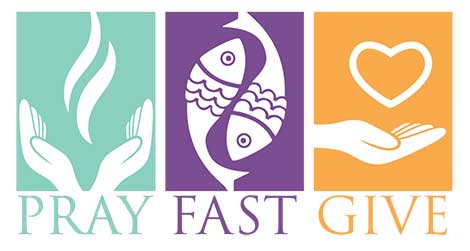 Lent Restaurants in Beaumont
The Grill on Calder
Fridays during in Lent bring a shakeup in our Southeast Texas dining patterns.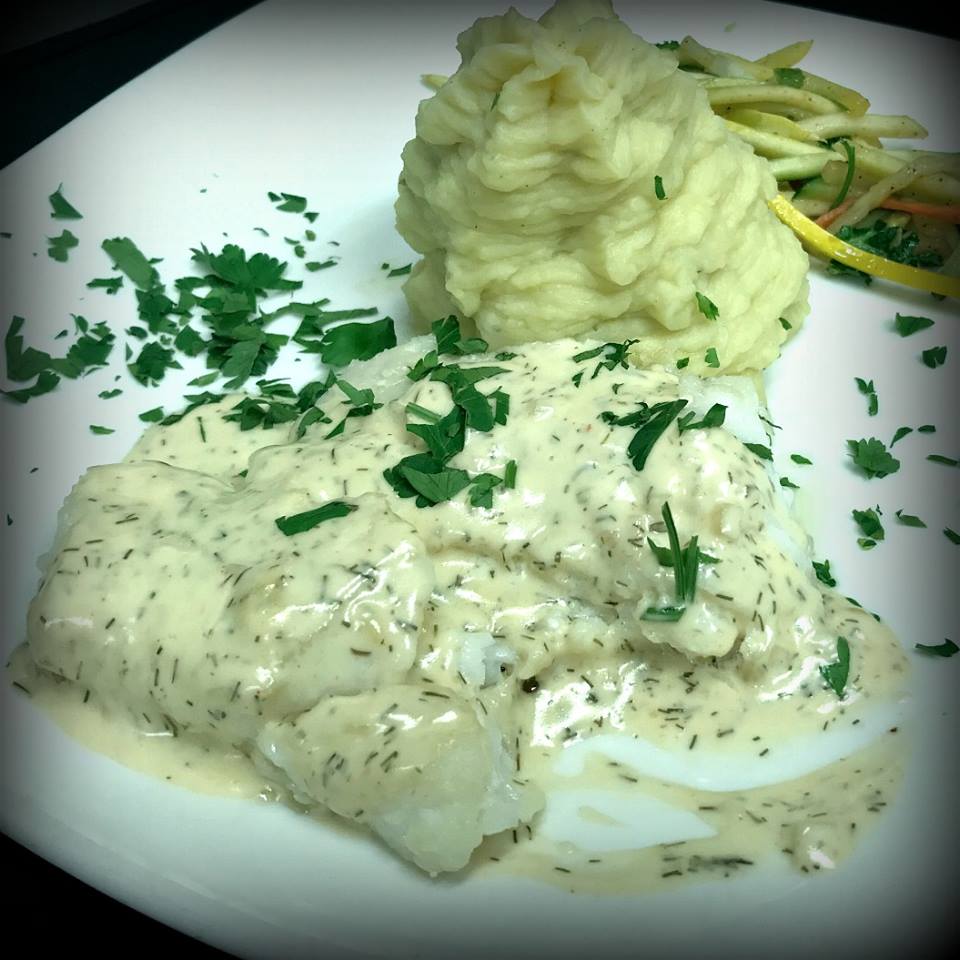 Those steaks, ribs, and burgers will have to wait.
Are you looking to really enjoy fine dining in Beaumont during Lent?
Head down Calder Avenue to The Grill.
Enjoy a Friday evening out with the family, you can enjoy a range of seafood and vegetarian items from the menus at The Grill or the attached patio bar The Cabana – or ask the chef to accommodate you with something special.
The Grill on Calder hosts many Southeast Texas families during Lent.
On the weekend, The Grill (and The Cabana with its relaxed patio dining) offer the perfect blend of ambiance and fine dining for those looking for an upscale experience right here in Beaumont's West End.
You can enjoy an elevated dining experience throughout Lent in Southeast Texas – at The Grill.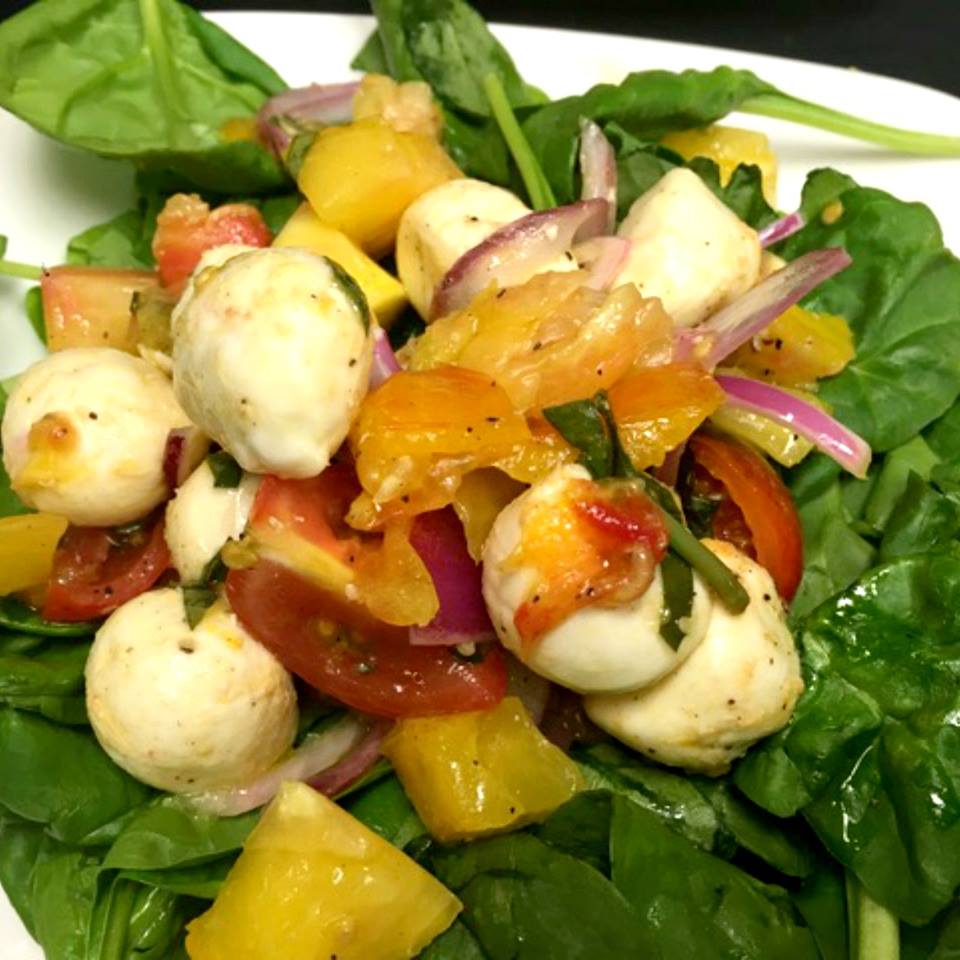 The Grill in Beaumont's West End: upscale dining, live music, SETX event venue, and catering
(409) 866-0039
6680 Calder Avenue in Beaumont's West End
Are you looking for more Beaumont TX restaurant reviews, Southeast Texas festival information, and the latest Beaumont live music announcements?
We hope you have enjoyed today's feature, Lent Restaurants in Beaumont – The Grill on Calder.
Stay tuned.
Eat Drink SETX is your home restaurant and festival news.
"Like" Eat Drink SETX on Facebook to receive updates right on your cell phone or iPad.

Can we help you advertise your business, grow your restaurant, or promote an upcoming Southeast Texas festival or special event?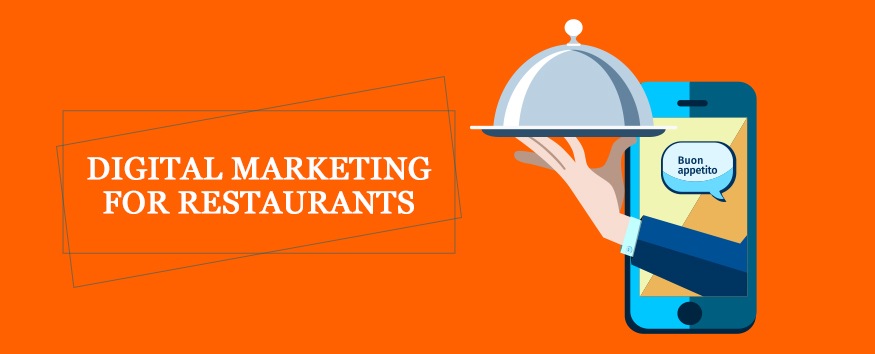 Daryl Fant, Publisher.

Eat Drink SETX

Call Eat Drink SETX: (512) 567-8068
E-mail EatDrinkSETX@gmail.com
We'll see you at The Grill on Calder throughout Lent – and beyond.
Are you looking for more Southeast Texas lent information, events, and inspiration?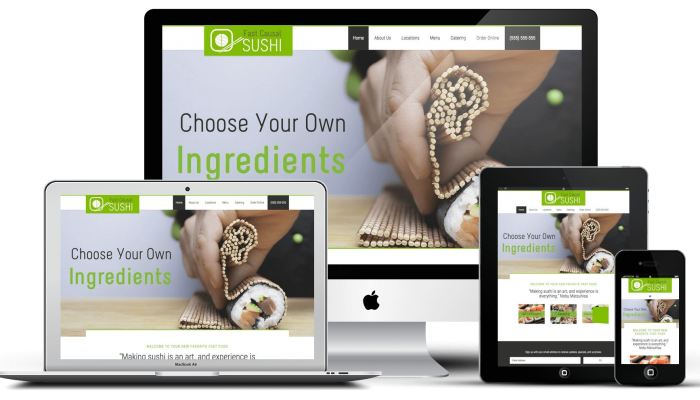 Visit SETX Church Guide, the Southeast Texas Christian Lifestyle Magazine.