Let Boomtown BBQ Beaumont Smoke You a Thanksgiving Turkey – Quick, Easy, NO Stress
Smoked Thanksgiving Turkeys for Beaumont & Southeast Texas
Boomtown BBQ
Boomtown BBQ in Beaumont is more than just creative and delicious barbecue.
They are a  popular  venue  for  watching  soccer.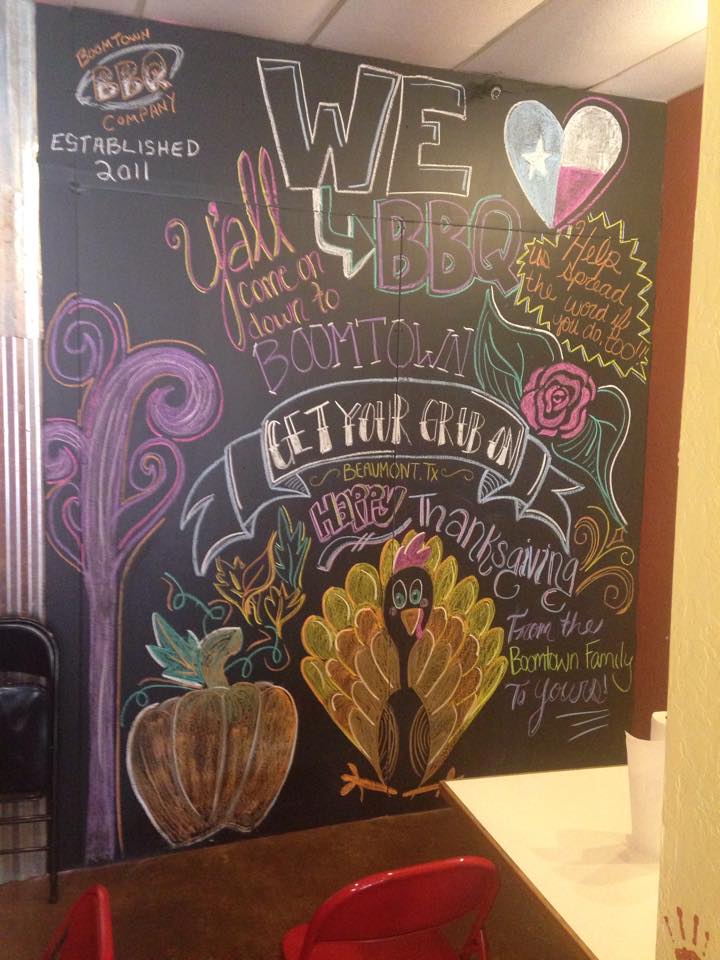 Their salads are fresh, crispy, and filling.
They have great beer specials.
This Thanksgiving Boomtown BBQ will be bringing that same high level of quality to their holiday smoked turkeys.
Why sweat over a hot stove and figure out how many times an hour to baste a bird?
Get a juicy delicious smoked turkey from the experts at Boomtown BBQ in Beaumont:
It's as easy as making a quick call to reserve your perfectly smoked turkey from Boomtown Barbecue in Beaumont – call today. Demand will be high for these delicious birds.
Call Boomtown BBQ: (409) 554-8432
Boomtown Barbecue Address: 6385 Calder St, Beaumont, Texas
Hours: Monday-Saturday: 11am-8pm. Closed Sundays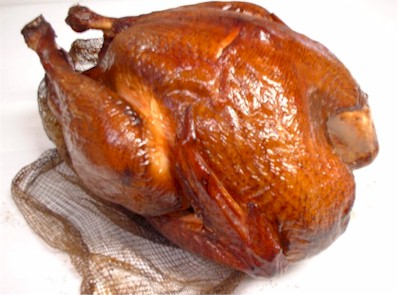 Our Southeast Texas advertising team would love to help you promote your next concert, event, or festival.
Give us a call to create a marketing plan that meets your needs AND budget!
Daryl Fant, Publisher.

Eat Drink SETX

(512) 567-8068

E-mail: EatDrinkSETX@gmail.com