Looking for Great Beaumont Gumbo? Gumbo Fest 2018 is October 13th in Beaumont
Beaumont Event Guide

–

Gumbo Fest at Parkdale Mall

Come out to Girls' Haven Gumbo Fest to enjoy some great Beaumont gumbo – and a whole lot more!

Gumbo Fest has become a tradition with Beaumont foodies and Southeast Texas families alike.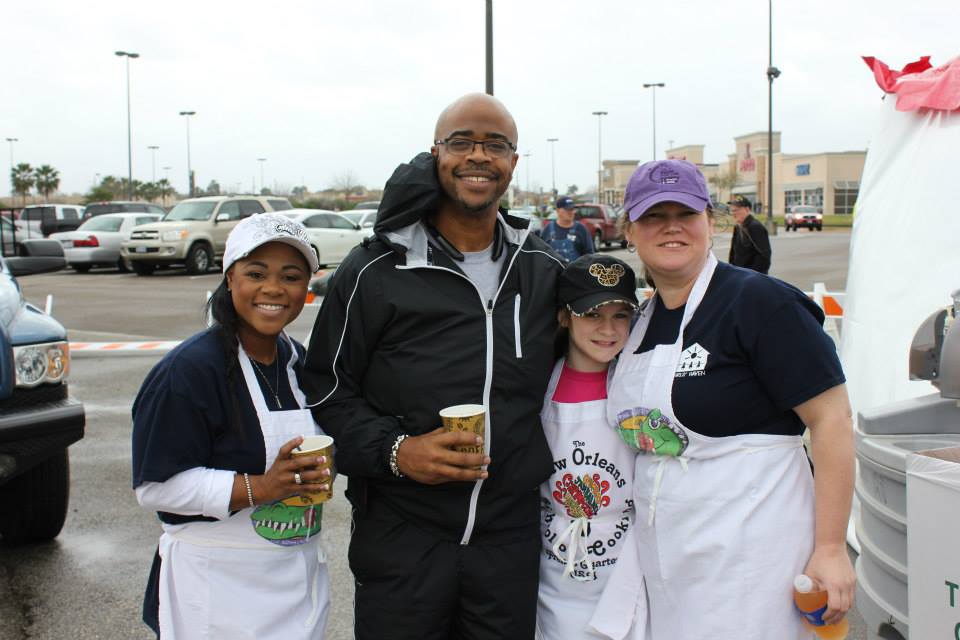 The day not only offers some of Beaumont's best gumbo it also offers great entertainment including:
Southeast Texas live music with concerts from regional favorites. Come out to enjoy country, Cajun, and rock and roll.
Fun SETX kids' activities: bungee jumping, fun inflatables, crafts, games, and live children's entertainers.
Top Golden Triangle gumbo cook teams will compete – and will band together to help raise funds for Girls' Haven Beaumont.
Each year, Gumbo Fest brings the community together to celebrate our Golden Triangle food culture and to support a wonderful Southeast Texas nonprofit organization – Girls' Haven.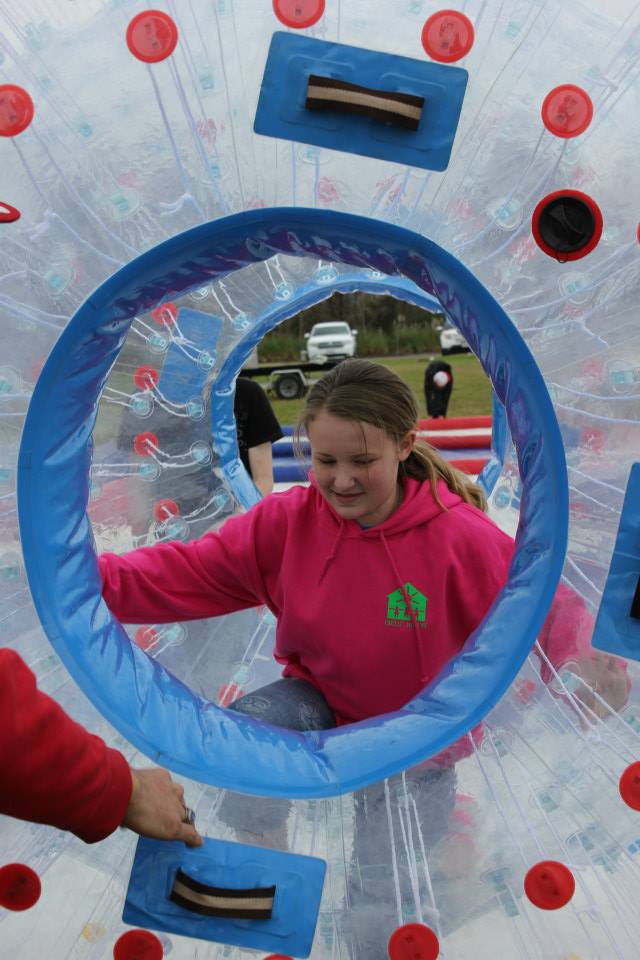 We'll see you at Parkdale Mall for Gumbo Fest!
Are you looking for more great Southeast Texas festivals, concerts, and live entertainment?

"Like" Eat Drink SETX on Facebook to receive the latest Golden Triangle entertainment news updates on your cell phone or iPad.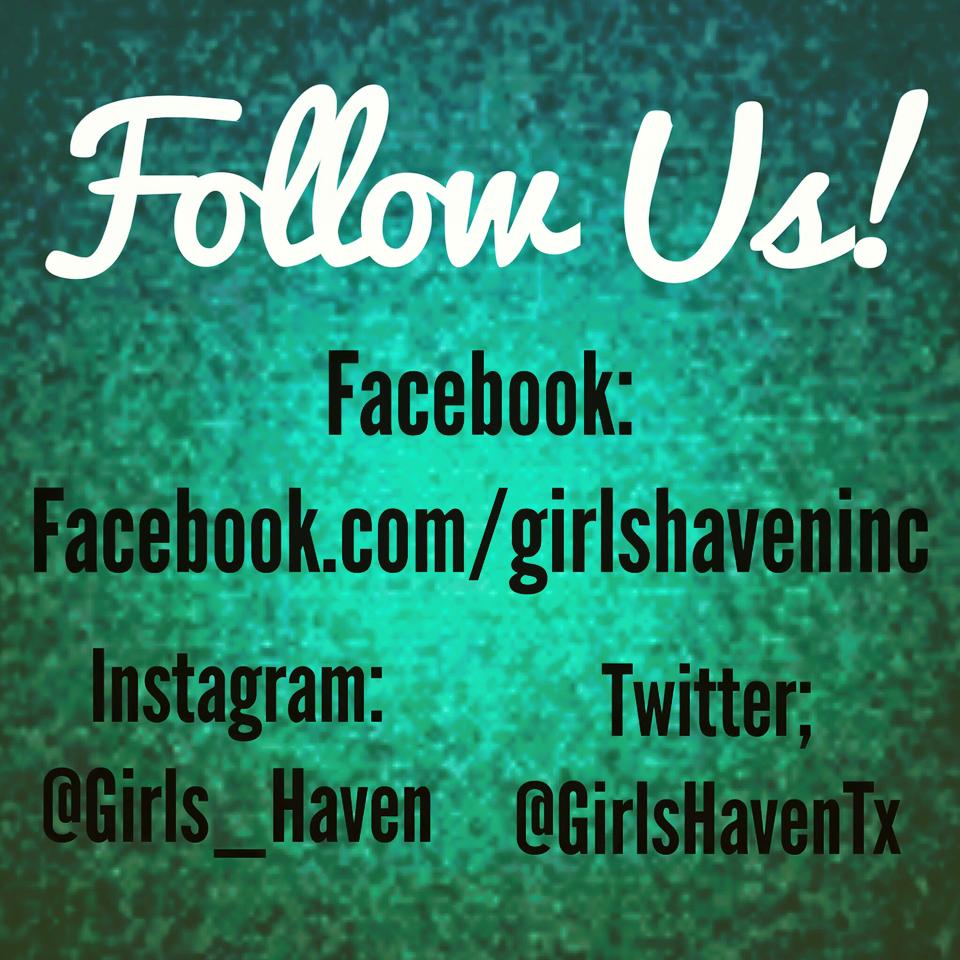 Stay tuned for more food, festival, and fun guides right here on Eat Drink SETX – your Southeast Texas Restaurant and Event Guide.