Looking for Great Mid County Lunch Specials? La Suprema in Nederland
Mid County Lunch Specialties – La Suprema in Nederland TX
When you're looking for a great lunch special in Mid County to enjoy with family or co-workers,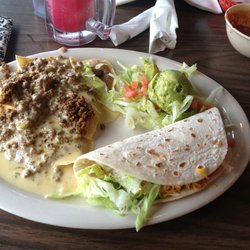 head to La Suprema.
La Suprema has been serving authentic Tex Mex in Nederland Tx for four generations.
When you consider how many hundreds of Mid County restuarants have opened and closed in that time, it is a remarkable feat.
What's La Suprema's secret?
Fresh ingredients
Super friendly staff
Great reputation for catering Nederland office parties, graduations, and family get togethers
Wonderful Tex Mex seafood dishes using fresh Gulf of Mexico seafood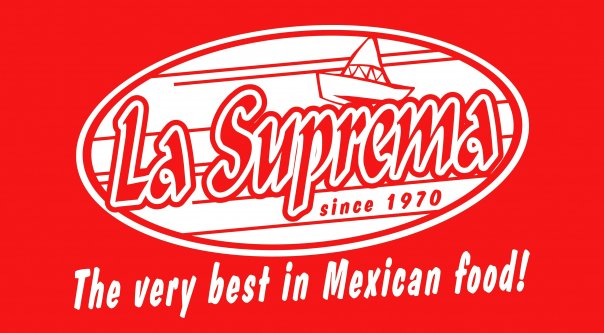 They also offer great daily specials.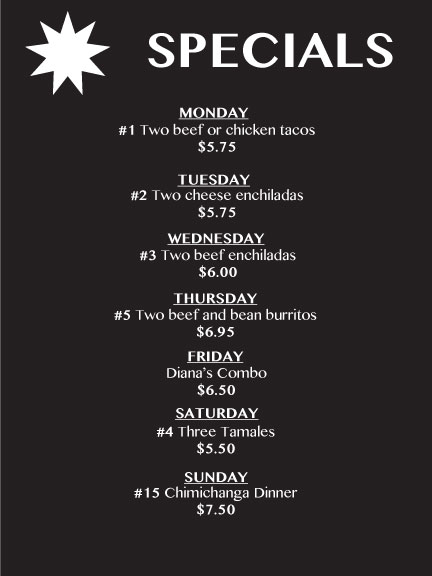 There's a lot to love for Nederland Tex Mex lovers at La Suprema.
Many call La Suprema the best Mexican restaurant in the Port Arthur area.
Discover them for yourself – and don't miss out on these great Mid County lunch specials.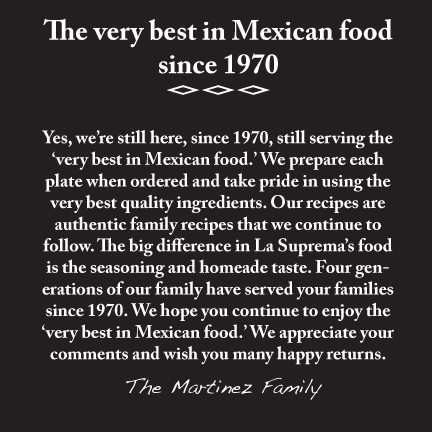 We hope you have enjoyed today's feature, Mid County Lunch Specialties – La Suprema in Nederland TX.
Stay tuned for more Southeast Texas restaurant reviews, Golden Triangle festival information, and SETX foodie news!