Looking for great Port Arthur Seafood? The Beau Reve.
Port Arthur Seafood Restaurant: The Beau Reve
Port Arthur has long been known for the harvesting of some of the world's freshest seafood – shrimp, flounder, redfish, and blue crab.
Local restaurant The Beau Reve is earning a great reputation for turning that great Port Arthur seafood into beautiful, delicious meals.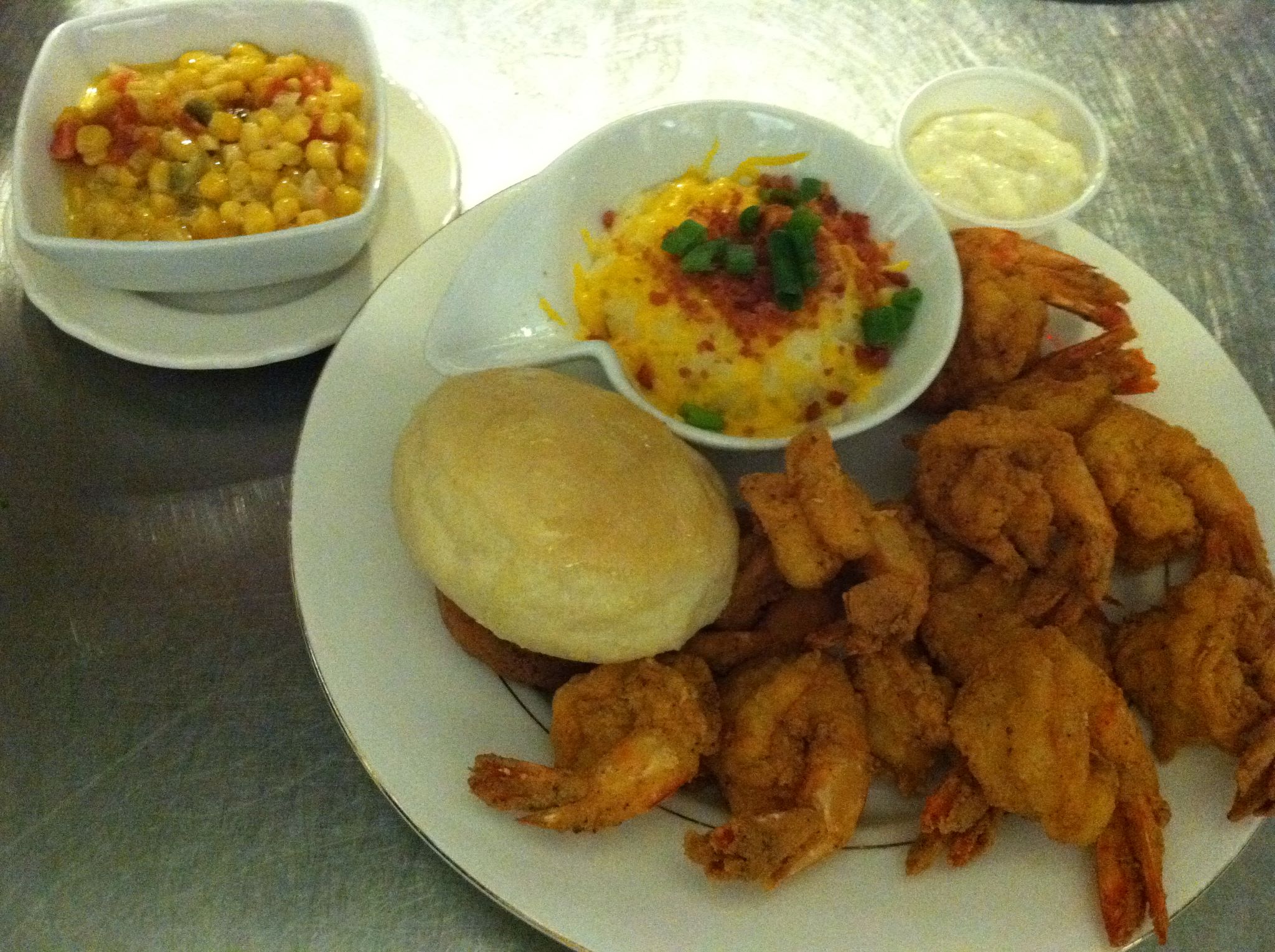 From gumbo to shrimp etouffee to grilled shrimp nestled against a juicy Texas steak, The Beau Reve will take care of your seafood craving in Mid County.
The Beau Reve combines their great Mid County Seafood with unbeatable Port Arthur ambiance. The waterfront venue offers a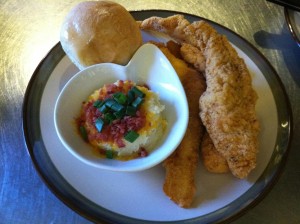 beautiful Plantation style setting with the option of patio dining on their lovely deck.
You can enjoy wonderful seafood in Port Arthur – at The Beau Reve.
4400 Atlantic Rd, Port Arthur, TX 77642
(409) 962-2422
TheBeauReve.com
Are you looking for more Southeast Texas restaurant reviews?
"Like" Eat Drink SETX on Facebook to receive the latest Golden Triangle food and entertainment news right on your cell phone or iPad.

Daryl Fant, Publisher

Eat Drink SETX

&

SETX Weddings

(512) 567-8068
EatDrinkSETX@gmail.com
SETXWeddings@gmail.com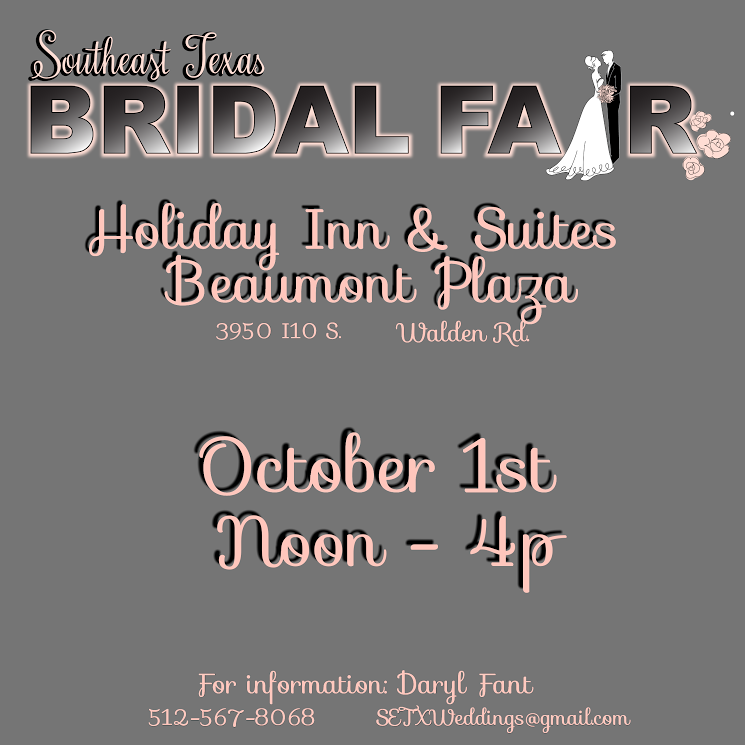 Would you like to be a vendor at our next Southeast Texas Bridal Fair Series event?
Click here for our online registration page for the Beaumont Bridal Fair.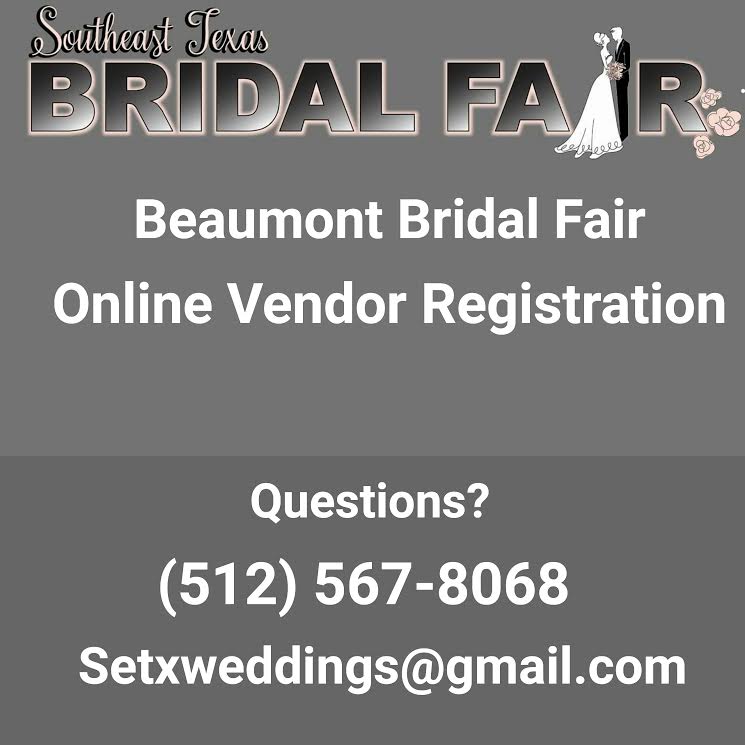 We hope you have enjoyed today's feature Port Arthur Seafood Restaurant: The Beau Reve