Looking Great Chicken Fried Steak in Southeast Texas? You're Never Far From Novrozsky's.
Southeast Texans love Chicken Fried Steak. It's Southeast Texas comfort food.
If you are looking for a great chicken fried steak in Southeast Texas, you're in luck- your'e never far from Novrozsky's.

Novrozsky's has grown into a Southeast Texas foodie paradise with outposts all over Southeast Texas – Silsbee, Lumberton, Beaumont, Mid County, Orange, Vidor, even Sulphur LA.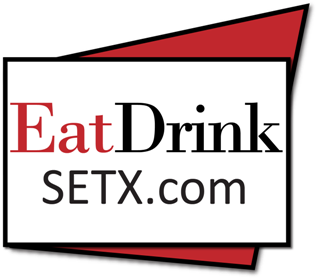 One of their signature dishes is the chicken fried steak.
They start with premium Texas beef, Nolan Ryan beef, and turn it into a mouthwatering hand breaded masterpiece- the perfect Southeast Texas chicken fried steak.
From Silsbee to Orange to Beaumont, when people get a hunger for a real chicken fried steak, they head straight to their nearest Novrozsky's.
When it's chicken fried steak time in Southeast Texas, it's Novrozsky's time.
Luckily, there's a Novrozsky's right around the corner.