Lufkin Live Entertainment – The Pines Theater
Lufkin Live Entertainment – The Pines Theater
There are a lot of activities to enjoy in Lufkin – museums, restaurants, parks, and festivals.
When you're looking for live music, check the schedule at the Pines Theater.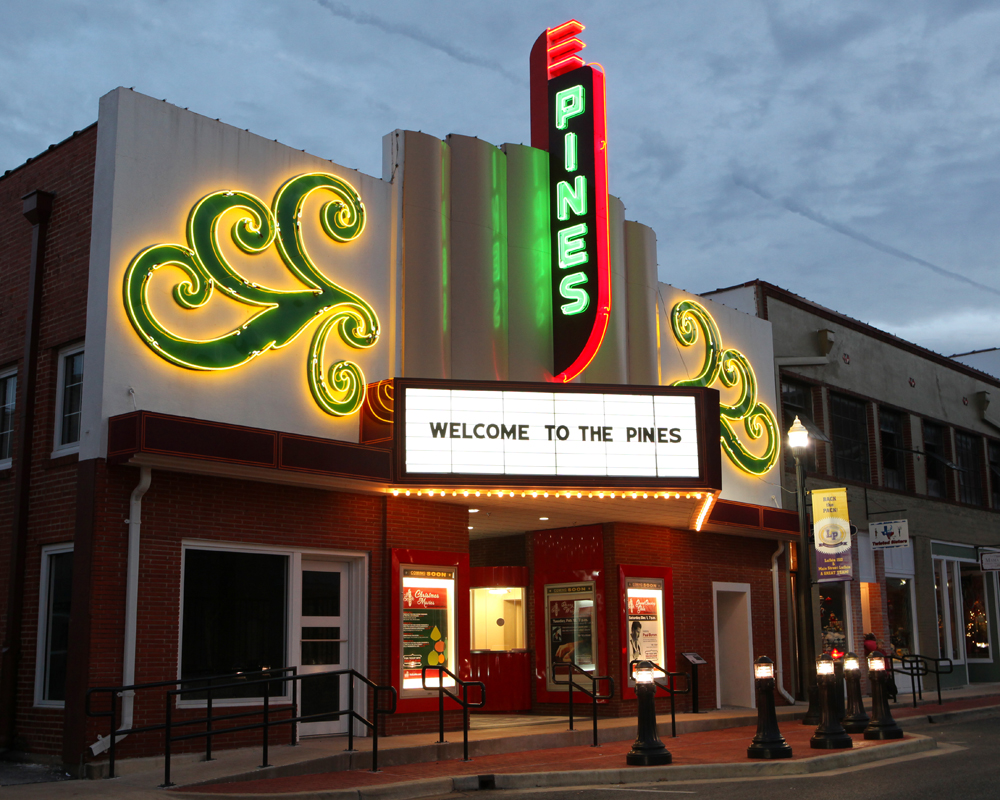 Each year, they bring in a variety of live entertainment including:
Concerts
Dancing
Musical Theater
Comedy
Movies – Classics and Theme Nights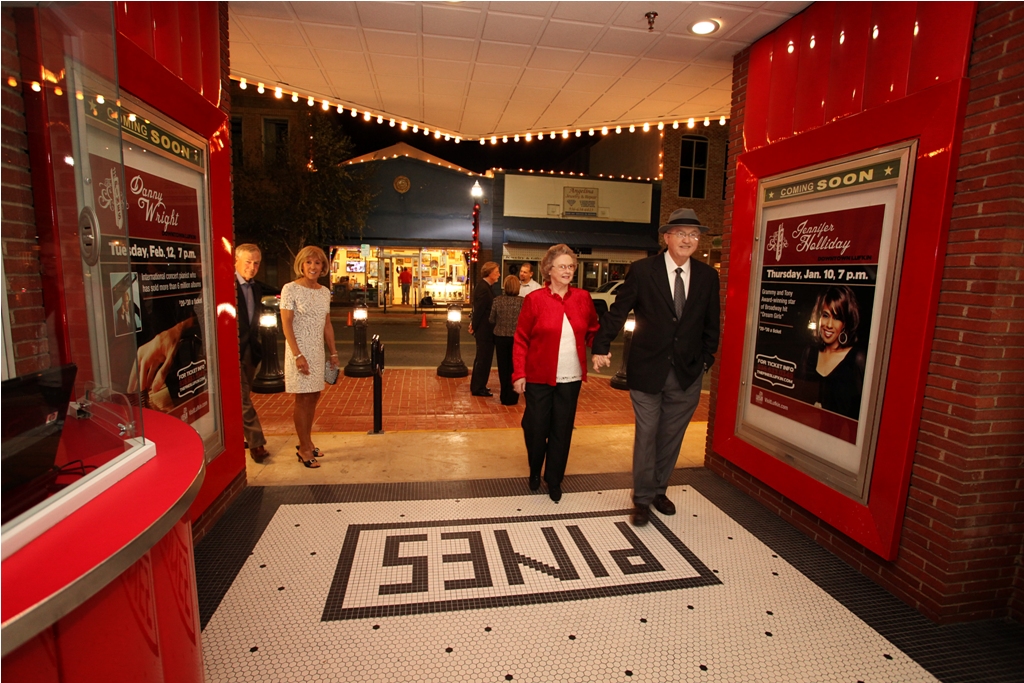 We hope you enjoy your visit to The Pines Theater in Lufkin.
113 South First Street in Lufkin

(936) 633-0349

Are you looking for more East Texas restaurant reviews, upcoming events, and family friendly activities?
Stay tuned.
Eat Drink SETX offers over 300 articles each year for their readers on our website and Facebook Page.
Click here to like Eat Drink SETX on Facebook for year round entertainment updates.
Daryl Fant, Publisher

Eat Drink SETX

(512) 567-8068