Lufkin Restaurant Guide – Ray's Drive In
Lufkin Restaurant Reviews – Ray's Drive In
The 50s gave this country a lot of special memories – the birth of rock and roll, hot rod culture, and drive in restaurants.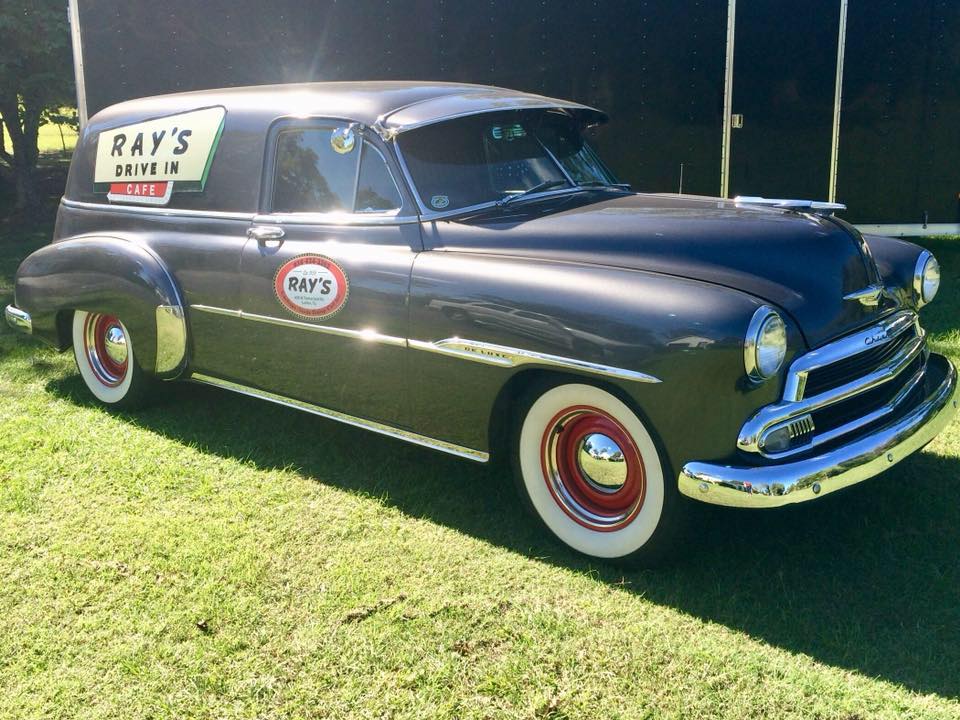 In East Texas, you can enjoy them all at Ray's Drive In Lufkin.
They also have happy hour specials, gluten free desserts, and friendly staff.
Are you missing the 50s?
Head down to Ray's Drive In and party like it's 1959.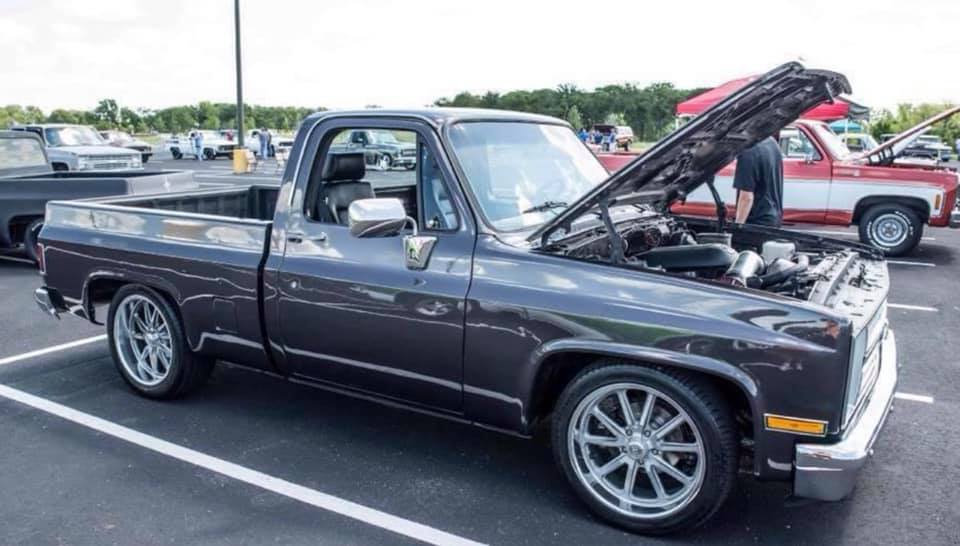 420 N Timberland Dr, Lufkin, TX 75901
Ray's Drive In – 50's Diner
(936) 634-3262
420 North Timberland Drive
Click here for the Ray's Drive In Facebook Page.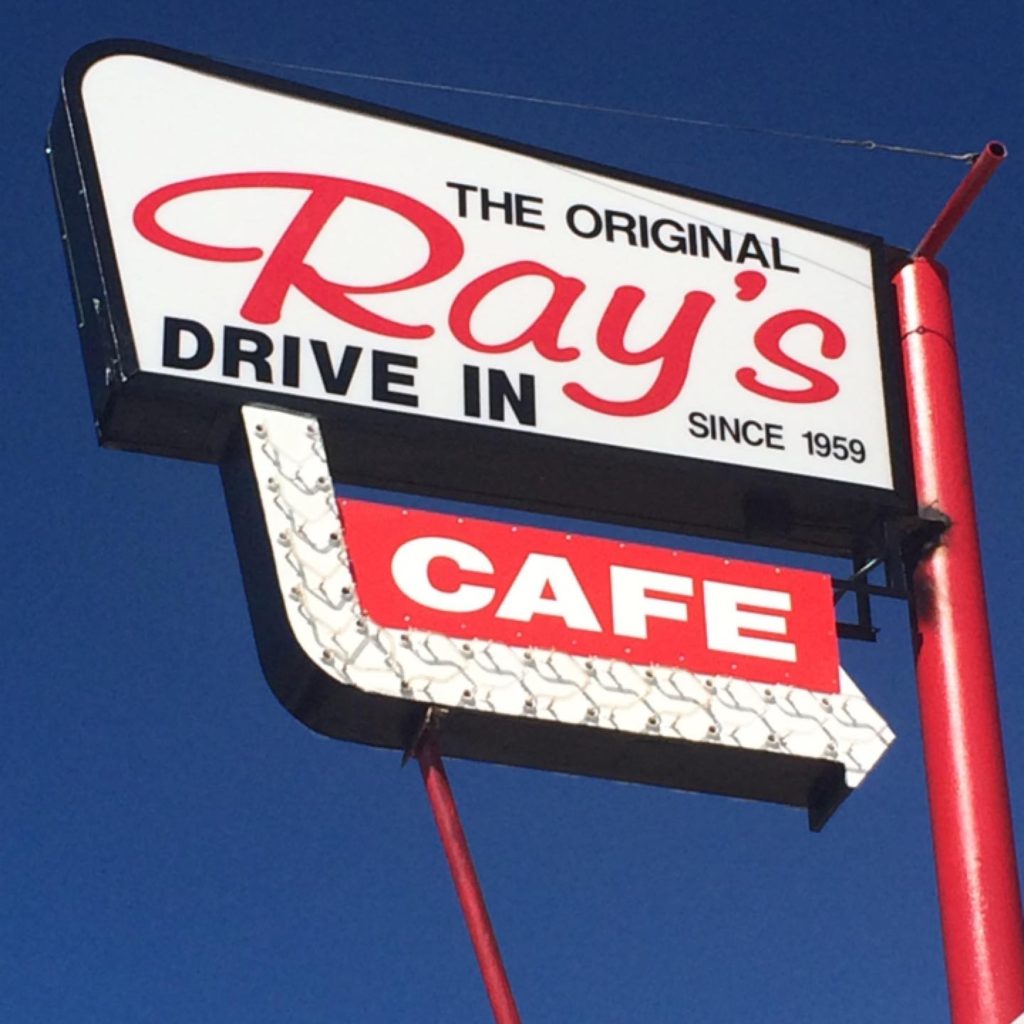 Are you looking for more East Texas restaurant recommendations?
Stay tuned!
No one has more dining, festival, and entertainment information than Eat Drink SETX.

Daryl Fant, Publisher

Eat Drink SETX

(512) 567-8068

SETXAdvertising@gmail.com