Lufkin Restaurant Reviews – La Unica
Lufkin Restaurant Guide – La Unica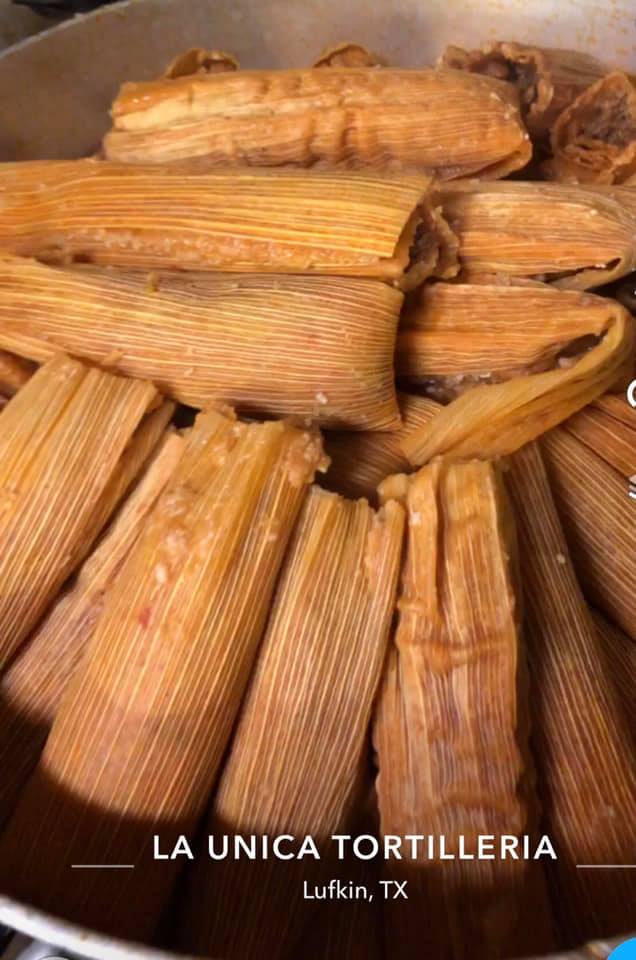 Are your favorite restaurants the most authentic?
If so, you will love La Unica in Lufkin.
They began with a single location. Word of mouth praised their authentic Mexican food that went a step beyond the typical Tex Mex we're used to.
The good reviews lead to tremendous growth.
La Unica now has several locations across East Texas.
La Unica's Original location: 1614 North Raguet in Lufkin
La Unica Drive Through: 200 North Timberland in Lufkin
Stephen F. Austin University Food Court
La Unica Express. 9001 US Highway 59 in Diboll
Call La Unica: (936) 632-1680
Click here for the La Unica Website to learn more about their authentic Mexican cuisine!
La Unica is also a popular option if you want holiday tamales this Thanksgiving or Christmas.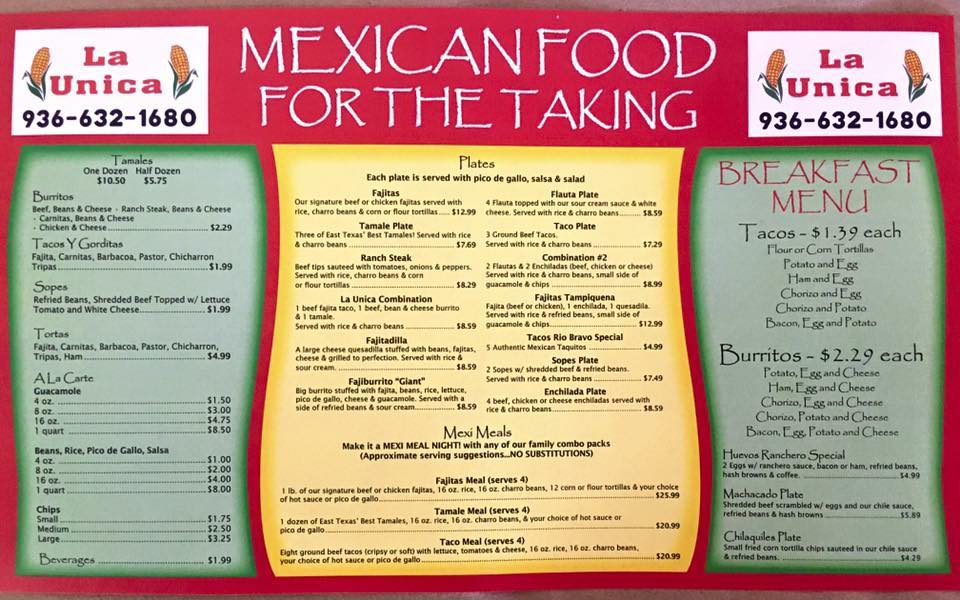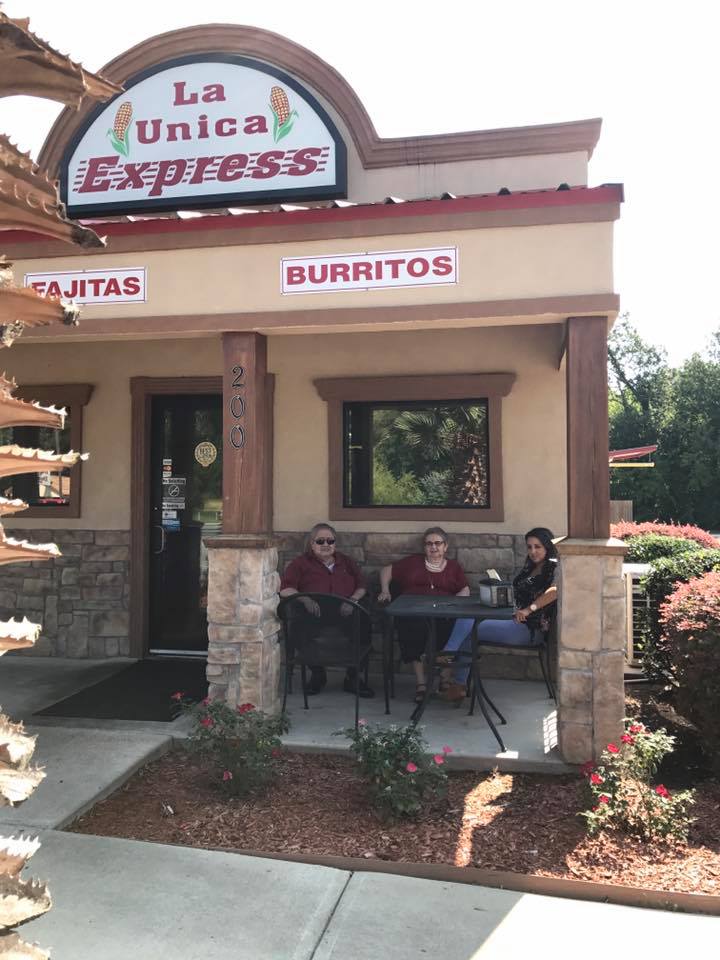 We hope you enjoy your visit to La Unica restaurants – in Lufkin, Nacogdoches, or Diboll.
Are you looking for more East Texas restaurant reviews?
Stay tuned!
With over 300 articles each year on our website and Facebook Page, no one provides more news and information about local restaurants, live entertainment, and activities.
Daryl Fant, Publisher.

Eat Drink SETX

(512) 567-8068

SETXAdvertising@gmail.com