Make Your Restaurant Landscaping Work for You. US Lawns Will Make Sure it Does
Southeast Texas Commercial Landscaping – US Lawns of Beaumont
In the Golden Triangle, restaurant landscaping is a key factor driving success. In Southeast Texas, restaurantsthat looks beautiful from the highway often have full parking lots. Does your Southeast Texas restaurant landscaping shine the way you want it to when we're in the brutal  heat of summer? How about the chilly gray of winter? What about when it hasn't rained in three months? Does your SETX restaurant look the way you want it to after it's rained every day for two weeks?

Make your Southeast Texas restaurant a shining diamond, 52 weeks a year with one call to Beaumont commercial landscaping contractor US Lawns. US Lawns is the largest commercial landscaper in the nation. Their experts proactively manage your Southeast Texas restaurant landscaping needs through summer heat, winter cold snaps, spring floods, and summer droughts.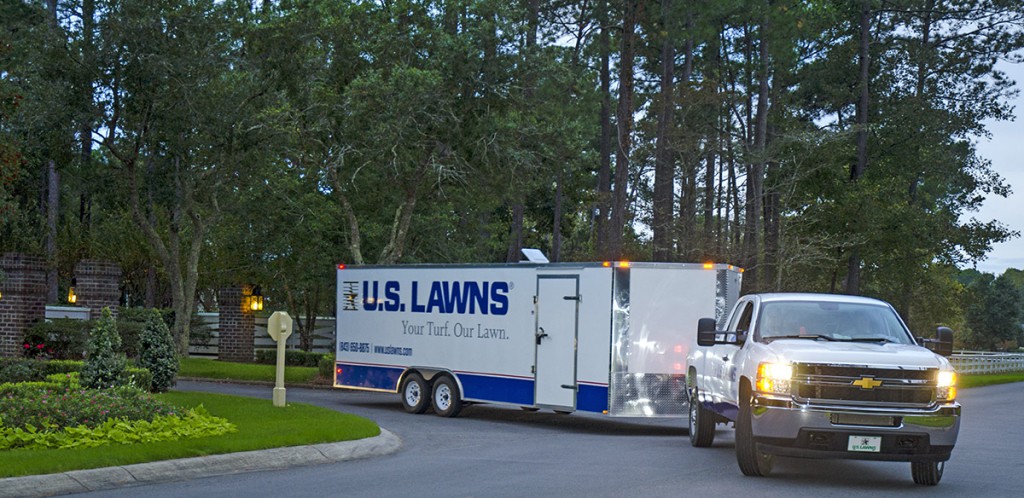 Some of their landscaping services for Southeast Texas restaurants include:
Full Service Landscape Management
Seasonal Color Design and Installation
Fertilization and Pest Control
Irrigation Management
Arbor Care Management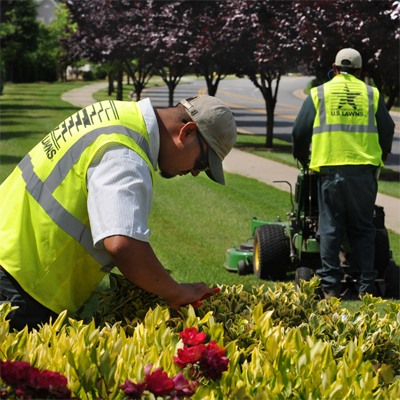 A big part of what they do doesn't go on a check list.  Their team spends time getting to know your SETX restaurant landscaping challenges and then they rise to meet those challenges. If your restaurant lawn doesn't drain, they'll make it drain. If your flowerbed gets heavy sunlight, they'll plant flowers that thrive in direct light. US Lawns in Beaumont is a truly proactive Southeast Texas restaurant landscaping company. They give your SETX restaurant curb appeal to keep your parking lot full year round. Make your Southeast Texas restaurant a shining diamond with one call to US Lawns of Beaumont. byron.jacquette@uslawns.net Phone: (409) 678-2166 You may also contact Valory Jacquette: (409) 499-1781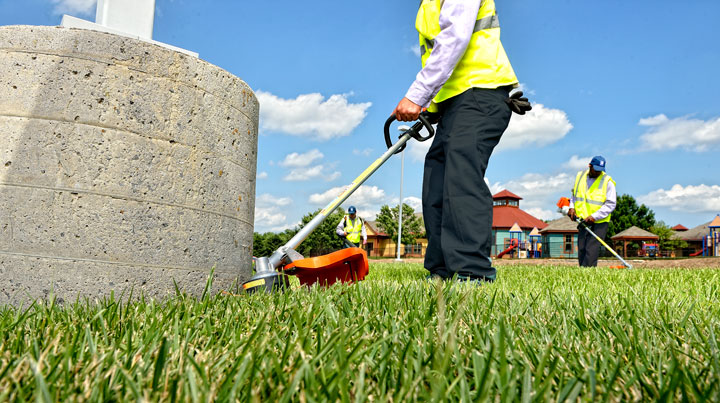 We hope you have enjoyed today's feature, Southeast Texas Commercial Landscaping – US Lawns of Beaumont. Stay tuned to EatDrinkSETX.com for more Beaumont restaurant news. You can also "Like" Eat Drink SETX on Facebook to receive the latest updates directly on your cell phone or tablet.