Merry Christmas Southeast Texas Foodies
Southeast Texas Foodies
Make this a Christmas to Remember!
In Southeast Texas, Christmas is a special time for so many reasons.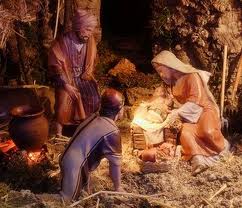 Christmas is a day when we acknowledge or faith and our appreciation for our Savior.
Christmas is a day when Southeast Texans gather to spend quality time with family – often with siblings and cousins that we only see once a year.
Christmas is a day when Southeast Texas families share the foods that have the most emotional significance for them. In our house, these include:
My grandmother's cinnamon rolls and sugar cookies

My great aunt's sand tarts

My mom's great aunt's overnight yeast rolls

My mom's stuffing (cooked INSIDE the bird)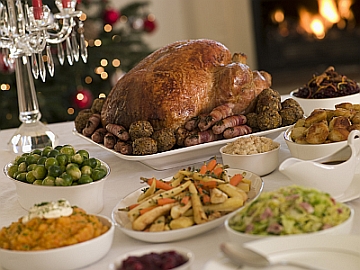 Every family has different traditions. For lots of Southeast Texas families, Christmas day isn't complete without gumbo. For others, it means tamales. Many have adopted barbecue on Christmas Day.  There are dozens of cookie recipes, pie recipes, and SETX variations on holiday eggnog.
During Christmas the emotional significance of the food we serve carries real weight.
Sometimes a "better" cranberry sauce isn't as important as the "cranberry sauce that reminds us of growing up".
Food can unlock memories.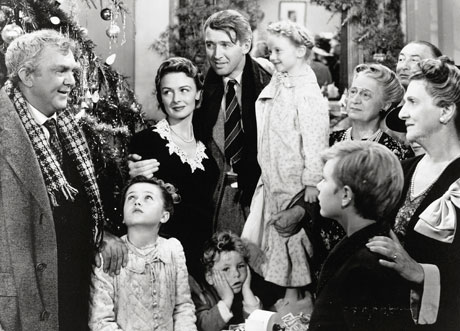 During Christmas, that is what your families will be looking for – tapping into the emotional memories the food can unlock. Hot chocolate by the Christmas tree. The smell of turkey or ham in the oven.
For Southeast Texas foodies, it can be hard to resist the urge to experiment and push the culinary envelope. 364 days a year that's great- work your magic. On Christmas, remember you weren't asked by your family to bring "The world's best cinnamon rolls". People will be expecting "grandmother's cinnamon rolls". On Christmas, stick to the tried and true family recipe.
After all, there will be plenty of time to experiment with your Southeast Texas Christmas leftovers!
Merry Christmas Southeast Texas foodies!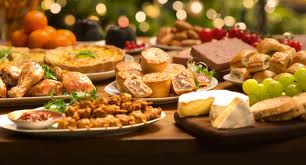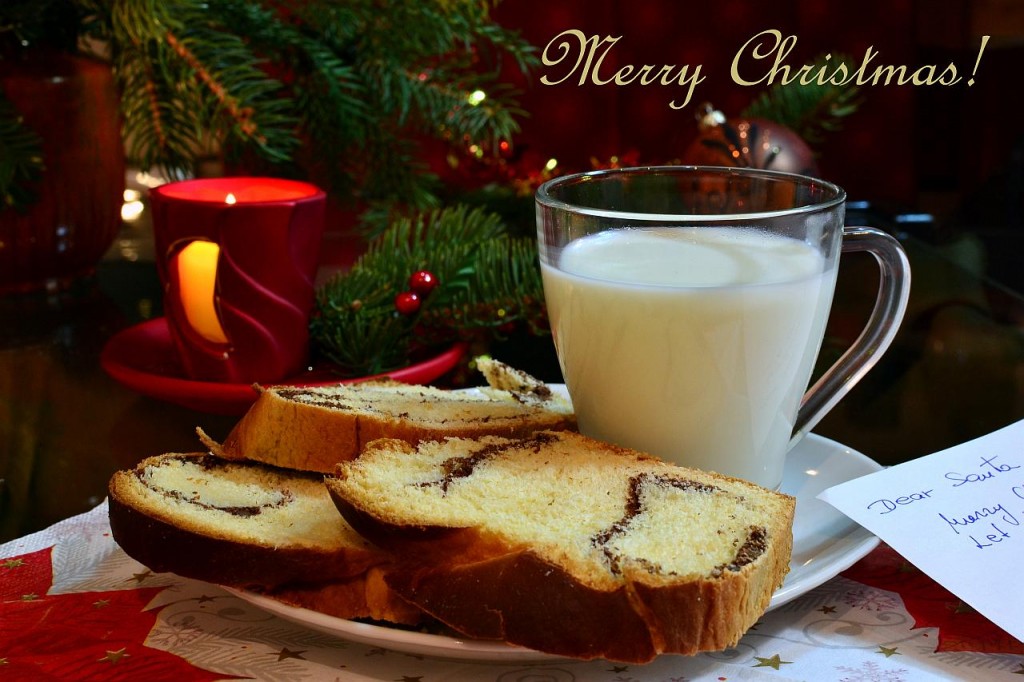 Daryl Fant, Publisher

Eat Drink SETX

(512) 567-8068
EatDrinkSETX@gmail.com