Mid County Restaurant News – La Suprema is Smoke Free!
Mid-County Restaurant News – La Suprema is now a smoke free restaurant.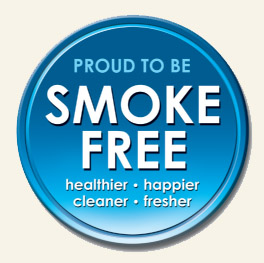 For four generations, La Suprema has created Nederland's favorite Tex Mex.
At La Suprema, your family can enjoy some of Southeast Texas' best Mexican food smoke free.
Some of our EatDrinkSETX.com reader favorites include:
Tender shredded roast beef cooked with onions and bell peppers and served burrito style with sour cream inside and chili con queso, ranchero, or green sauce.
Shrimp Enchilada Dinner. Two absolutely delicious shrimp enchiladas covered with Ramona's spicy white sauce. Served with rice and beans.
Mexican tripe soup served with tortillas, onions and lemons. Southeast Texas secret: Locals swear by La Suprema Menudo as the Golden Triangle hangover cure.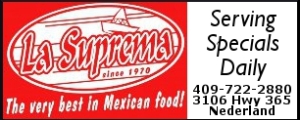 Are you looking for great SETX Tex Mex in a smoke free environment?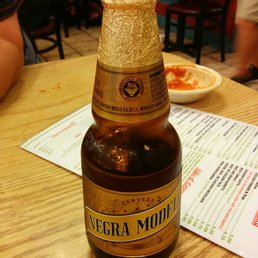 We'll see you at La Suprema.
La Suprema Mexican Restaurant Nederland Tx
Hours/ Days Open:
Monday – Thursday: 11a-9p
Friday-Saturday: 11a-10p
Sunday: 11a-3p
Phone:(409) 722-2880
Great Nederland Tex Mex – now smoke free.