New Year's Eve Sizzles at Suga's – The Heart of Downtown Beaumont
New Year's Eve in the Golden Triangle
Suga's Deep South Cuisine
For Southeast Texas foodies and music lovers looking to end the year with a bang, Suga's Deep South Cuisine has it all.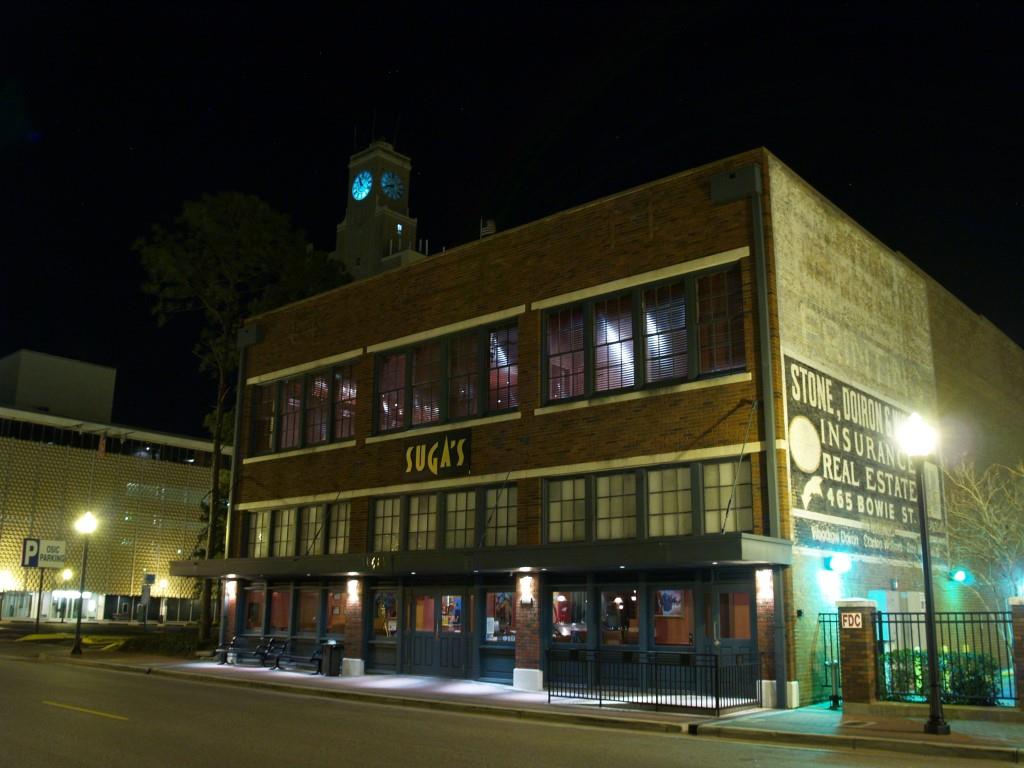 Enjoy live music all New Year's Eve.
Suga's offers an elegant New Year's Eve experience for Southeast Texas revelers.
Begin the festivities with a hand crafted cocktail.
Revel in Suga's legendary cuisine.
Upstairs or downstairs, find the music that will be your sound track as this year fades into the next.
This is New Year's Eve the way it was meant to be.
Call your friends and make plans to ring in the New Year at Suga's Deep South Cuisine, the heart of downtown Beaumont.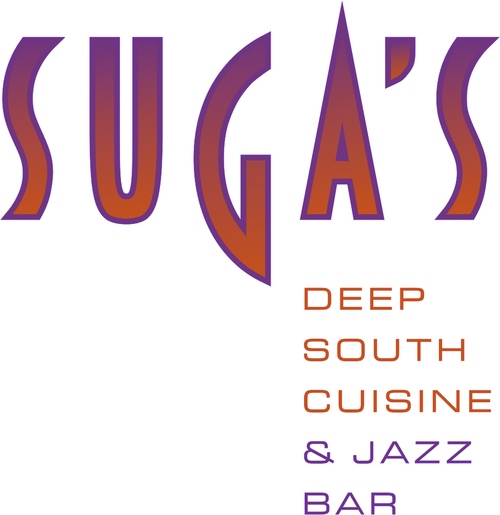 Could you use help taking your marketing in Southeast Texas to the next level?
Advertise your restaurant, event, festival, or business with Eat Drink SETX.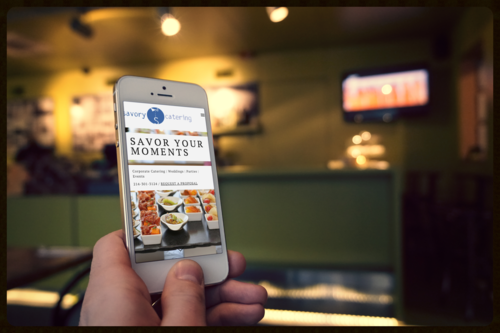 Daryl Fant, Publisher.

Eat Drink SETX

(512) 567-8068
EatDrinkSETX@gmail.com
Our advertisers receive a fully integrated multi-media marketing campaign:
Custom marketing articles highlighting the features that make you special – and that will make our readers want to come in for a visit.
Best SEO Marketing System in Southeast Texas. We make it easy for new clients to find you on internet searches. No one can make you more visible on Google and other search engines than Eat Drink SETX (part of the SETX Advertising Network).
Digital Advertising Banners that run 24/7 – they are not rotated like those offered by some Southeast Texas media companies.
Consistent Southeast Texas Social Media Campaign across Facebook, Twitter, and Instagram.
You can advertise effectively in Southeast Texas.
Eat Drink SETX is here to help – we'll even keep you on budget.