NFL Playoffs SETX – Ravens Steelers Tonight at Beaumont Sports Bar Wings To Go
Don't miss a minute of SETX NFL Playoff Action. Catch every minute of every game at Beaumont Sports Bar Wings to Go on Dowlen, near Parkdale Mall.
Today's featured games are:
3:20 Carolina Panthers -vs- Arizona Cardinals
7:20 Pittsburgh Steelers -vs- Baltimore Ravens
Carolina and Arizona strive to prove their reputation as NFL rising powers. Only one can survive.
Arizona offers a more complete team, but they've had a true revolving door at quarterback due to injury.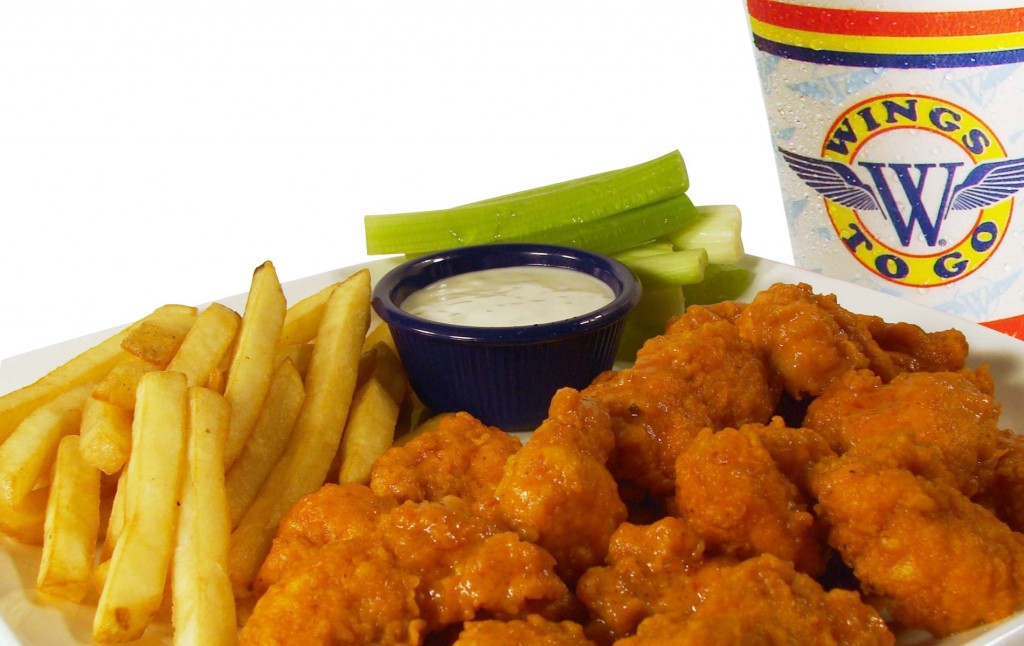 Carolina offers a redemption story for Cam Newton trying to reestablish himself as a franchise quarterback of the future.
If Panthers / Cardinals is an undercard, Steelers / Ravens is definitely a main event.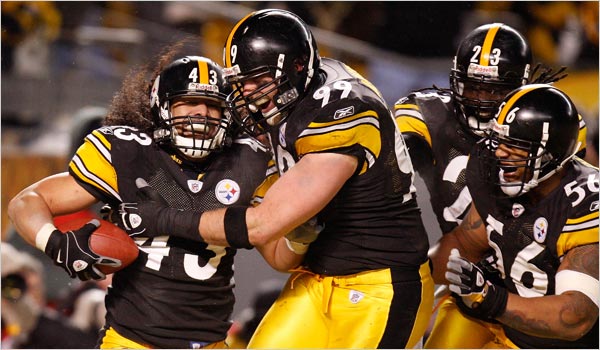 A true rivalry game in every sense of the word. Forget what you've heard about Lions / Bears or Packers / Vikings, this is the NFL's biggest rivalry.
Both teams have been powerhouse for a decade (owning 30% of the last nine year's Super Bowl titles between them) and have fought tooth and nail each year to emerge from the brutal AFC North.
This is a rivalry where wide receivers have broken the jaws of defensive players and where quarterbacks have played with broken noses, ribs, and fingers.
This is big boy playoff football- gather your friends and head to Beaumont Sports Bar Wings to Go to catch every play.